We are deeply saddened to hear of the death of Prince Philip, Duke of Edinburgh. Our thoughts are with our Patron, Her Majesty the Queen, and President, HRH The Prince of Wales, at this sad time.

Coronavirus (Covid-19)
Read our latest information for students, staff and visitors on the RCM's response to the current situation, including how to stay safe, where to find support and the current status of our learning, teaching and public events.


Maxim Vengerov Masterclass
Polonsky Visiting Professor of Violin Maxim Vengerov
Violin masterclass with talented RCM students
'Top institution for performing arts in the UK and Europe'
'One of the richest and most intensive programmes of public performance of any conservatoire in the world.'
Top London conservatoire for world-leading research
'The highly competitive world of music is made infinitely less intimidating by the friendly faces of students and staff alike.'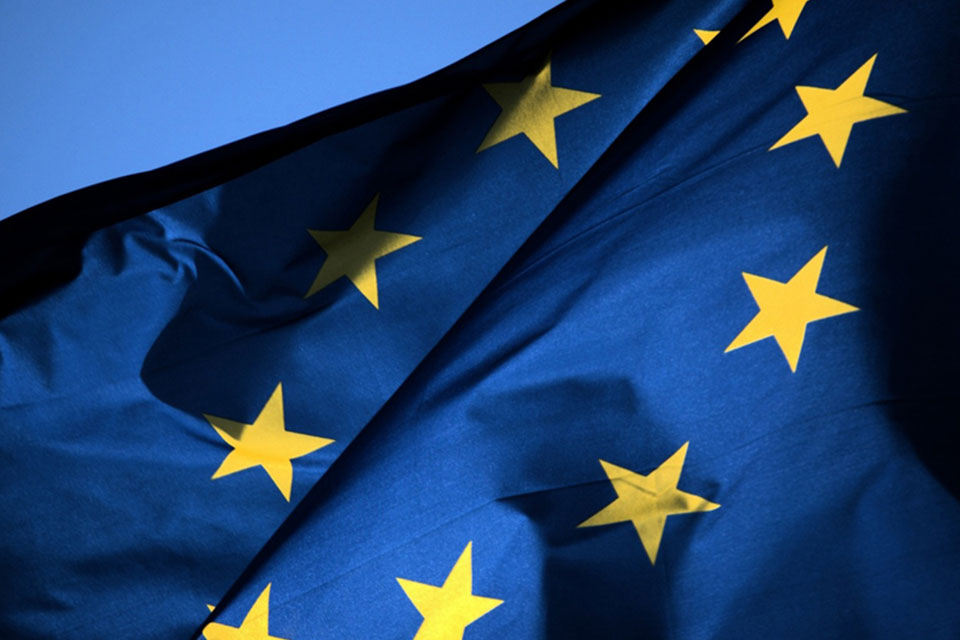 Latest information for EU students following the referendum

@rcmlondon