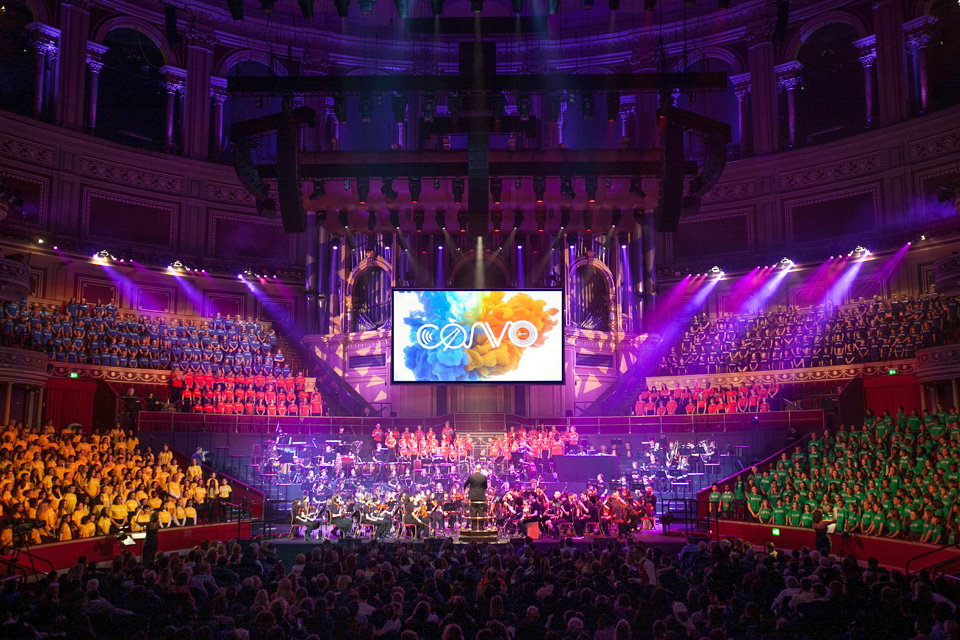 Wednesday 30 October 2019
The shortlist for this year's Ivors Academy Composer Awards includes 11 current and former students and staff from the Royal College of Music's Composition Faculty.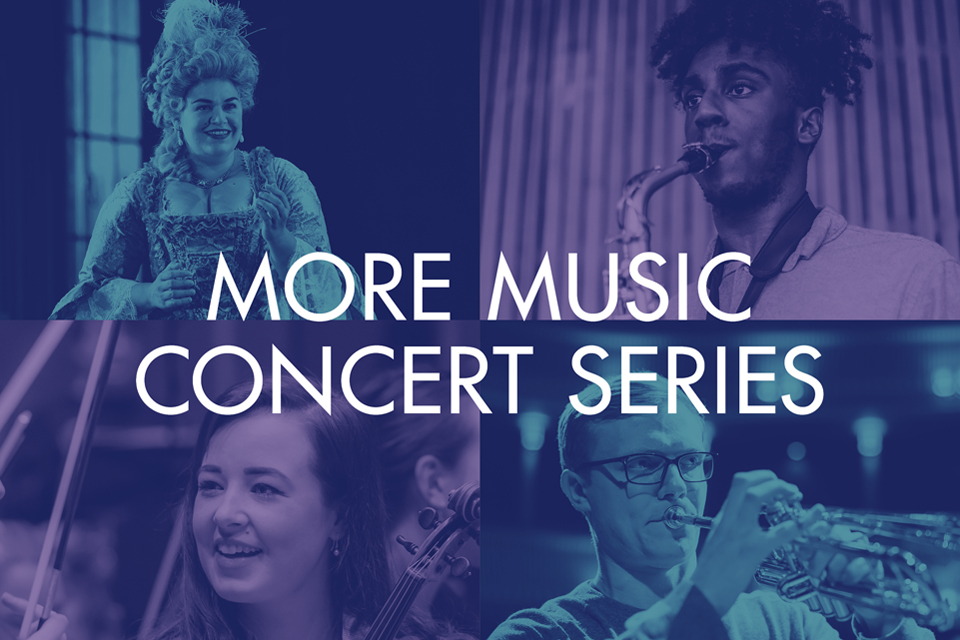 Tuesday 6 August 2019
The Royal College of Music has launched its autumn season with a concert series designed to showcase the exceptional talent of RCM musicians.
Monday 25 February 2019
The Royal College of Music (RCM) Festival of Percussion 2019 returns on Sunday 5 May. Tommy Igoe headlines a full day of performances, talks and workshops.