What's on
There are no events to display.
Thursday 26 July 2012
Arne Wins RPS Award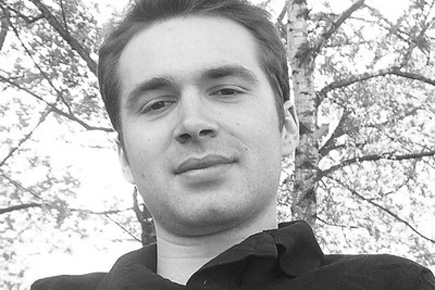 Composer Arne Gieshoff has been awarded the coveted Royal Philharmonic Society Composition Prize for 2012.
The award is supported by the Delius Trust and RVW Trust and includes a commission for the Philharmonia Orchestra's Music of Today series.
Past winners of this prestigious award include RCM alumni Charlotte Bray, Steven Daverson and Lauri Supponen.
For further details, visit the RPS website.
Tags: Composition