What's on
There are no events to display.
Wednesday 30 July 2014
Film Music Success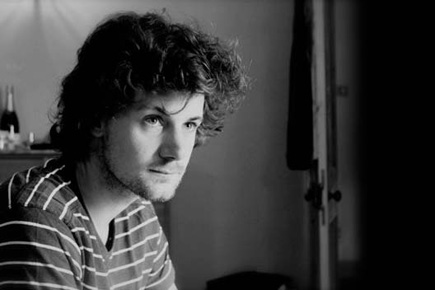 RCM composers have enjoyed success at the inaugural Oticons Faculty Film Music Competition.
RCM Composition for Screen composer Benjamin Woodgates (pictured), currently studying with Vasco Hexel, was selected as First Prize winner out of a total of 120 score entries. His prize will take him to the Film Fest and World Soundtrack Awards in Gent in October and will open up networking and mentoring opportunities with internationally successful composers and film music professionals.
The competition's Second Prize was awarded to recent RCM composition graduate Chris Roe, who as a result will attend the Krakow International Film Music Festival in September and take part in the festival's five-day Film Music Workshop.
The Oticons Faculty Competition is an innovative new International Film Music Competition by Oticons Ltd which aims to "enable talented film composers to implement their highest composing skills, make them navigate in musical depths away from mainstream conveniences and above all inspire them to achieve the highest aesthetics of music for films."
Tags: Home Composition