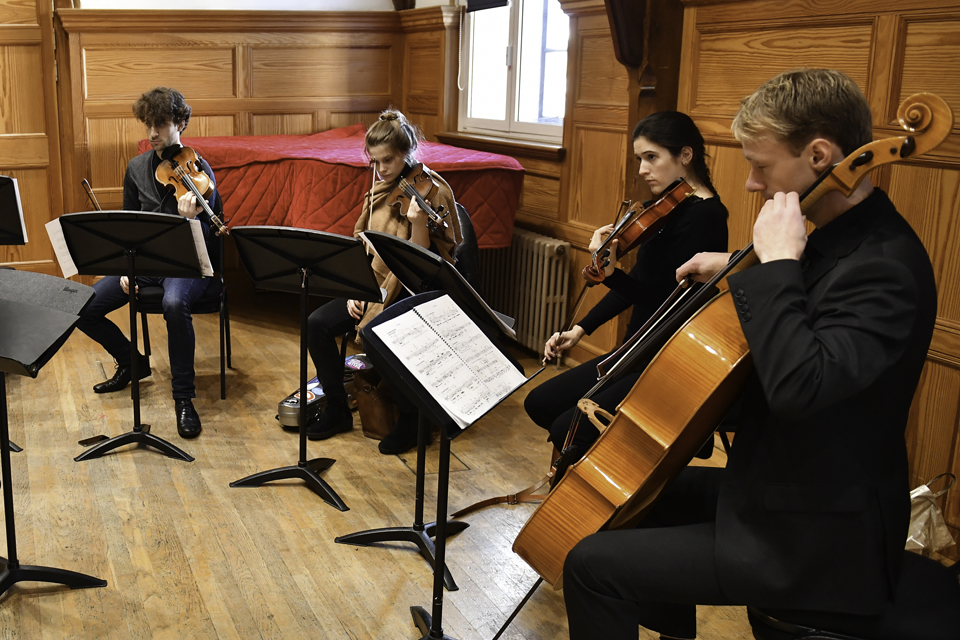 We bring some of Bela Bartók's most enduring pieces to a brand new music series.
Hear a selection of memorable chamber works performed by RCM musicians.
Events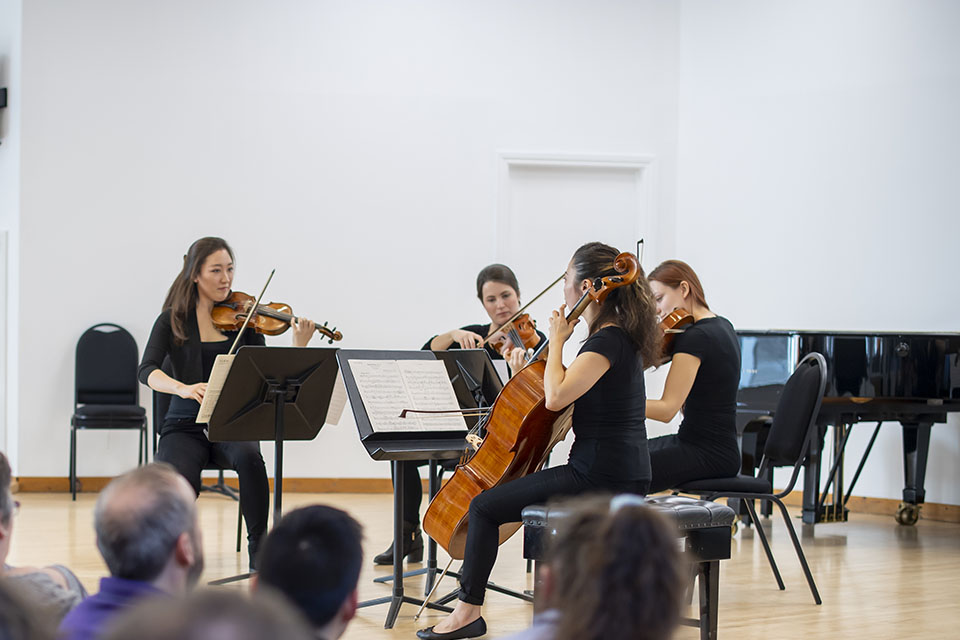 03 October 2019, 7:30pm
Recital Hall
Join us for the first of a new series exploring the music of Béla Bartók, who made a significant contribution to 20th-century culture both as a composer and as an ethnomusicologist.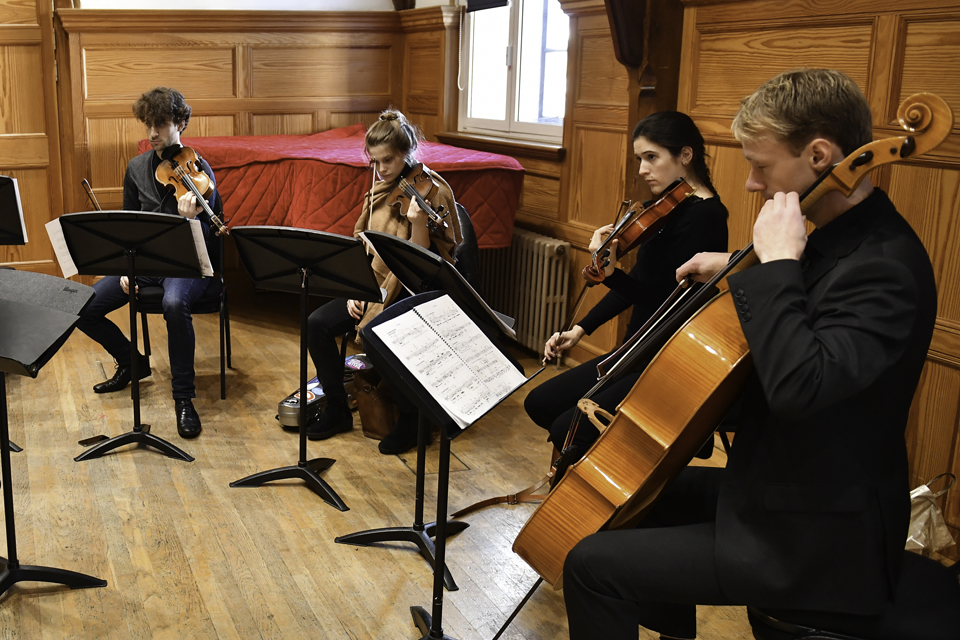 04 November 2019, 6:15pm
Recital Hall
The second instalment of our Bartók series explores the fifth, and most virtuosic, of the composer's string quartets.