Great Exhibition Road Festival
18 June 2022 - 19 June 2022
Join us in South Kensington for a weekend of free events for all ages in South Kensington celebrating trailblazing ideas in science and the arts.
RCM musicians add entertaining musical performance to the outdoor festivities, including an appearance from the RCM SU Jazz Band, and a selection of insightful talks takes place at the College itself.
Events
19 June 2022, 1:00pm
Performance Hall
Explore Prince Albert's radical vision to create a cultural quarter and super-university in South Kensington.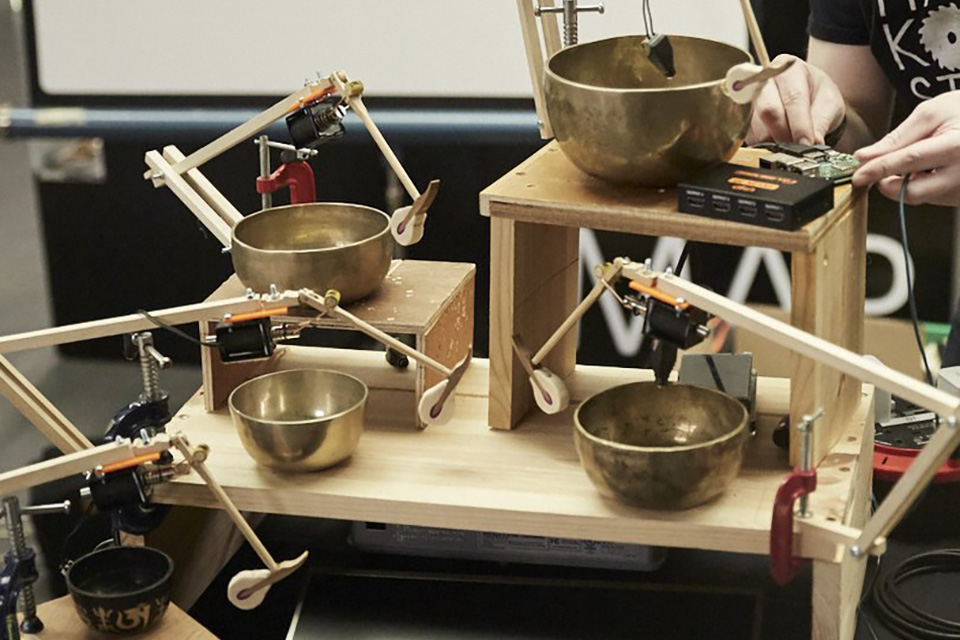 19 June 2022, 12:00pm
Concert Hall
Explore the world of instrument building, acoustic hacking and sound art in this exhibition at the Royal College of Music.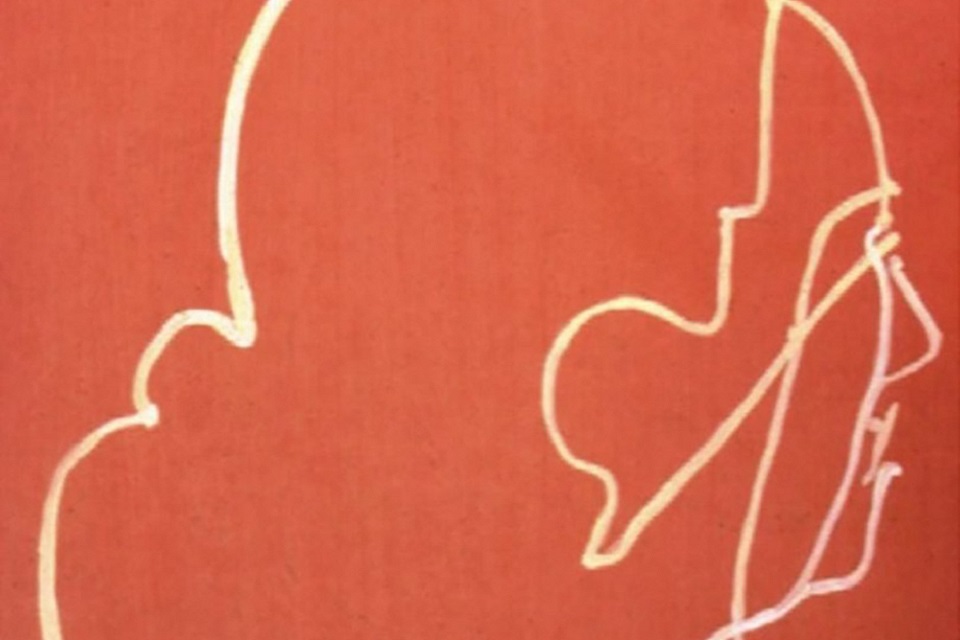 19 June 2022, 4:00pm
Performance Hall
'Written Portraits' is a collection of poems by Di Sherlock drawn from conversations with patients and staff she met during a residency at Charing Cross Hospital's breast cancer services and Maggie's West London.