More Music Concert Series
Join us for a specially curated concert series in support of our More Music: Reimagining the Royal College of Music Campaign.
Celebrating some of the RCM's most exceptional talent, each of these concerts have been designed to offer our audiences a little bit more.
Events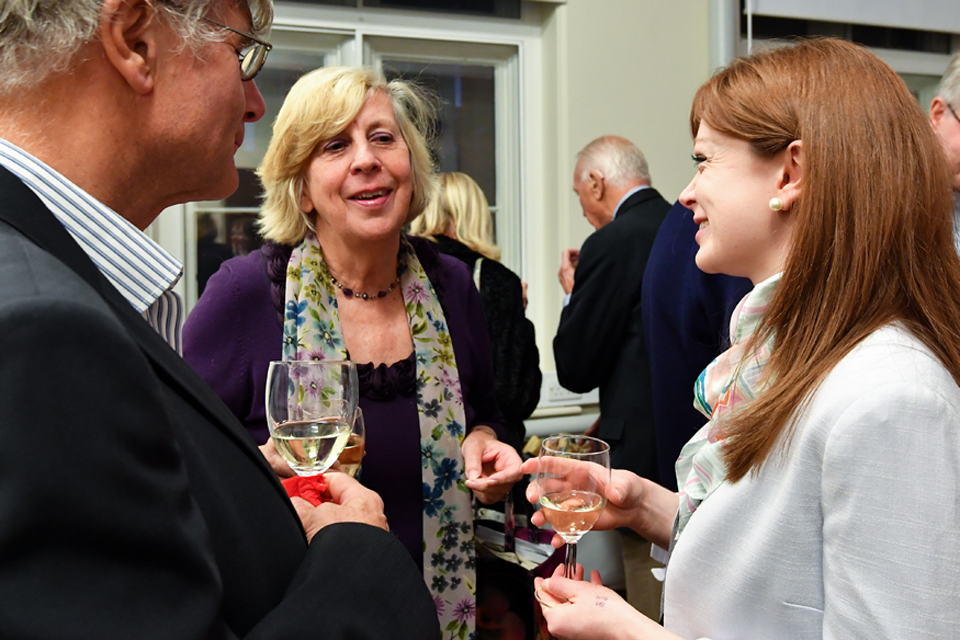 08 March 2020, 6:15pm
Grove Room
An intimate reception before the evening's More Music concert.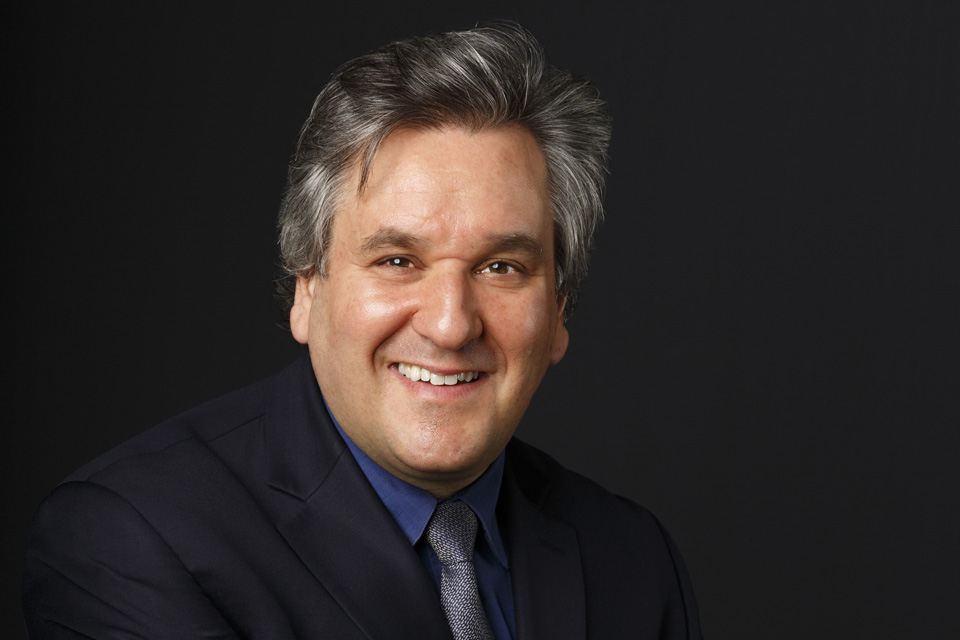 08 March 2020, 7:00pm
Amaryllis Fleming Concert Hall
The Royal Opera's Music Director Sir Antonio Pappano leads the RCM Symphony Orchestra in a thrilling evening of French music, culminating in Saint-Saens's Symphony no 3 to showcase the full range of the RCM's organ.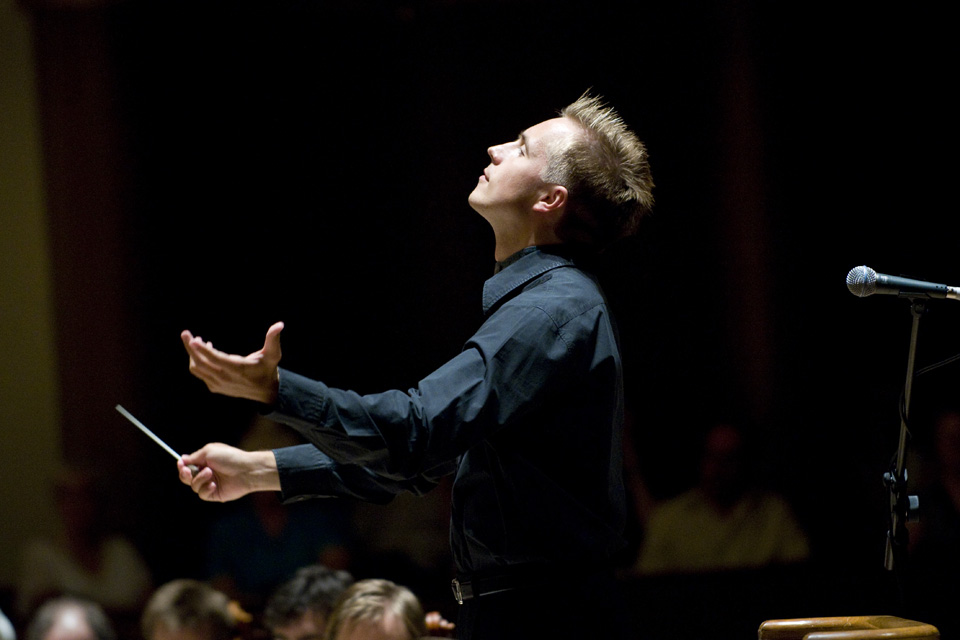 18 March 2020, 7:30pm
Amaryllis Fleming Concert Hall
Chief Conductor of the Royal Liverpool Philharmonic Orchestra, Oslo Philharmonic Orchestra and Royal Philharmonic Orchestra, Vasily Petrenko conducts the RCM Symphony Orchestra in Shostakovich's Eighth Symphony, which the composer described as a 'poem of suffering' in its depiction of the Battle of Stalingrad in 1942.