Celebrating our Natural World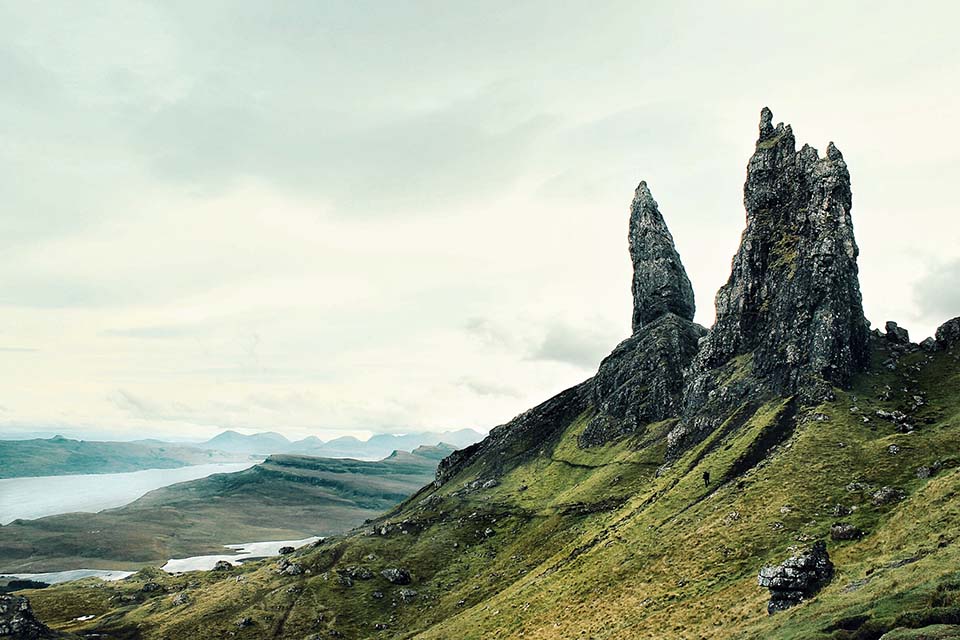 21 September 2022 - 26 November 2022
Feel at one with nature at the Royal College of Music this season, with a series of concerts featuring music inspired by our natural world.
From the rolling English countryside of Vaughan Williams' The Lark Ascending, to the dramatic Scottish backdrop to Mendelssohn's Hebrides Overture, and the quintessentially American scenes of Copland's Appalachian Spring, be transported to some of the world's most beautiful landscapes.
Plus, set sail on the tempestuous waters of Vaughan Williams' A Sea Symphony, and dive into less well-known masterpieces including Crumb's haunting depiction of whale song, Vox Balaenae.
Events