Festival of Percussion-CANCELLED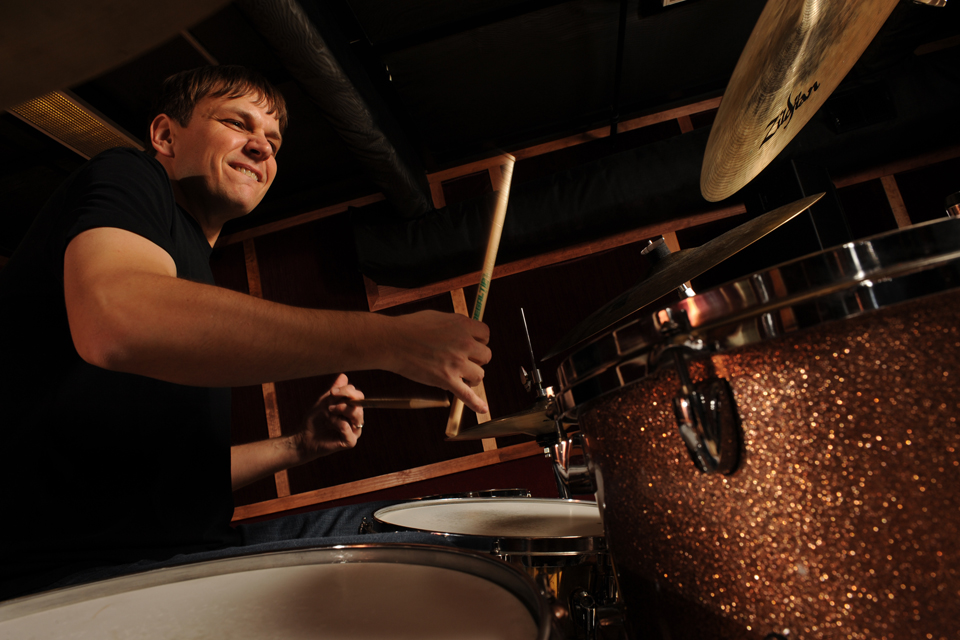 Join us for this special tenth anniversary edition of the RCM's ever-popular Festival of Percussion.
Featuring special guest drummer Keith Carlock, the festival returns with another brilliant line up culminating in a toe-tapping performance by the RCM Big Band.
Events
There are no events to display for this festival. Please visit our current events.