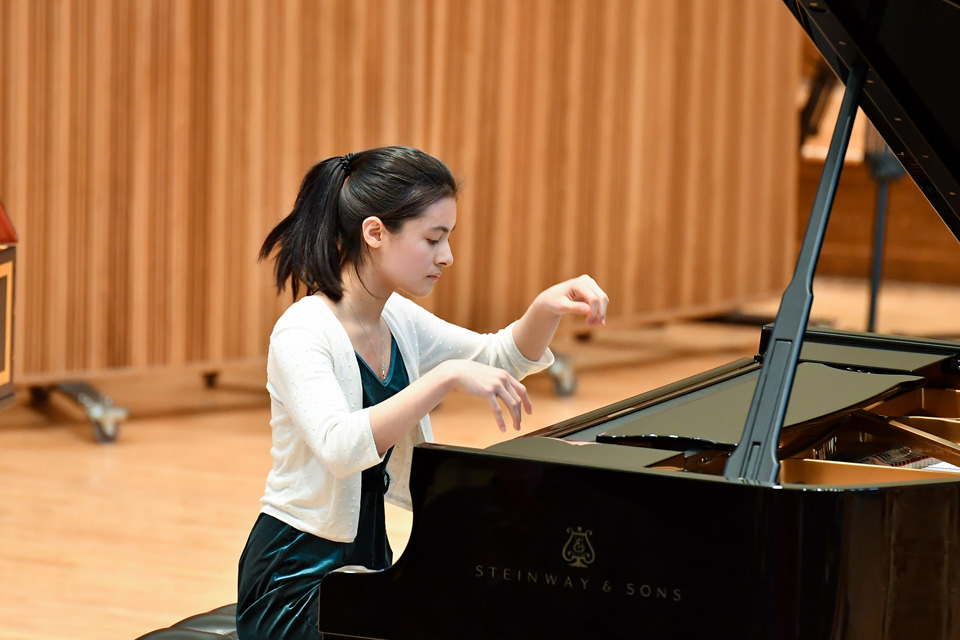 Our annual Keyboard Festival returns with plenty of performances, this year celebrating the music of Beethoven.
Come in and watch a couple of trios, or trifle away a few hours listening to some brilliant music...
Events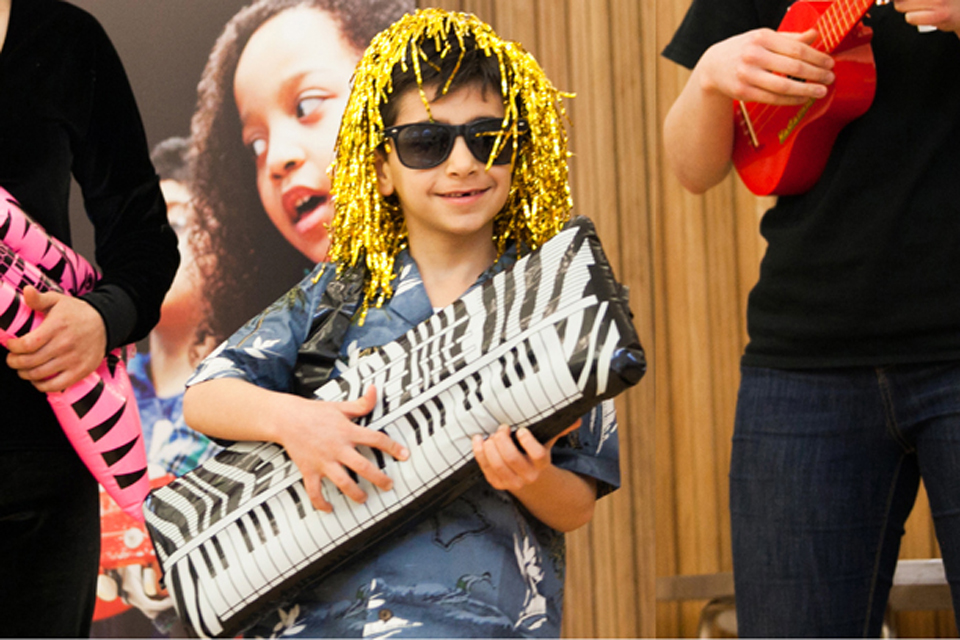 22 March 2020, 11:00am
Recital Hall
Ages 4+
Encounter virtuoso live performances, top of the range Steinway grand pianos, electronic keyboards, arts and crafts, storytelling and heritage objects from the RCM Museum.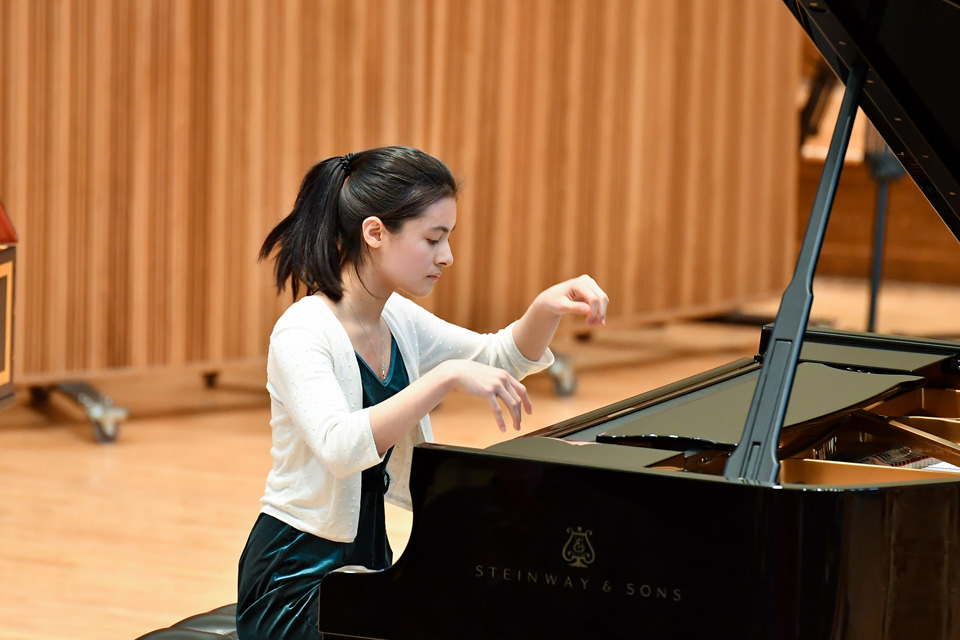 22 March 2020, 11:00am
Amaryllis Fleming Concert Hall
This spring our annual keyboard festival celebrates Beethoven in his 250th year.