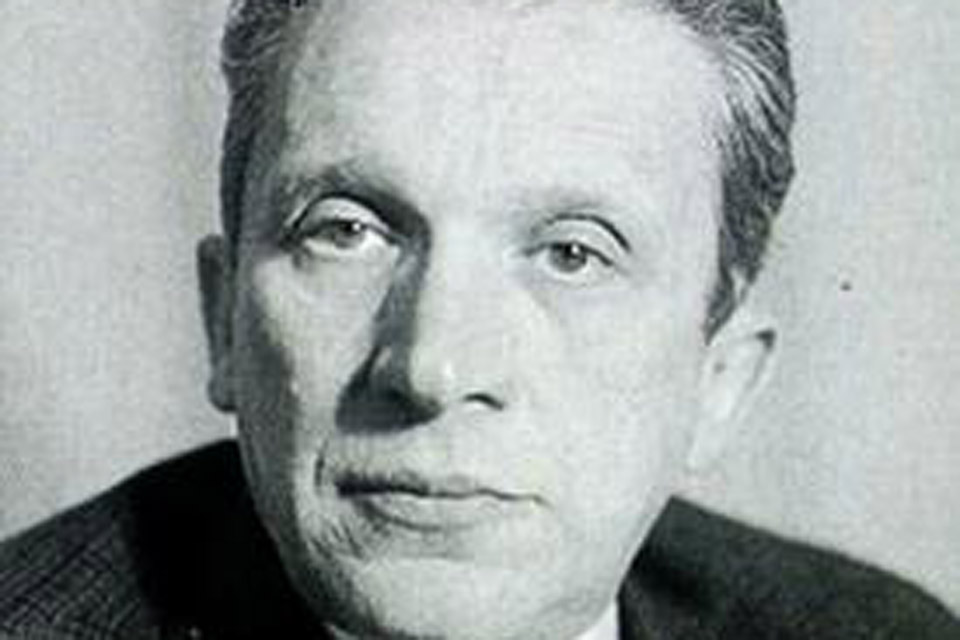 Join us for two concerts celebrating the work of an original and overlooked composer.
RCM musicians perform standout pieces from Mieczysław Weinberg's impressive musical output.
Events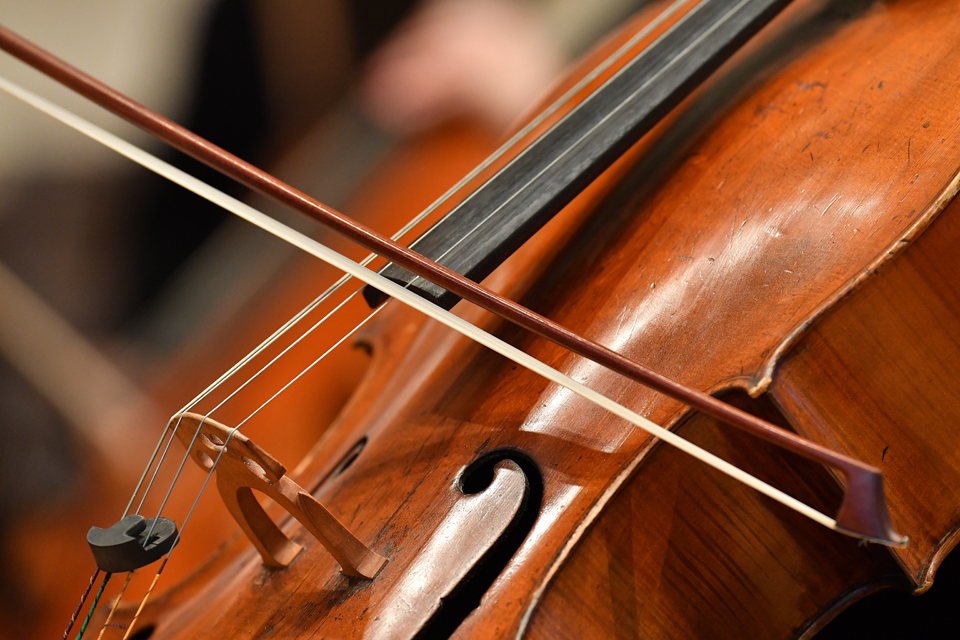 08 December 2019, 5:00pm
Inner Parry Room
Join us for two evening concerts celebrating the deeply original musical output of Mieczysław Weinberg, which includes no fewer than 22 symphonies and 17 string quartets.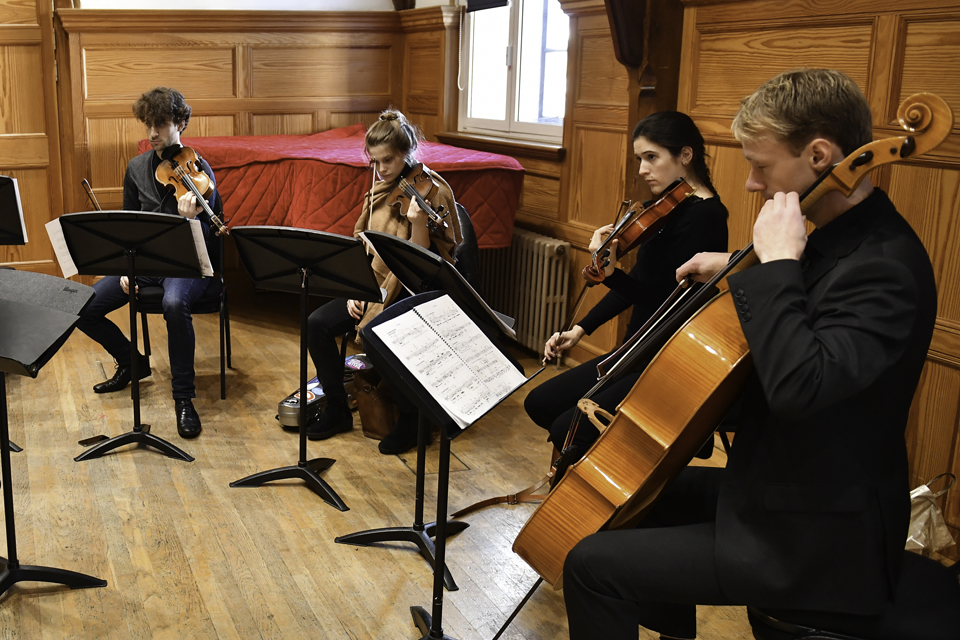 08 December 2019, 7:30pm
Inner Parry Room
The second of two programmes which bring together a selection of powerful works from one of the most prolific and enigmatic composers of the 20th century.