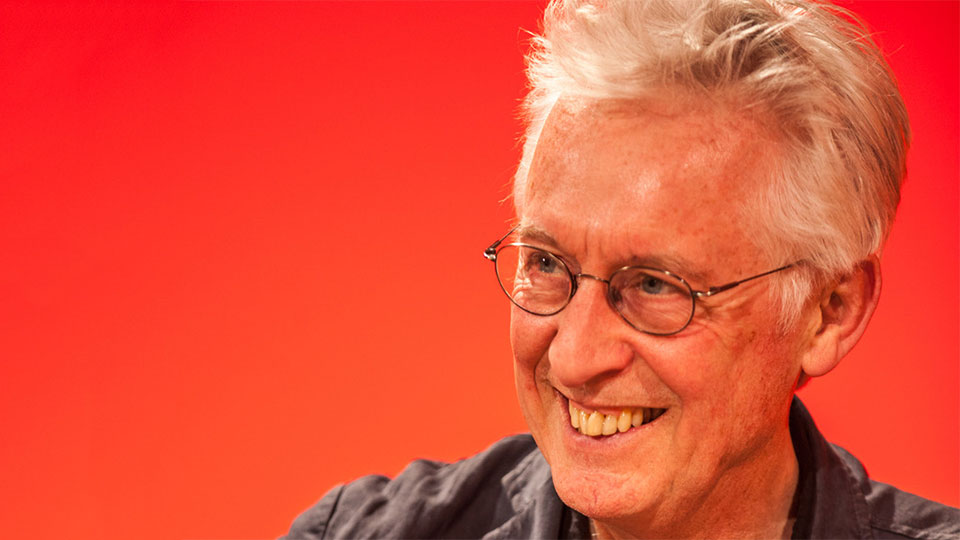 Walter van Hauwe has demonstrated his long relation with the traditional recorder-literature not only as a soloist but also as a member of the ensemble 'Quadro Hotteterre' (1969), together with Kees Boeke (recorder, and Little Consort (1979)). He played the recorder as well as the flauto traverso in many performances and recordings with Nicolaus Harnoncourt, Gustav Leonardt and Frans Brüggen.
In 1971 he was co-founder, together with Frans Brüggen and Kees Boeke, of the controversial, experimental blockflute-ensemble Sour Cream. The discoveries made here on recorder techniques and interpretation of a great variety of music styles, covering a period of more than six centuries, were noted by Walter in a three-volume professional method: The Modern Recorder Player published by Schott, and translated in several languages. His affinity with contemporary literature has developed over the years and he has inspired many composers such as Franco Donatoni and Isang Yun, to write for the blockflute.
Thanks to a short but intensive co-operation with the Japanese marimba-player Keiko Abe and later with the Maarten Altena Ensemble, specialising in contemporary improvised music with strong experimental jazz-influences, Walter developed a great interest in improvisation.
As a teacher, Walter van Hauwe has worked at the Conservatory of Amsterdam since 1971, where he developed a quite controversial education system which attracted many students from all over the world. Heis frequently invited as a coach in interpretation matters for almost any style of music, inparticular for contemporary and early music. In that capacity he works with Nobuko Imai, Seiji Ozawa, The Aurelia Quartett and many others. Since 2001, Walter has been responsible for the programming, performance and recording of J.S. Bach cyclics during the famous Saito Kinen Festival in Matsumoto, Japan.
In 2002 Walter received the prestigious Dutch Prins Bernard Music Award for his complete oeuvre. Recordings can be heard on Telefunken's 'Das Alte Werk', Vanguard, Columbia-Denon, RCA, CBS, on 'Attacca' and Channel Classics/Moeck Verlag. Walter records regularly for Channel Classics.
Faculties / departments: Historical Performance
---
Contact
For enquires please contact:
Historical Performance Enquiries