Experience our recent Open Day including a masterclass with world renowned opera star Angela Gheorghiu.
Start your musical journey with us.
Study at the Royal College of Music
The Royal College of Music is one of the world's greatest conservatoires. We welcome students from all backgrounds and are committed to providing the best opportunities for learning, performance and career development. Find out more about life at the RCM, our professors, the range of courses on offer and how you can apply to join our inspirational and international community of musicians.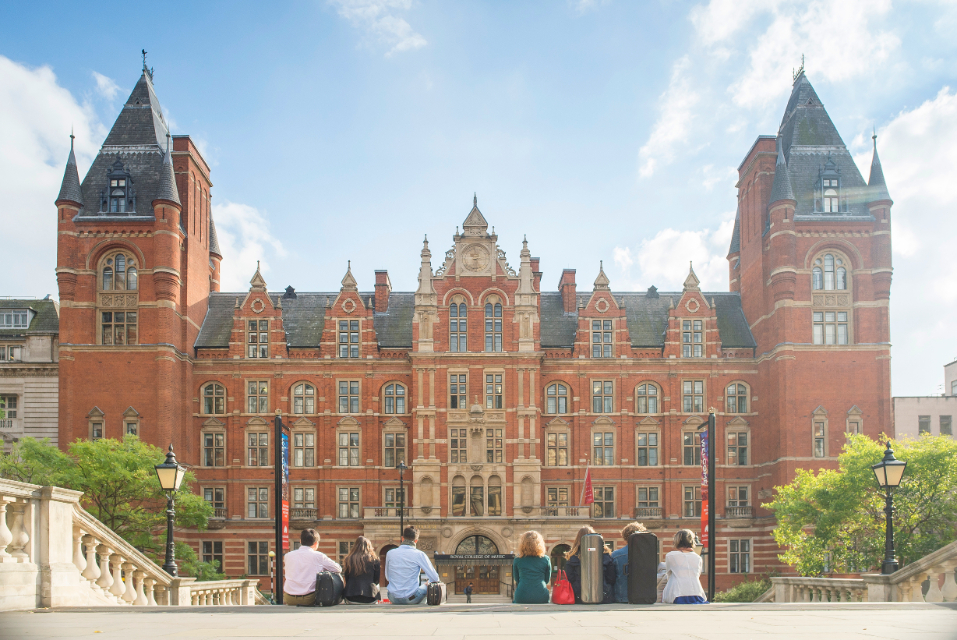 RCM Symphony Orchestra
Sakari Oramo conducts Beethoven & Shostakovich
Sakari Oramo conducts Beethoven & Shostakovich
RCM Symphony Orchestra
'Global no.1 for performing arts'
'One of the richest and most intensive programmes of public performance of any conservatoire in the world.'
'The Royal College of Music (RCM) is ranked top UK conservatoire offering music as a single subject.'
'The highly competitive world of music is made infinitely less intimidating by the friendly faces of students and staff alike.'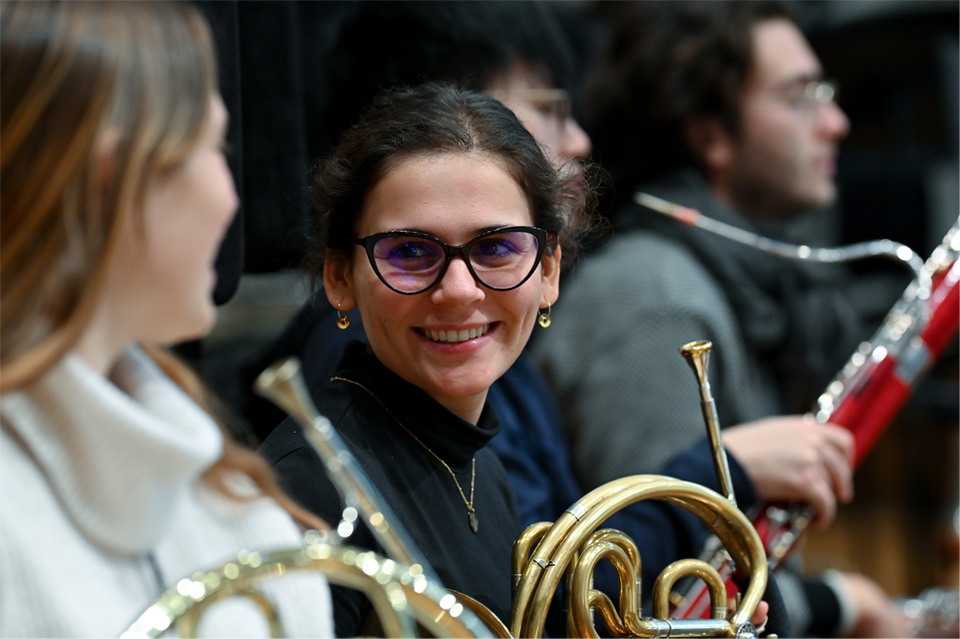 Learn, perform and create a professional network with musicians from all over the world

@rcmlondon
Experience a UK premiere from the RCM Opera Studio this summer. Written by @LibbyLarsen, Barnum's Bird tells the story of 'great showman' PT Barnum & opera singer Jenny Lind. 28 June-3 July. Book now to be the first to see this special 2-act chamber opera: https://t.co/m7s8V3IUwS https://t.co/tNcHKxGZTe