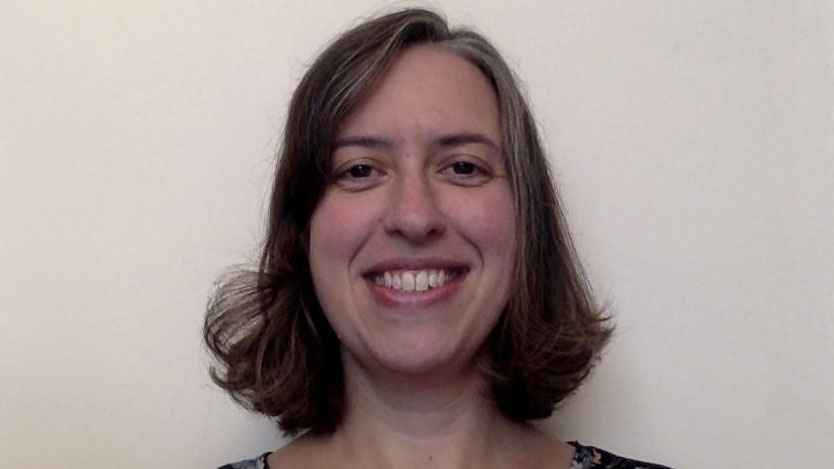 Sarah Burston is a freelance conductor and teacher who studied music at Royal Holloway, University of London, where she gained a love of choral singing in the renowned Chapel Choir.
As well being a Choral Conductor at the Royal College of Music Junior Department, she is the vocal coach for the international award-winning Farnham Youth Choir. In addition, she is Director of Music for the Marygate Singers and Assistant Music Director of Wimbledon Choral Society and Leatherhead Choral Society. She has also worked with the London Welsh Chorale, Reading Festival Chorus, Holmbury Choral Society and The Harry Ensemble.
Sarah is a singing teacher at Peterborough Cathedral and also has a busy singing and piano teaching practice in Surrey.
Faculties / departments: Junior Department
---
Contact
For enquires please contact:
Junior Department Enquiries