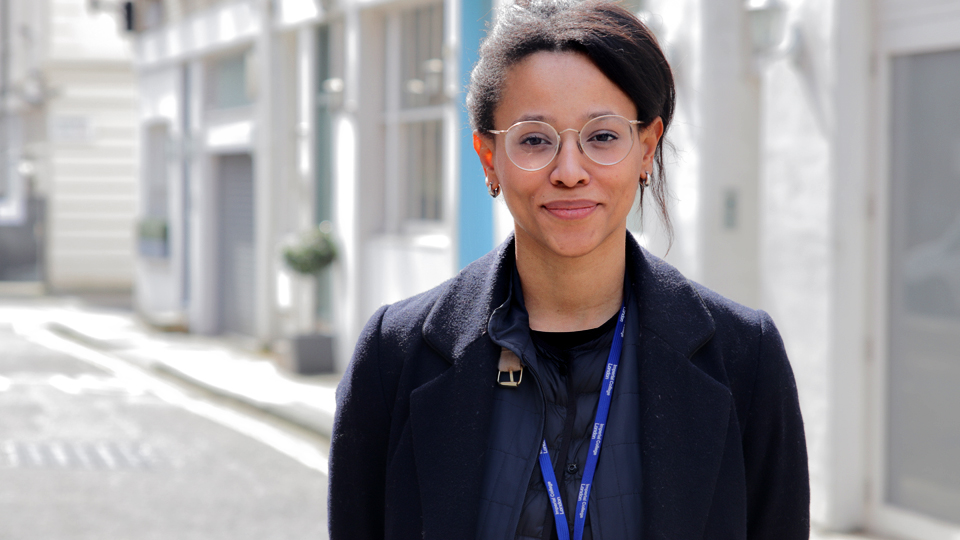 Letizia Gionfrida is a Research Associate in Performance Science at the Royal College of Music, working in collaboration with the Biologically Inspired Computer Vision Group of the Bioengineering Department at Imperial College London. She conducts research on the European Commission's Horizon 2020 research and innovation TELMI project (Technology Enhanced Learning of Musical Instrument Performance). Her research focusses on the design and application of analytic techniques of computer vision to characterise the performance of elite musicians and to optimise video-based motion analysis and real-time capture technologies.
Letizia holds an MSc in Bioengineering from the University of Naples Federico II. In 2014-15, while based at New York University, she investigated a sonification method to enhance physicians' performance in diagnosis, and in 2015-16, she worked as Research Associate at the Nanyang Technological University (Singapore) in the field of computer vision using classification learning approaches. More recently, Letizia has worked in the Arts and Computational Technology Group at Goldsmiths, University of London, analysing spontaneous fluctuations in neural responses using neuroimaging techniques.
Selected publications
Gionfrida L & Roginska A (2017), A novel sonification approach to support the diagnosis of Alzheimer's Dementia, Frontiers in Neurology, 8 (647), 1-12 [DOI].
Faculties / departments: Research
Research
Research areas
Research projects
TELMI
Contact
For enquires please contact:
Letizia Gionfrida
Research Associate in Performance Science
0207 591 4732