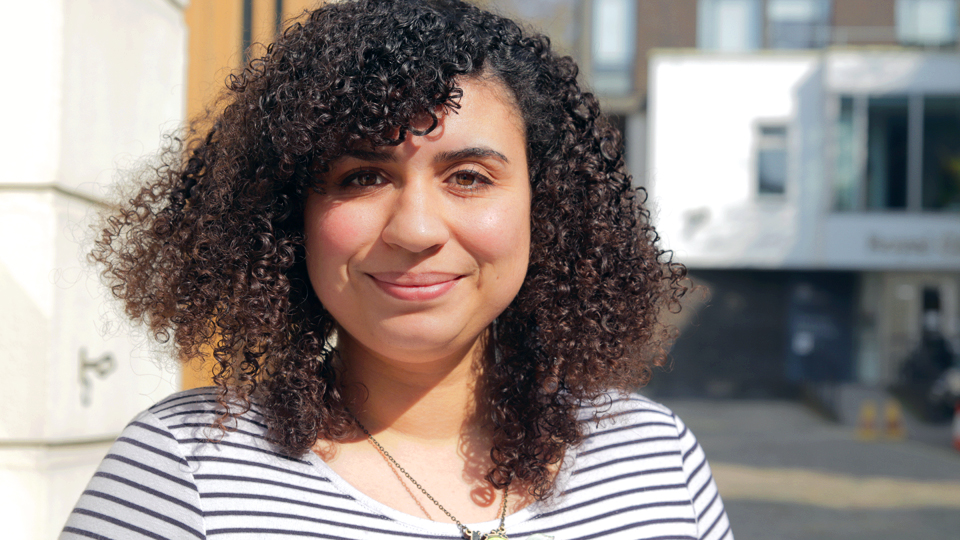 Adele Mason-Bertrand is a Qualitative Research Assistant at the Royal College of Music, working on the HEartS project. Adele completed her BA in Sociology at the University of Sheffield as well as an MA in Social Research. Adele is close to completing her PhD in Sociology, which focusses on the cosplaying subculture whose members emulate characters from geek media. This work was funded through the ESRC with Adele receiving the John Westergaard Award and the Sir Harry Kroto Prize for her research on cosplay. Adele holds a particular interest in using qualitative methods to gain an understanding of the social world, especially through the use of ethnographic methods. Her areas of interest include identity, mental health, and exploring social phenomenon from the perspectives of her research participants.
Faculties / departments: Research
Research
Research areas
Research projects
HEARTS
Latest Publications
We could not find any research listings from this staff member.
Contact
For enquires please contact:
Adele Mason-Bertrand
HEartS Qualitative Research Assistant
0207 591 4732