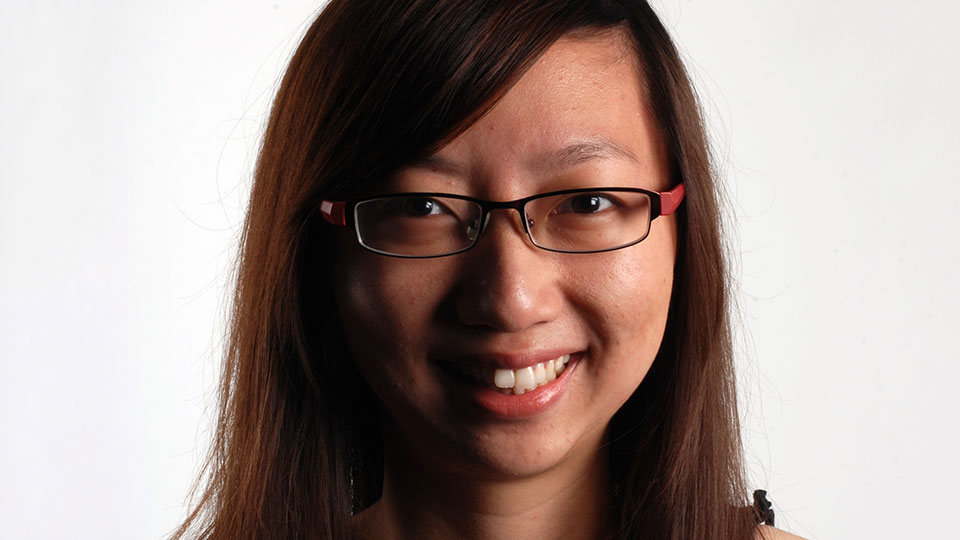 Gigi Chiying Lam is a Hong Kong born community music facilitator based in London. Her doctoral research focus on community music scene in Hong Kong and musicians'perceptions in community practices.
Her career has involved creating and sharing music in many different contexts, including in school, out of school and various community settings. Since 2004, she has directed varies musical productions, theatre play and performances. She has hosted workshops and community arts festival addressing different social issues including gender equality and women's empowerment. Apart from her directing job at community choirs and ensembles, she is actively organizing different community music networking event in Hong Kong.
Faculties / departments: Research
Research
Research areas
Research supervisors
Latest Publications
We could not find any research listings from this staff member.
Contact
For enquires please contact:
Chiying Lam
Research Student