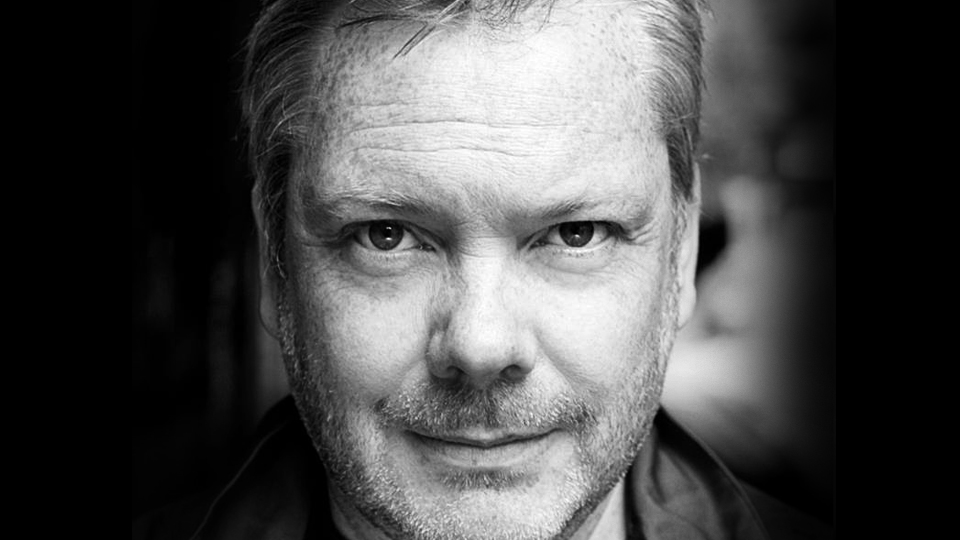 William Lyons is a Leverhulme Research Fellow and Professor of Medieval & Renaissance Studies at the Royal College of Music and a visiting tutor at the Royal Birmingham Conservatoire. He is artistic director of The Dufay Collective and The City Musick, both ensembles having achieved critical acclaim for concerts and recordings. He has taught regularly at Dartington Summer School and for Jackdaws Music Trust for many years. William is also a composer for theatre and film, having worked for many years at The Shakespeare's Globe Theatre and at the Royal National Theatre. For film he has composed, arranged and acted as historical advisor on several major films including Pride & Prejudice, Harry Potter III, Elizabeth: Golden Age and most recently The Favourite, Mary Queen of Scots and The Kid Who Would Be King.
Academic publications include: opening chapter essay in Shakespeare, Music and Performance (Cambridge Universtiy Press, 2016)
Lyons, W. (2017). Theatre Bands and Their Music in Shakespeare's London. In B. Barclay & D. Lindley (Eds.), Shakespeare, Music and Performance (pp. 14-28). Cambridge: Cambridge University Press. doi:10.1017/9781316488768.002
Curator of Conference 'Waits Day' Museum of London 2009
Curator of Conference 'Silver Sounds & Moody Food' York Early Music Festival 2015
Papers at Conference
Waits & Civic Music (Waits Day Conference, Museum of London 2009)
Music in Shakespeare's Plays (International Shakespeare Conference 2012)
Excellent & Expert Musitians (Globe to Globe Conference 2014)
Excellent & Expert Musitians (Historical Performance Conference 2015, Bloomington, Indiana)
William Lyons' homepage. Visit website
Faculties / departments: Research
Latest Publications
We could not find any research listings from this staff member.
Contact
For enquires please contact:
William Lyons
Early Career Researcher