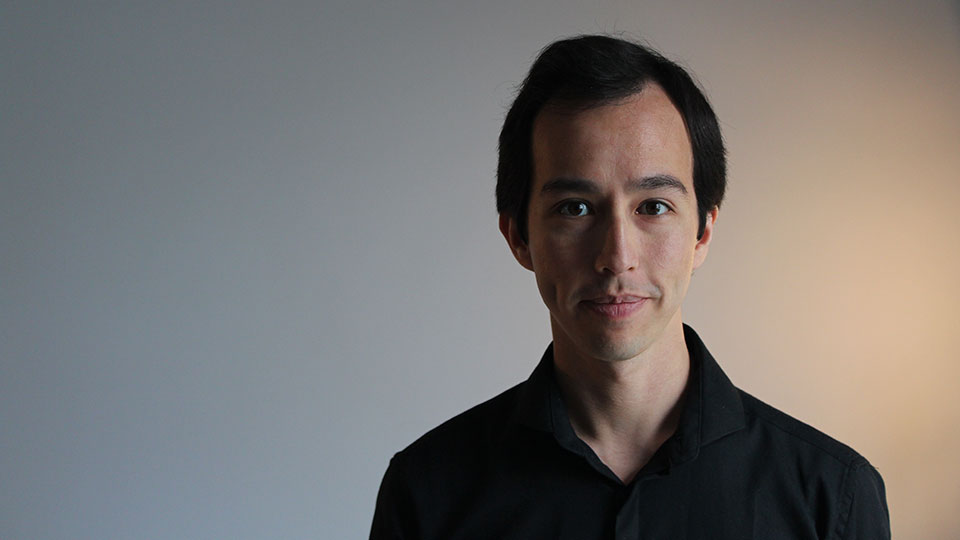 Greg Windle is a PhD candidate at the Centre for Performance Science, Royal College of Music. He holds an MSc Public Health from the London School of Hygiene & Tropical Medicine and a BS Health Promotion and Behavior from the University of Georgia. His research supervisors are Prof. Aaron Williamon, Dr. Daisy Fancourt, and Dr. Rosie Perkins. Greg's PhD studentship is funded by CW+, the charity for Chelsea & Westminster Hospital Foundation Trust.
Greg's research focuses on the experience of hospital inpatients with dementia. The medicalised, unfamiliar, and unpredictable hospital environment presents many challenges, and patients with dementia experience higher rates of agitation, delirium, depression, and anxiety. A growing area of research has shown the potential of arts in health programmes for lowering psychological burden and increasing wellbeing for hospital inpatients with dementia. Based at Chelsea & Westminster Hospital, Greg uses mixed research methods to investigate outcomes of interest including psychological health, quality of life, and wellbeing. Having completed a cross-sectional study, he is now beginning an ethnographic investigation and 3-arm controlled study in hospital dementia wards. His current research involves the use of digital media for arts interventions. Of particular interest are the comparative impacts of digital programmes on engagement, anxiety, and wellbeing.
Faculties / departments: Research
Research
Research areas
Research supervisors
Latest Publications
We could not find any research listings from this staff member.
Contact
For enquires please contact:
Gregory Windle
Research Student