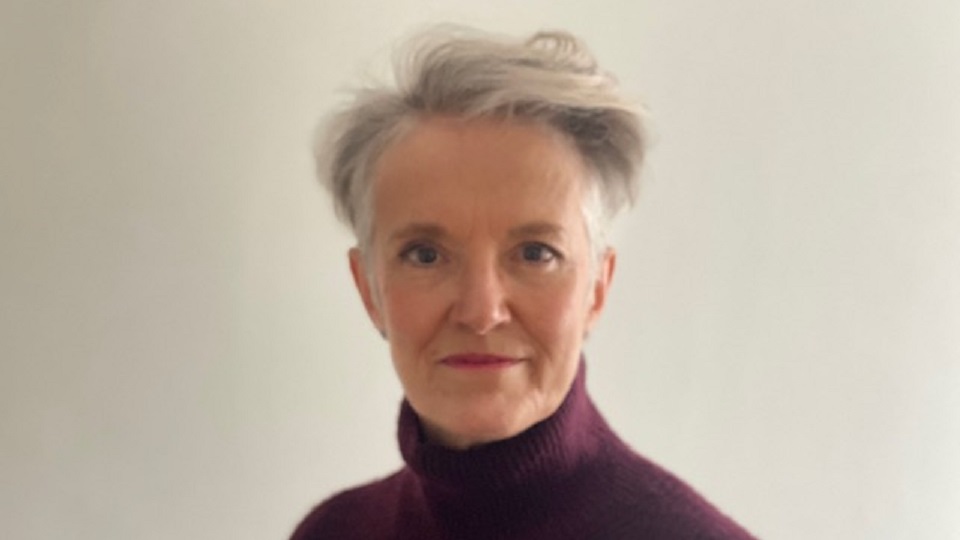 Jessica Pitt is Lecturer in Music Education at the Royal College of Music with a particular interest in early childhood music education (0-5years). Her research focuses on early childhood music education in informal contexts; socio-cultural theoretical frameworks; thinking and understanding in relation to music; music and communication; parent-child interaction; and learner-centred music pedagogical approaches. Jessica is a trustee of MERYC-England (Music Educators and Researchers of Young Children). She is Course Leader of the MA in Early Years Music at the Centre for Research in Early Childhood, and Director of Magic Acorns, an early years arts development organisation.
Selected publications
Pitt J & Welch G (forthcoming), Music in early education and care settings for communication and language support, in M Barrett & G Welch (eds.), The Oxford Handbook of Early Childhood Music Learning and Development, Oxford University Press.[LINK]
Pitt J (2020), Communicating through musical play: combining speech and language therapy practices with those of early childhood music education – the SALTMusic approach, Music Education Research, 22 (1), 68-86 [DOI]
Elwick A, Burnard P, Huhtinen-Hildén L, Osgood J, & Pitt J (2019), Young children's experiences of music and soundings in museum spaces: lessons, trends and turns from the literature, Journal of Early Childhood Research [DOI]
Pitt J (2018). Tri-borough Early Years Music Consortium (Tri-Music Together) Evaluation Report. Youth Music [LINK].
Pitt J & Arculus C (2018), SALTMusic Research Report, Youth Music [LINK].
Huhtinen-Hildén L & Pitt J (2018), Taking a Learner-Centred Approach to Music Education: Pedagogical Pathways, Routledge [ISBN 9781138695597].
Pitt J & Hargreaves DJ (2017), Attitudes towards and perceptions of the rationale for parent–child group music making with young children, Music Education Research, 19(3), 292-308 [DOI].
Pitt J & Hargreaves D (2017), Exploring the rationale for group music activities for parents and young children: parents' and practitioners' perspectives, Research Studies in Music Education, 39 (2), 177-194 [DOI].
See Jessica's profile at MERYC-England. Visit website
Faculties / departments: Programmes, Research
Latest Publications
We could not find any research listings from this staff member.
Contact
For enquires please contact:
Dr Jessica Pitt
Lecturer in Music Education