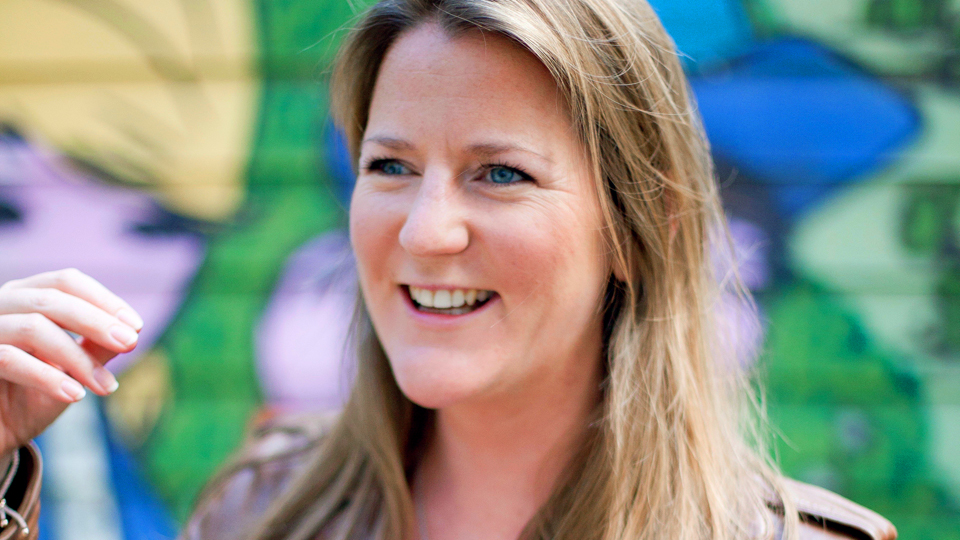 Lucinda Heyman is a vocal coach, doctoral researcher and RCM award holder, focusing on supporting and enhancing high-level performance in popular music vocalists. She holds a BA in Music from the University of Bristol, an MSc in Performance Science from the Royal College of Music and draws upon 15 years of music industry experience to provide a realworld context for her research.
In her vocal coaching practice Lucinda works with a number of high-level artists in the music industry and incorporates performance science research into her work to help the singers stay vocally, mentally and physically strong in their careers.
Lucinda also works with organisations including Universal Music, Help Musicians UK, BBC Introducing, The Musician's Union and BAPAM, delivering talks and workshops on topics such as vocal health, performance psychology and health and wellbeing promotion in musicians.
She is a visiting lecturer in health and wellbeing for popular musicians at Birmingham City University, she consults to the Associated Board of the Royals Schools of Music on popular music vocal matters and has recently been assisting Help Musicians UK with their creation of resources for 'healthy touring' in popular musicians.
Lucinda is an RCM Award Holder, and is generously supported by the Royal College of Music for her studies.
Faculties / departments: Research
Research
Research areas
Research supervisors
Contact
For enquires please contact:
Lucinda Heyman
Early Career Researcher