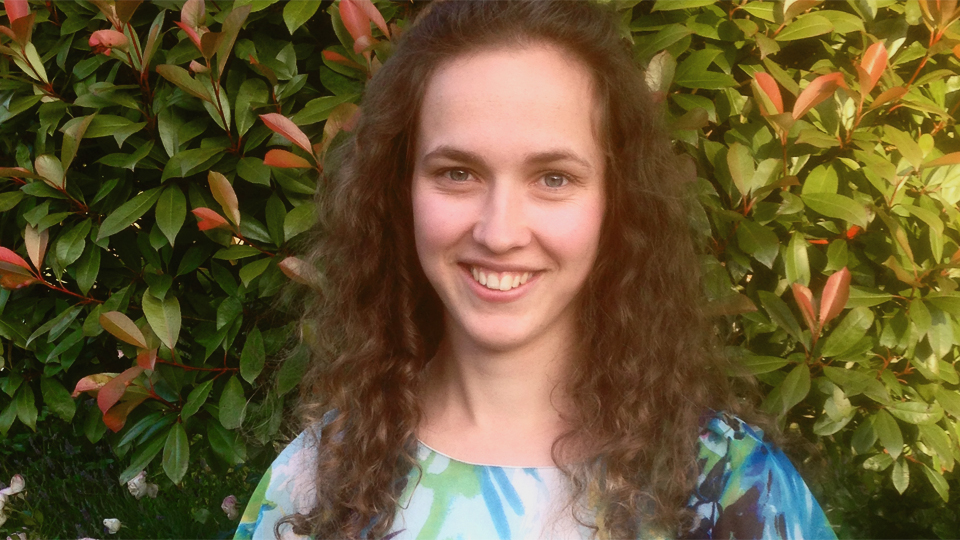 Katharine Taylor is a doctoral candidate for the Centre for Performance Science at the Royal College of Music. As an RCM scholar supported by the Australian Research Council her research is part of the Optimal Music Performance Project whose chief investigators are Professor Gary McPherson and Dr Paul Evans. Her research project is entitled Goals in musical practice and how they affect motivation and self-regulation. It focuses on motivation and practice quality in professional music training. Working with a large international team as part of a collaborative project she will be examining how motivation and practice quality impact on musicians' performance, persistence, learning, creativity and wellbeing.
Having graduated with honours from the University of Birmingham completing a BMus in Music in 2014 Kate moved to London attaining an MSc in Performance Science from the Royal College of Music in 2015. Kate has been actively involved with music for as long as she can remember and has always been fascinated by the art of performing. As a singer, pianist, cellist and taiko drummer Kate has taken part in an eclectic mix of performances including performing at the Montreux Jazz Festival, the first night of the Proms, and the UK Taiko Festival among other events, and has had opportunities to work with lots of enthusiastic individuals who she wishes to thank for everything they have taught her. She currently works as a music teacher and greatly enjoys leading taiko workshops when she has the opportunity.
Faculties / departments: Research
Research
Research areas
Research supervisors
Latest Publications
We could not find any research listings from this staff member.
Contact
For enquires please contact:
Kate Taylor
Early Career Researcher