Welcome to Upbeat
Summer 2020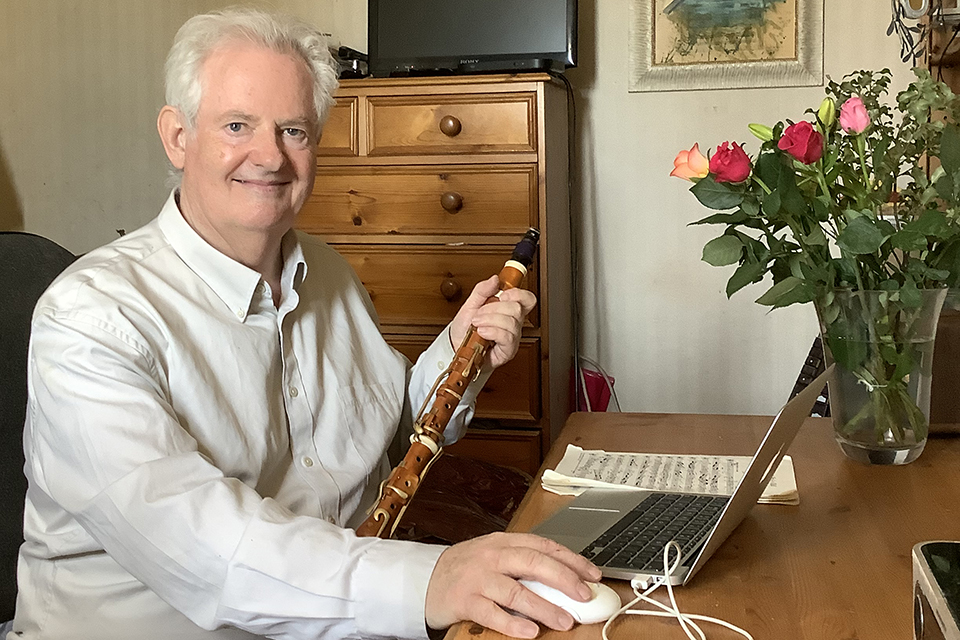 Life at the RCM has been transformed since the last issue of Upbeat. Find out more from RCM Director Colin Lawson.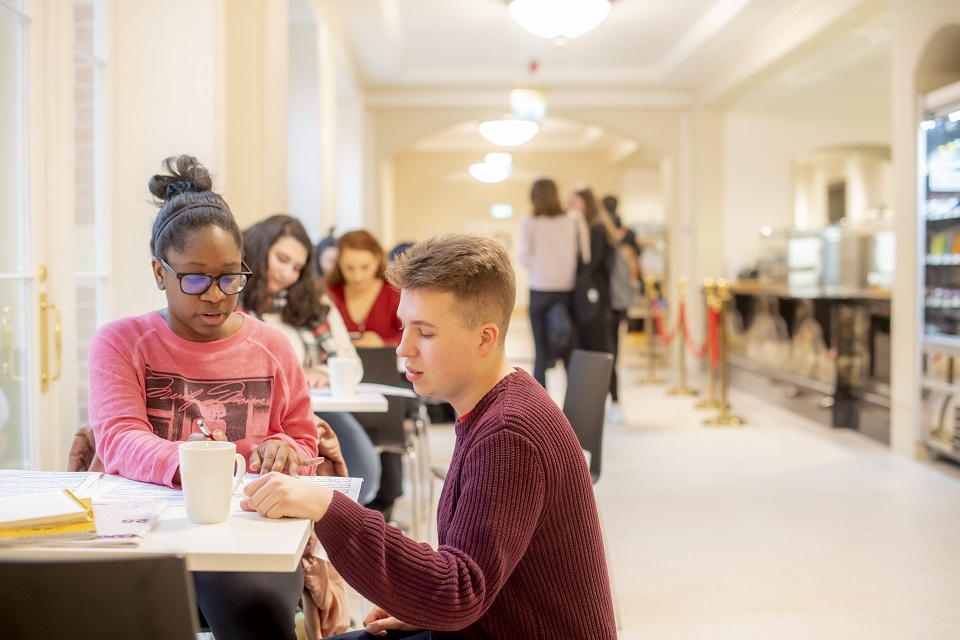 The RCM was placed first among UK conservatoires for music for the second consecutive year.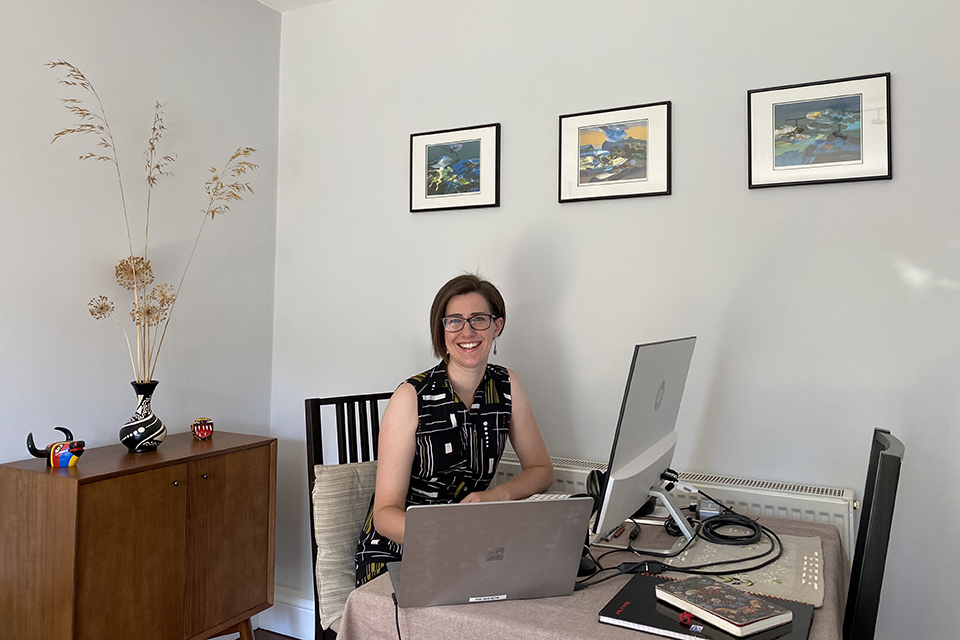 Colleagues and students from across the RCM reflect on how musical learning has flourished during lockdown.
Researcher Dr Rosie Perkins on why the arts are so important during times of crisis.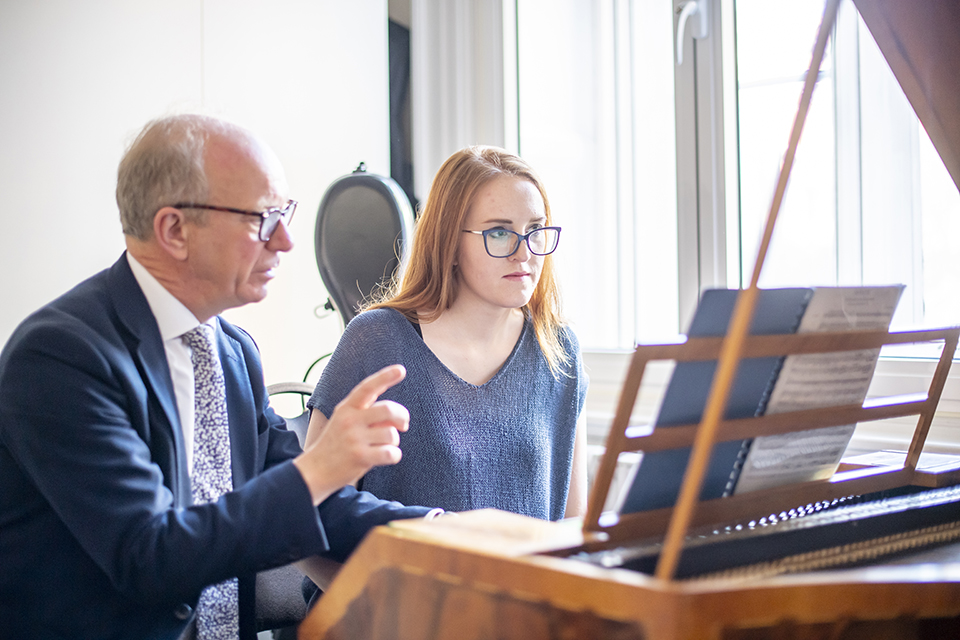 The Royal College of Music has a long history of philanthropic support. Here, Upbeat talks to RCM supporters and scholars on why giving at the College has such a valued role.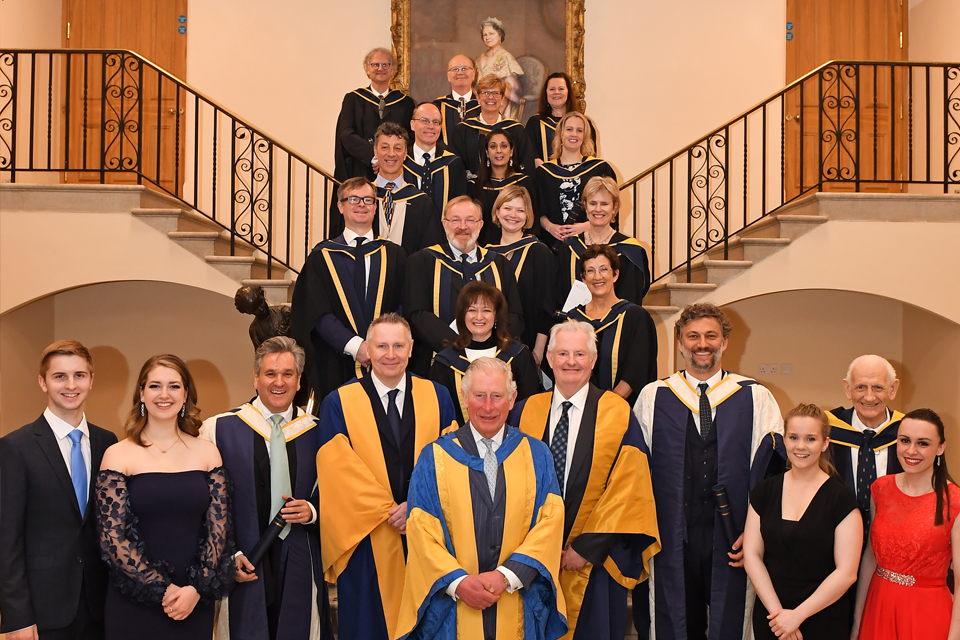 HRH The Prince of Wales honours Sir Antonio Pappano, Jonas Kaufmann and other celebrated musicians at RCM ceremony
Artistic Director Stephen Johns shares his favourite online performances from June.
The generosity of our supporters have enabled generations of gifted students to train at the RCM.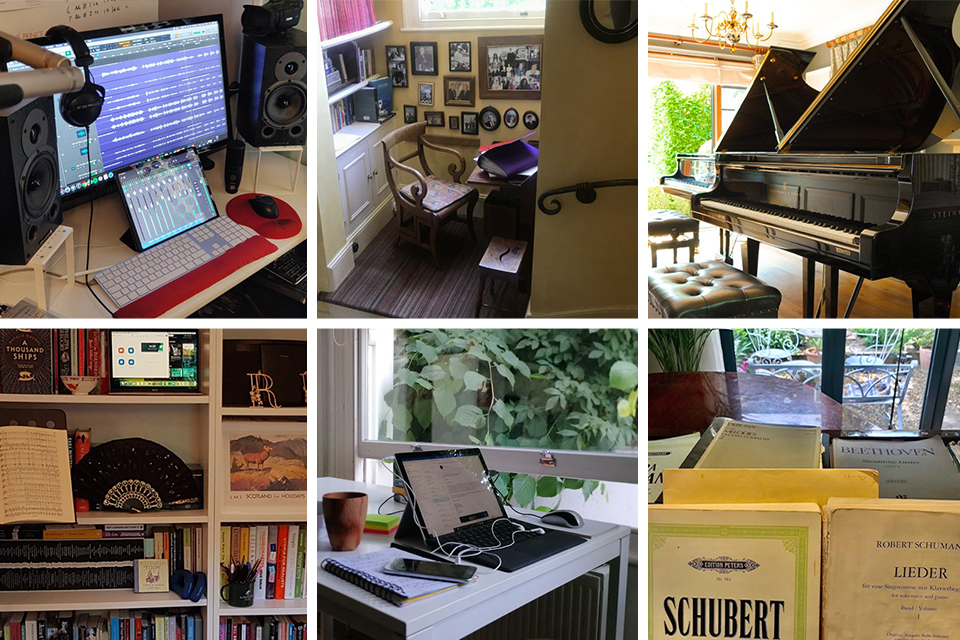 Members of the RCM community share photos of their at-home offices and thoughts on remote working.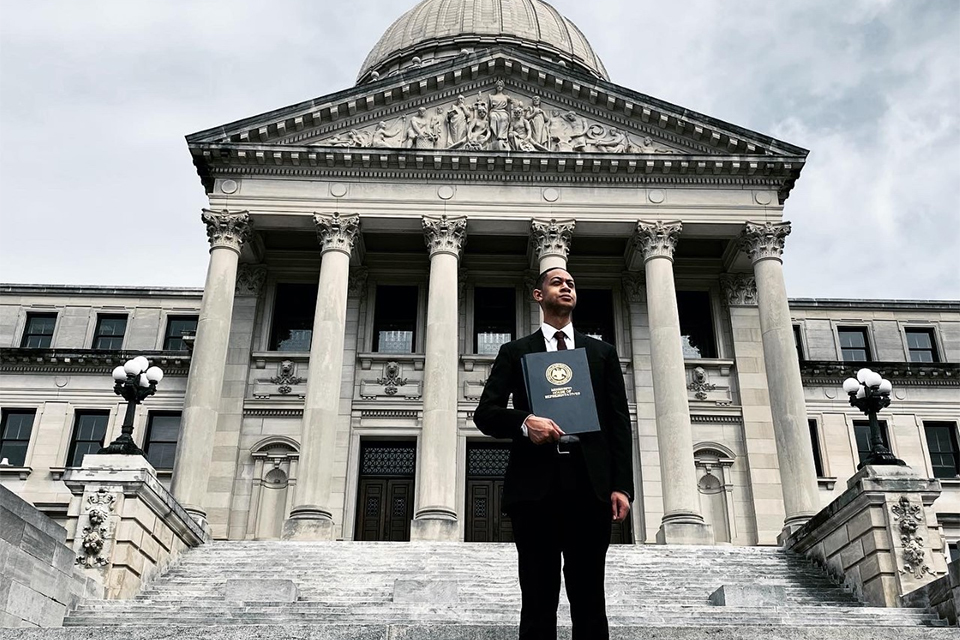 News, stories and updates from RCM alumni around the world including concerts at home and drive-in performances.
News, stories and updates from RCM staff including long-distance performances, Zoom concerts and making scrubs for key workers.
The latest from the RCM student body including daily video diaries, a special percussion arrangement of the Barber of Seville and volunteering in the community.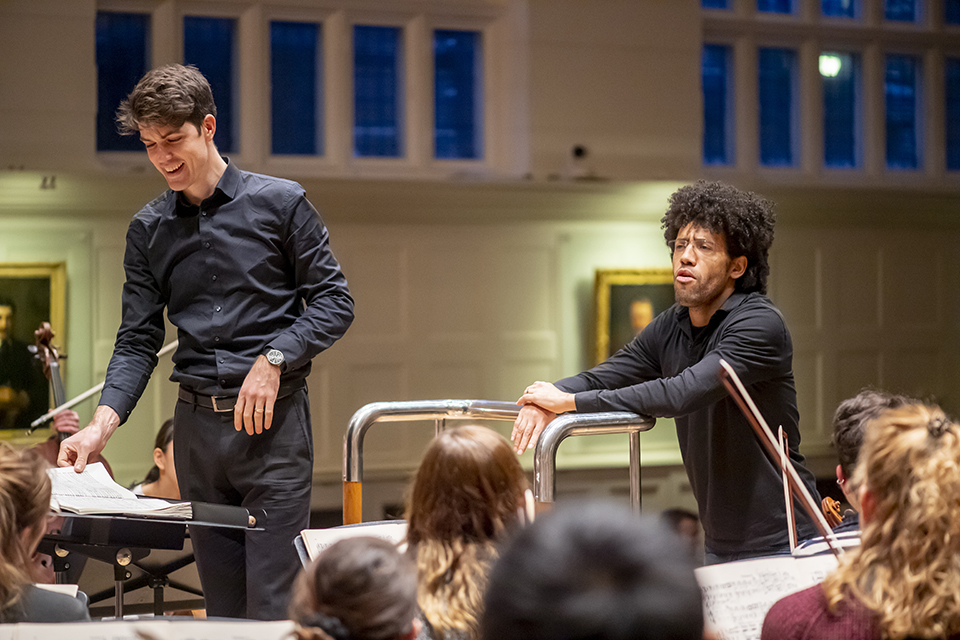 Remembering and celebrating the lives of those connected with the RCM.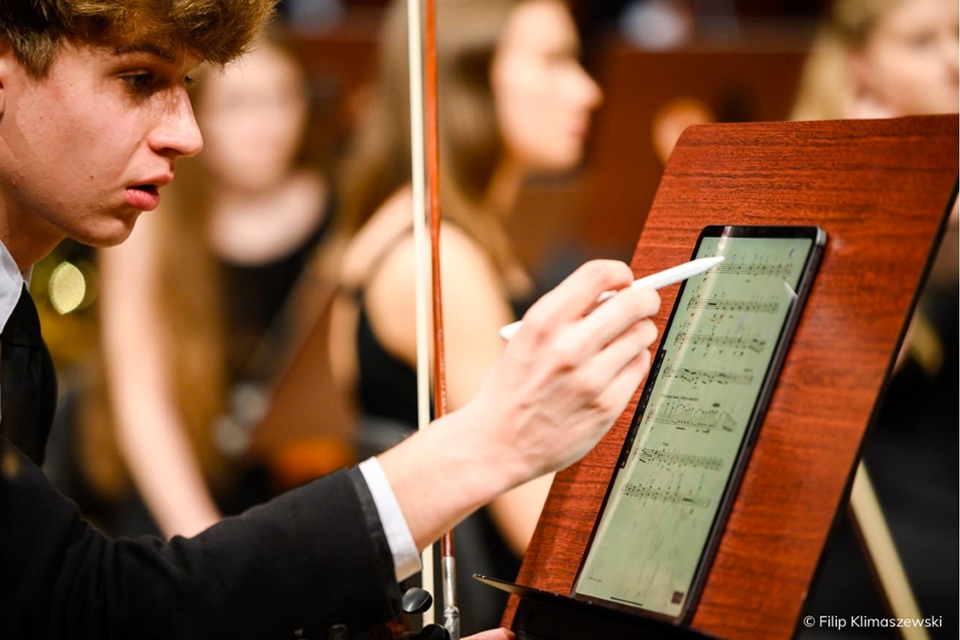 The new partnership with the digital sheet music library offers students access to hundreds of thousands of scores.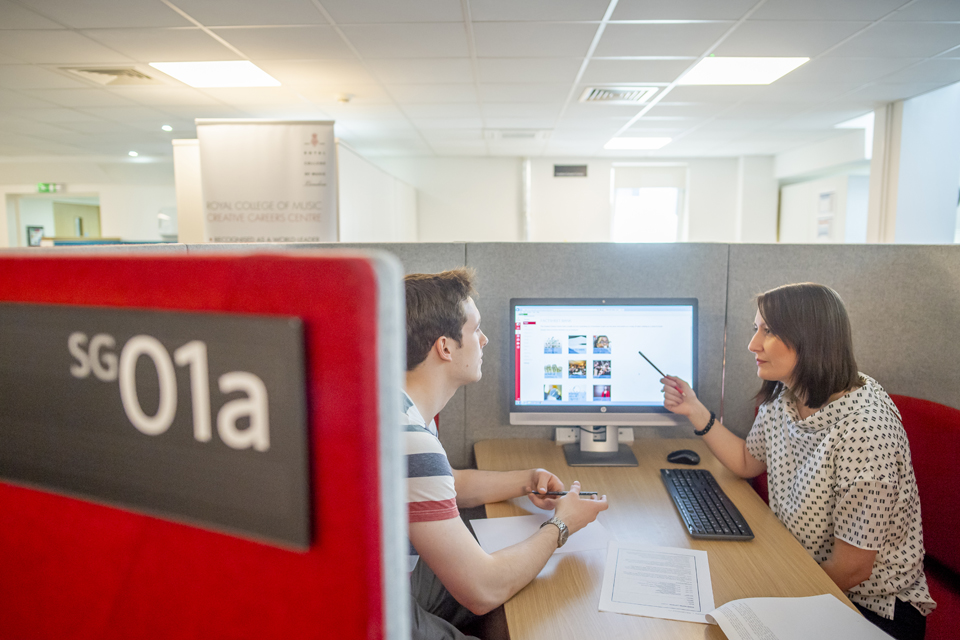 The series, entitled 'The Modern Musician: Past, Present and Future', is designed to explore the music industry today and how its future might evolve.
Manuscripts and music books, including scores by RCM composers Samuel Coleridge-Taylor and Elizabeth Maconchy, have been restored.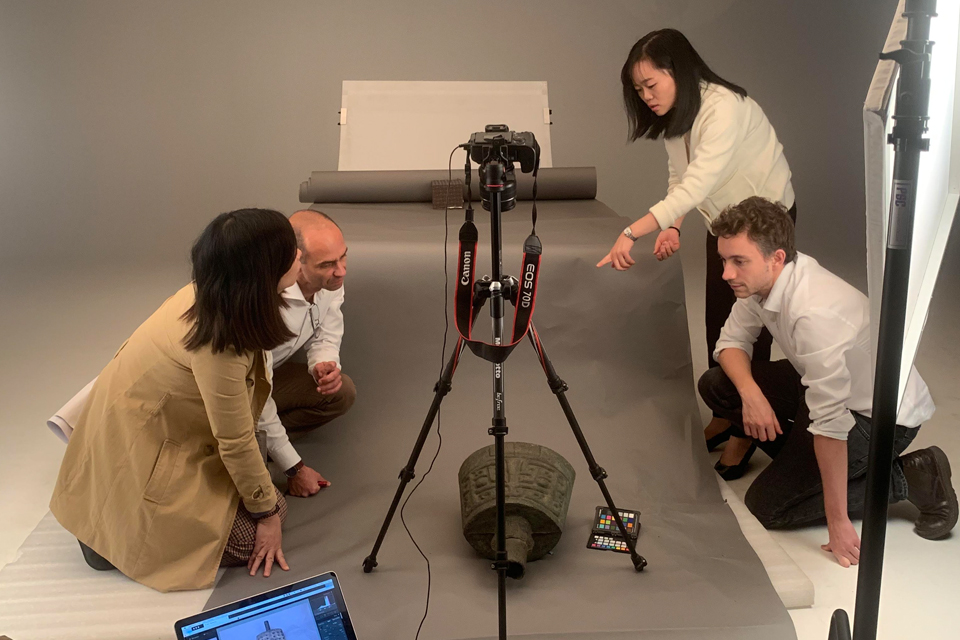 A collaboration with the Committee of Chinese Musical Instrument Museums and Collections has ensured around 200 ancient musical instruments from the collection of the Hunan Museum in Changsha, China is accessible online.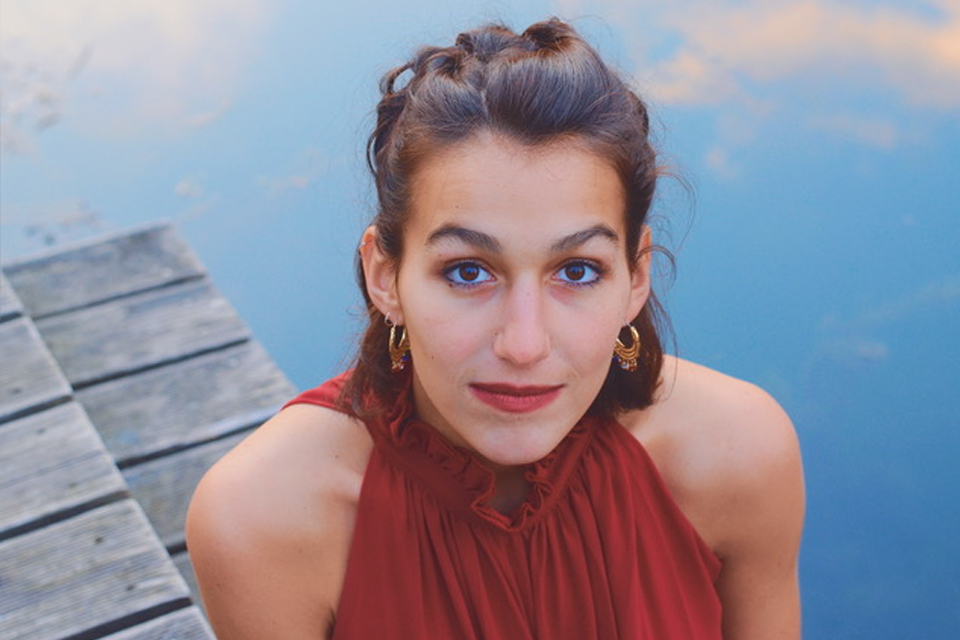 Scholarship designed to remove financial barriers for talented singers from around the world to study full-time at the Royal College of Music Opera Studio.