All issues
Spring 2023
Autumn 2022
Spring 2022
Autumn 2021
Summer 2021
Spring 2021
Autumn 2020
Summer 2020
All articles
Alumni
Editorial
Feature
Interview
News
Obituary
Support
Updates
Video feature
WELCOME TO UPBEAT
SPRING 2023 ISSUE
Professor Colin Lawson, RCM Director, introduces the next edition of Upbeat, in which we highlight the work of our Creative Careers Centre.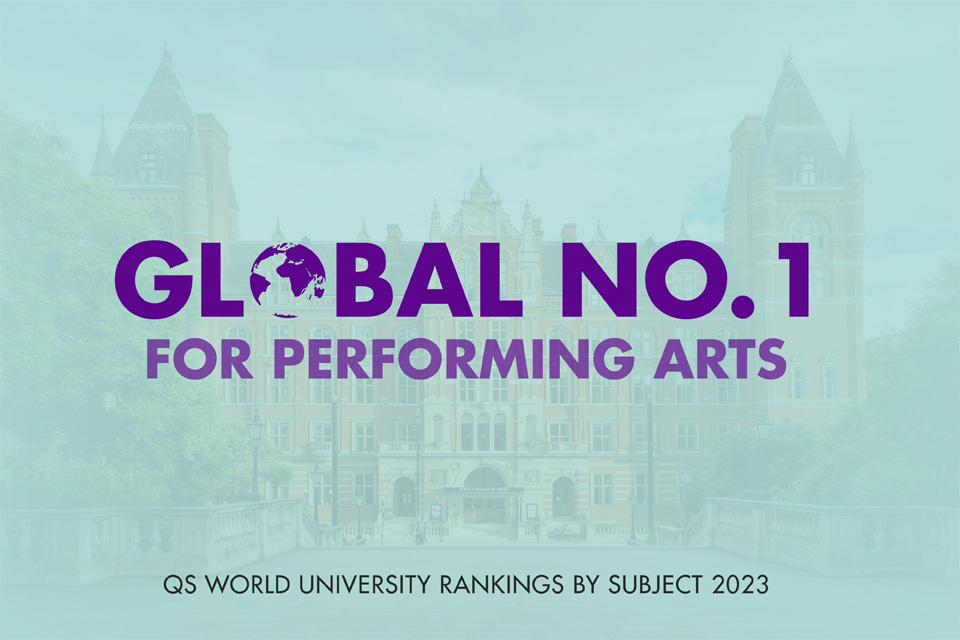 The Royal College of Music has been ranked as the global No. 1 institution for performing arts in the 2023 QS World University Rankings by Subject, holding this position for the second consecutive year.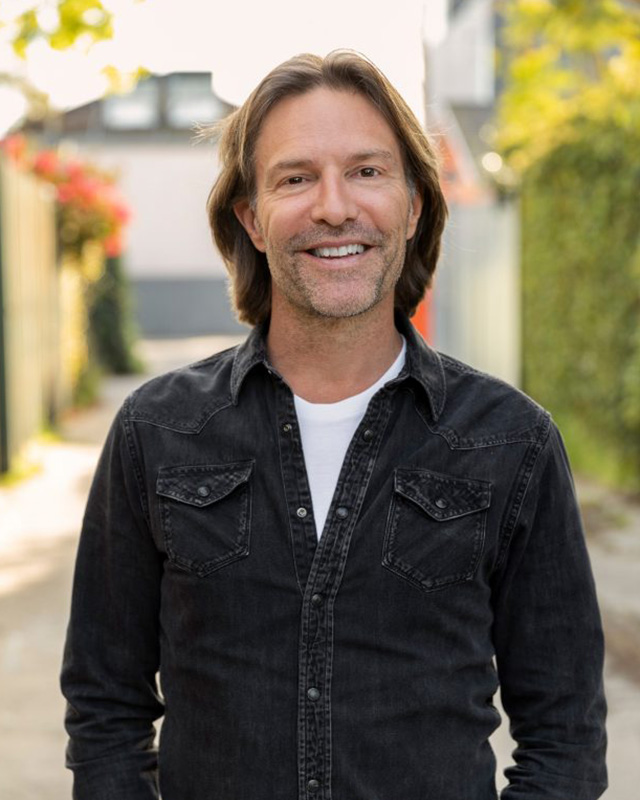 Grammy Award–winning composer Eric Whitacre talks about his career journey, exploring the 'what-ifs' and his new role as Ambassador for RCM Creative Careers.
From film production companies to concert venues, a new scheme from the Creative Careers Centre is supporting graduates' entrepreneurial business ventures.
Following the conclusion of the More Music campaign, Lily Harriss, Director of Development, explores how giving has defined the College's history – and continues to be crucial.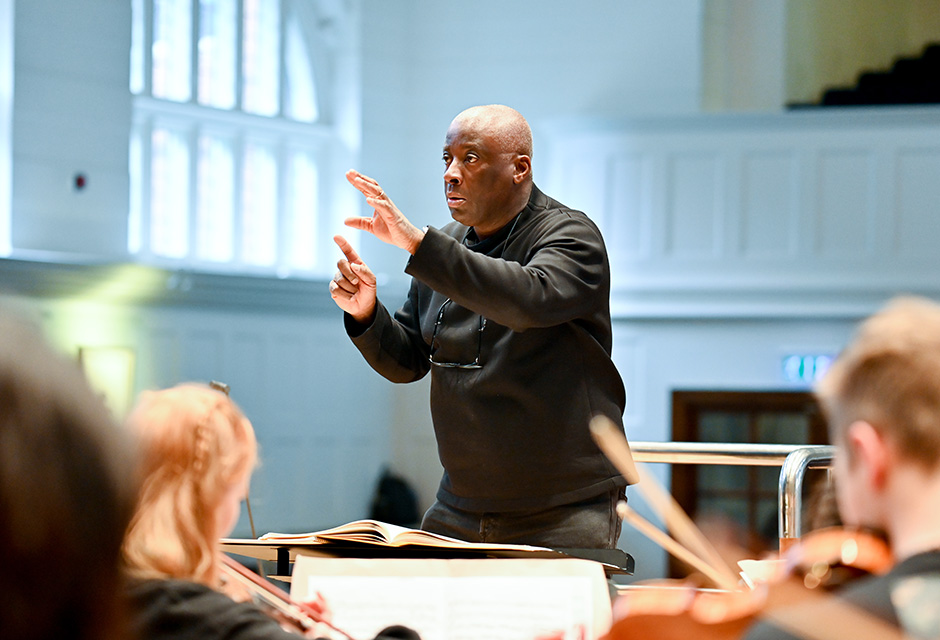 A new donation by Victoria, Lady Robey enables artists from underrepresented backgrounds to visit the College.
The 2022 Big Give Christmas Challenge broke the previous year's achievement for the 13th year running.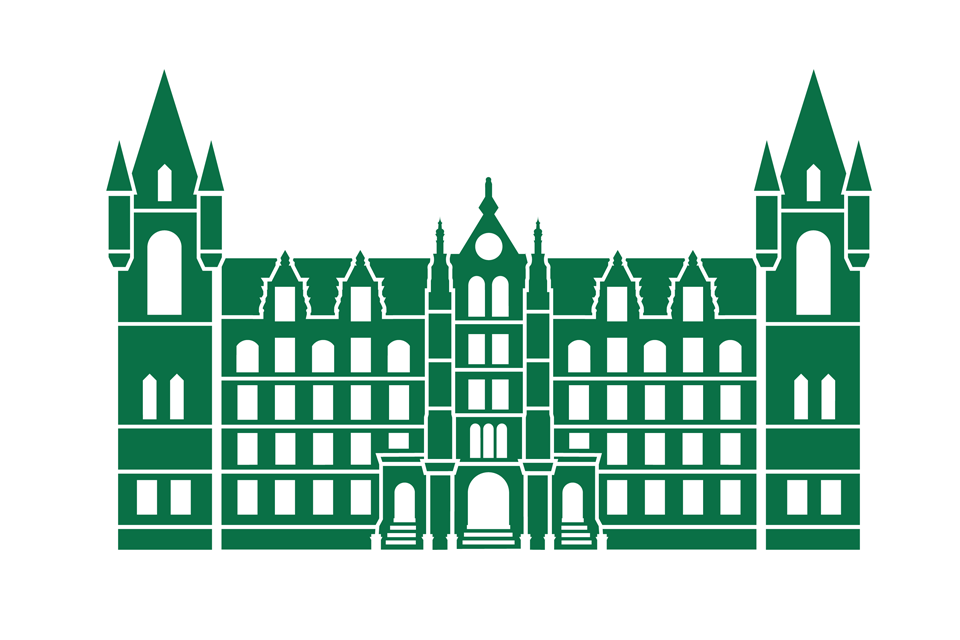 A week of activities for staff and students encouraged sustainable practices, on the heels of the College's top ranking in People and Planet university league table.
Friend, mentor and renowned opera impresario – former RCM Council member John Nickson reflects on the life of the inimitable Peter Jonas.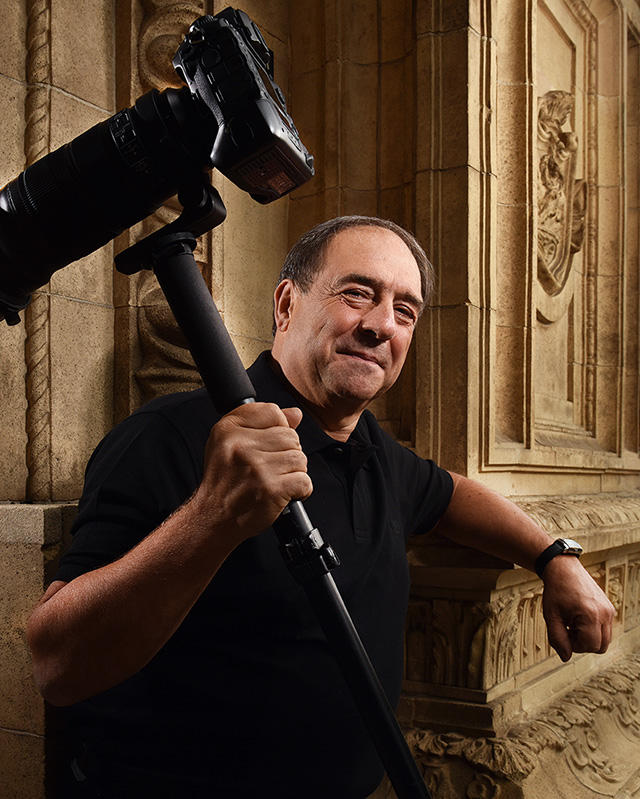 From Jacqueline du Pré to Lang Lang, photographer Chris Christodoulou shares some of his favourite memories of capturing the RCM on camera.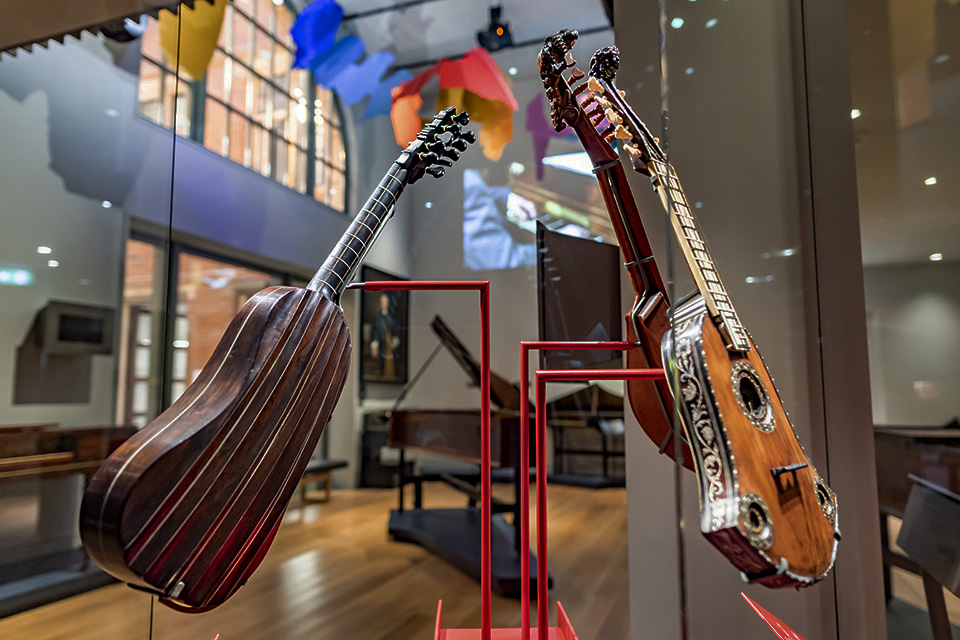 A Royal College of Music Museum project has been awarded a £33,000 grant from the Department for Digital, Culture Media & Sport (DCMS) and the Wolfson Foundation.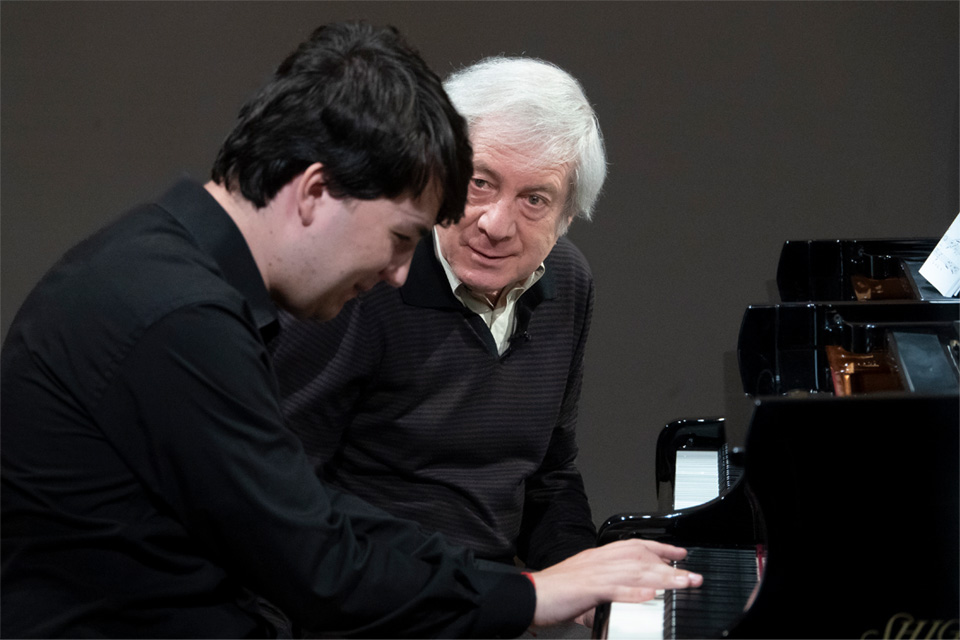 This initiative offers talented, young musicians the opportunity to collaborate with global peers and learn from inspiring teachers in a technologically advanced environment.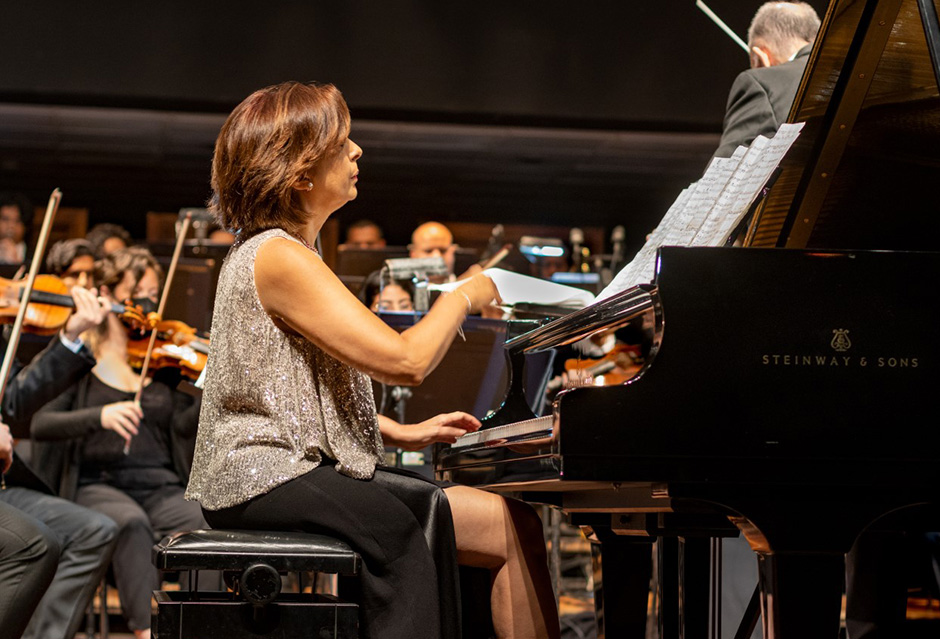 Learn about our professors' recent achievements outside of the classroom.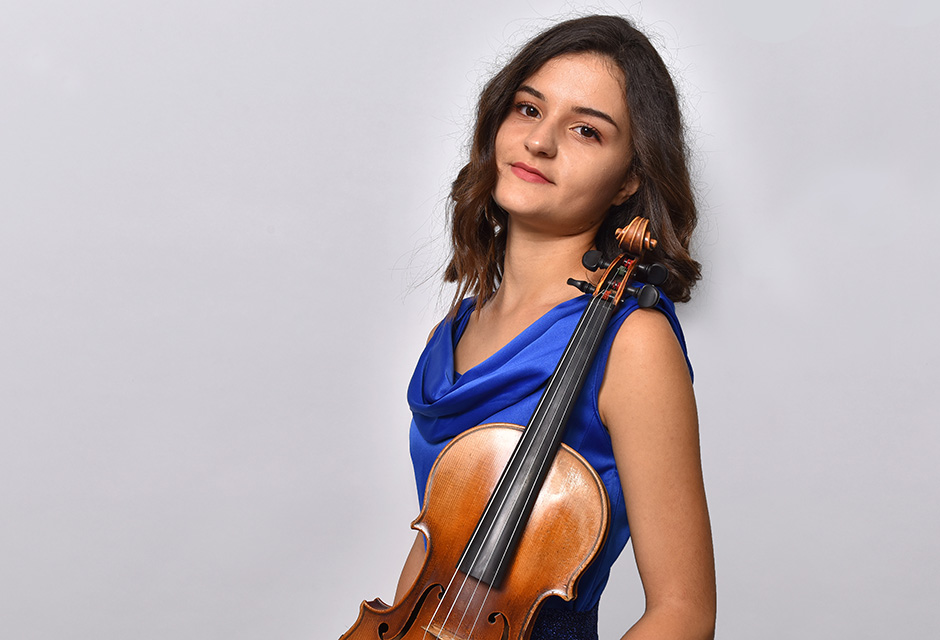 From competition success to high-profile awards, find out what RCM students have achieved this spring.
Hear the latest news from our global community of alumni, including new releases, high-profile performances and appointments in the industry.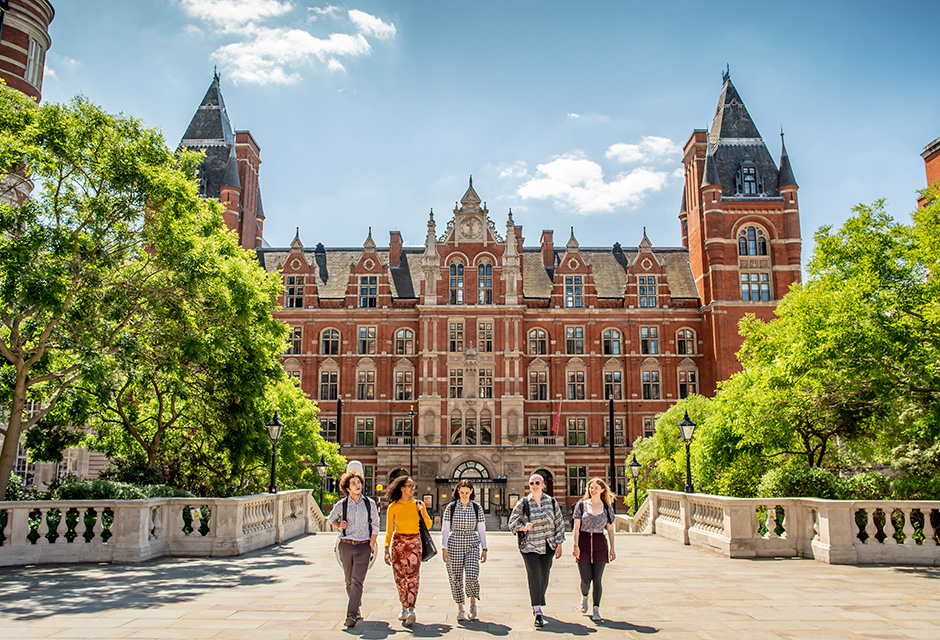 The work of the RCM is made possible by our community of donors.