All issues
Autumn 2021
Summer 2021
Spring 2021
Autumn 2020
Summer 2020
All articles
Alumni
Editorial
Feature
News
Obituary
Support
Updates
Video feature
Search Results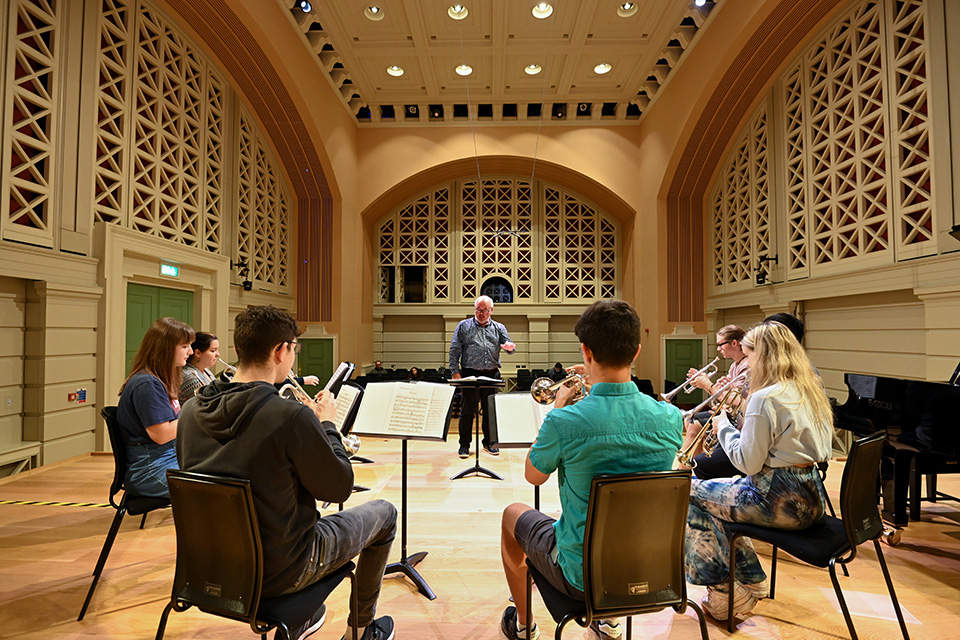 With the More Music development of the Royal College of Music campus now complete, we introduce you to some of the RCM's new venues and facilities.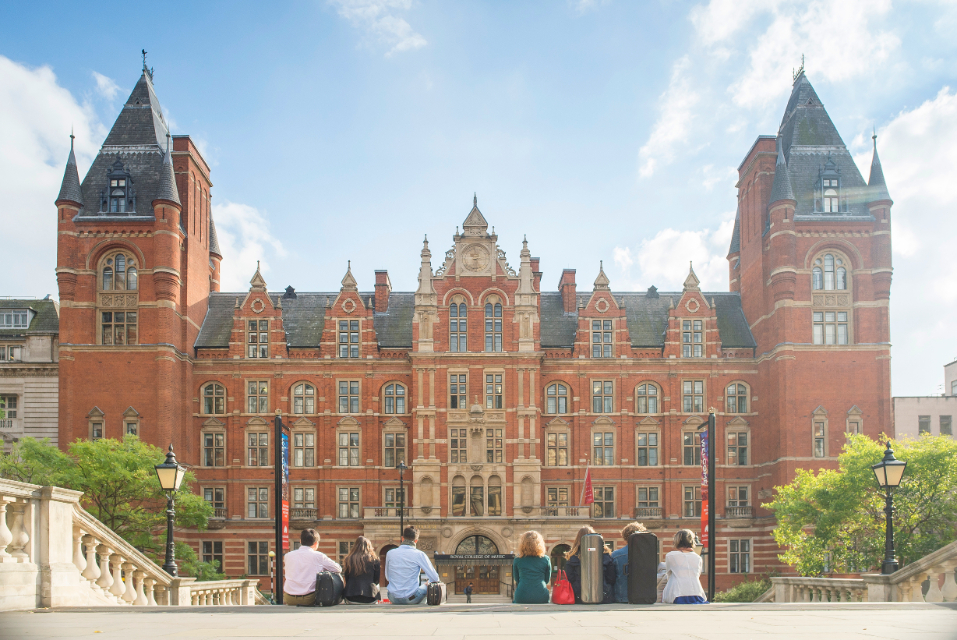 We speak to our Chairman of the Estates Committee about his love of music and his role in the More Music redevelopment.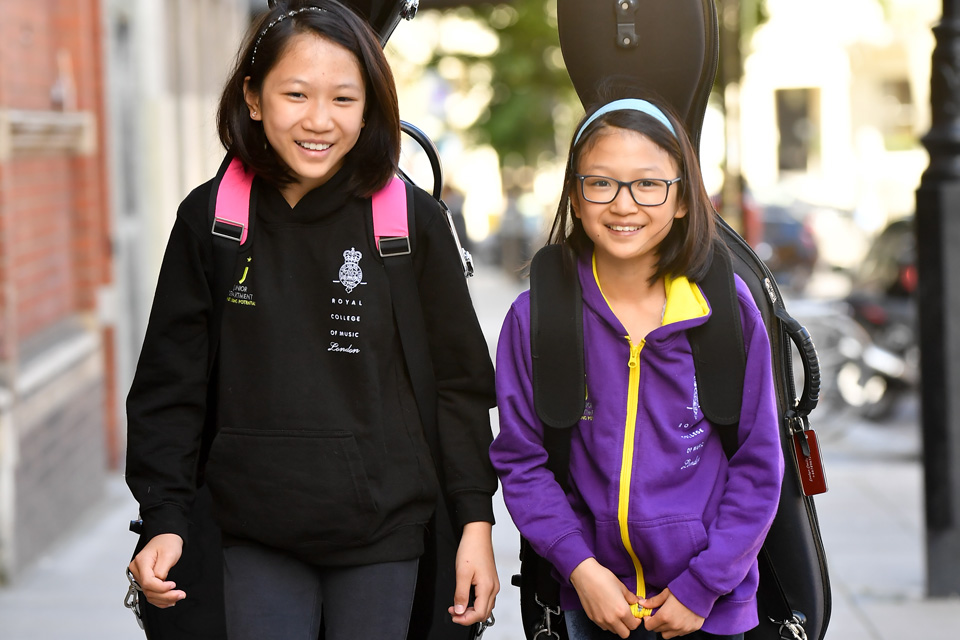 Learn more about the Royal College of Music's pioneering Junior Department, which prepares young people for musical life in the 21st century.