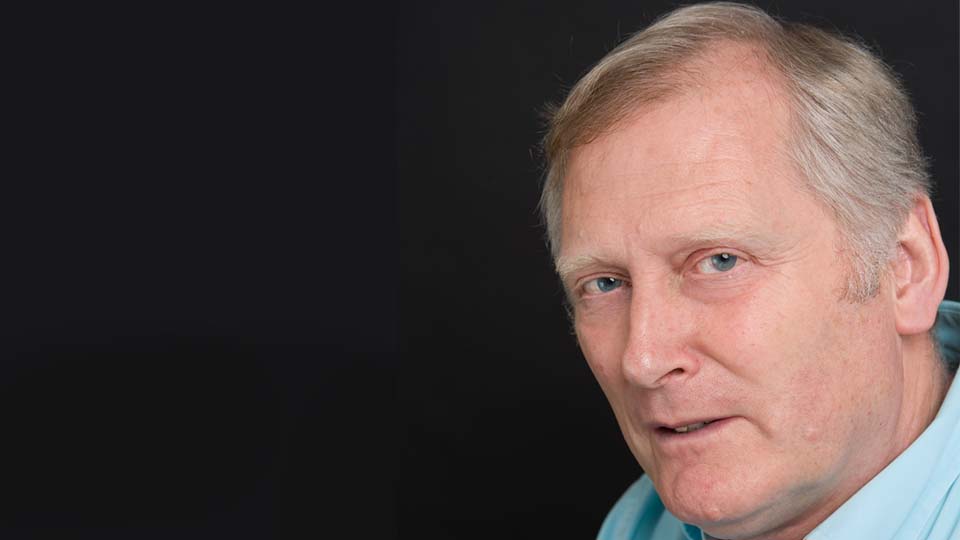 After studying at the Royal College of Music as a pianist and accompanist, Michael Lloyd began his career as pianist for Scottish Ballet and it was with this company that he made his professional conducting debut.
Since then Michael Lloyd's conducting career has encompassed opera, ballet, symphony concerts and West End musical – he was Music Director from 2006-8 for The Sound of Music in the London Palladium.
He spent eight years in the opera houses of Kassel and Stuttgart in Germany, where he was also very active in chamber music, as a continuo player and Chorus Master. This was followed by eighteen years on the staff of English National Opera, as Assistant Music Director and then Senior Resident Conductor, for whom he conducted many performances of a wide repertoire, including Britten's Turn of the Screw on ENO's Russian tour in 1990 as well as acclaimed new productions of Donizetti's L'Elisir d'Amore and Verdi's Nabucco.
He has conducted in Japan, Korea, Singapore, China, Norway, New Zealand and Australia. In the UK he has also appeared with the Bournemouth Symphony Orchestra, the Ulster Orchestra, Welsh National Opera, Opera Holland Park, Chelsea Opera Group, English Touring Opera, British Youth Opera and English National Ballet.
Michael teaches regularly in the opera schools of the Royal College of Music and the Guildhall School of Music and Drama and in 2006 was appointed Advisor to the OperaGenesis programme at the Royal Opera House.
Since September 2009 Michael has been Principal Guest Conductor in the opera house in Magdeburg, Germany. There he has conducted new productions of la Traviata and Orpheus in the Underworld for the opera and of Nutcracker, Graduation Ball, Don Quixote and Coppélia for the ballet, as well as revivals of Manon and Giselle. He has also conducted symphony concerts and in 2011 was invited to conduct Beethoven's Ninth Symphony, which is performed annually on January 16th to mark the almost total destruction of the city on that day in 1945. Michael is the first ever British or American conductor to have been invited to do so.
He has conducted for Dance Theatre of Harlem's London season at the Coliseum and for Australian Ballet at the Sydney Opera House, in Melbourne, London (Sadler's Wells Theatre) and Manchester (Lowry Centre). In New Zealand he has conducted opera, symphony concerts and ballet since 1994. In 2012 he returned to work with Ethan Stiefel and Johan Kobborg on a new production of Giselle for Royal New Zealand Ballet.
Michael is Music Director of the Birmingham Philharmonic Orchestra and the Chandos Symphony Orchestra, Malvern. With both these orchestras he conducts major works of the 19th and 20th centuries, including recent performances in Symphony Hall Birmingham of Mahler's Symphony of a Thousand and a concert performance of Wagner's Das Rheingold.
Photo: David Lindsay
Faculties / departments: Vocal Studies
---
Contact
For enquires please contact: