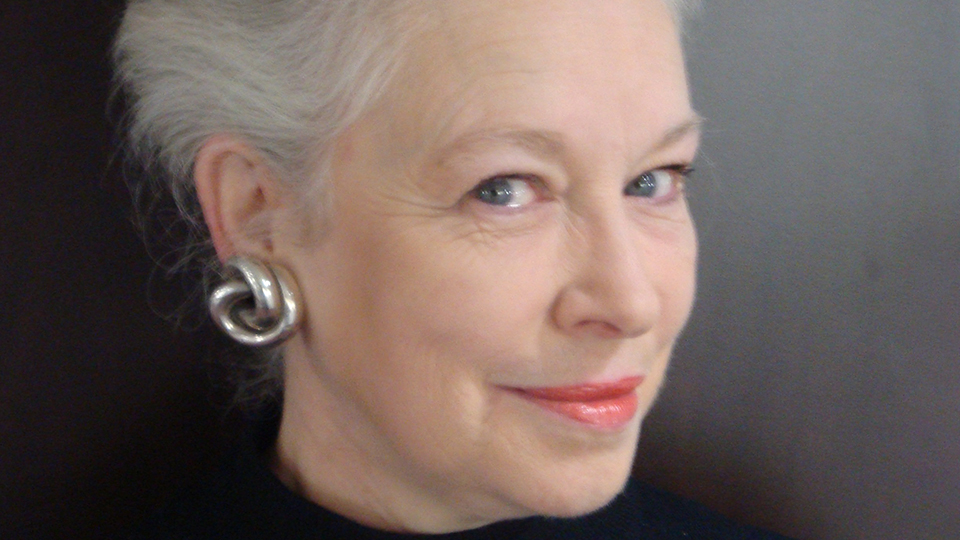 Christine Legge studied at the Guildhall School of Music and Drama under Professor Rona Laurie, specialising in a broad spectrum of speech and drama related subjects: preparing students for all Guildhall and LAMDA Grade examinations, 'A' level Theatre Studies practical drama examinations, sixth form University careers advice and preparation for Drama school auditions.
Christine is a consultant to businesses for public speaking and communication skills development. She has adjudicated for the English Speaking Union and Rotary debating competitions. She works with private clients who have curative speech needs, e.g.: lisps and stammers.
She studied singing with Cecil Cope, Gwen Catley and Forbes Robinson and has given many 'Voice and Verse' recitals.
At the Royal College of Music Christine teaches English speech and diction for singers with particular attention to the spoken word, using poetry, drama scripts and literary texts as the basis for study. Students are encouraged throughout their studies to give spoken presentations and recitals relating to the subjects under discussion.
Christine has taught at the RCM since 2009.
Faculties / departments: Vocal Studies
---
Contact
For enquires please contact:
Christine Legge
Speech and Language