BMus, ARCM, FRCM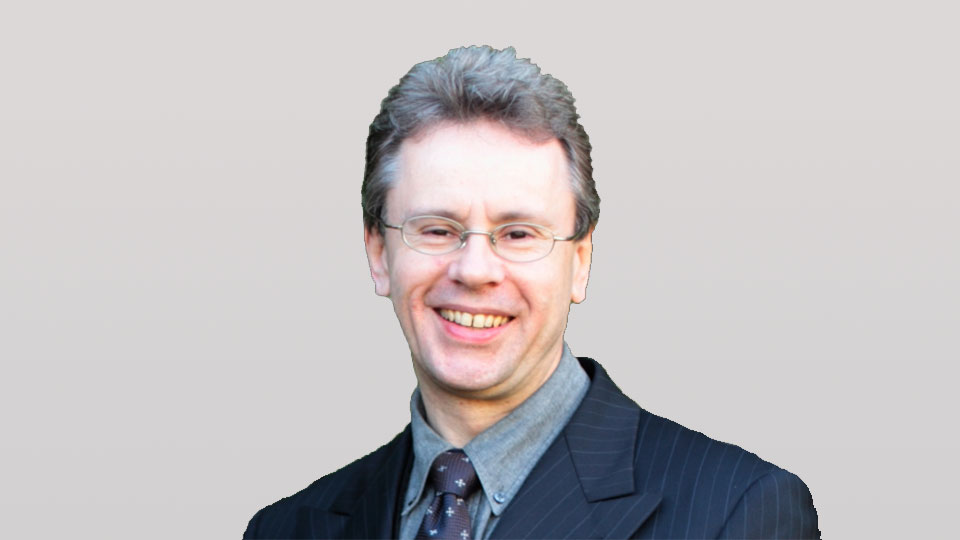 Nigel Clayton studied with Stephen Savage and Angus Morrison at the Royal College of Music, London, where he won prizes in every category of piano performance and was awarded the College's yearly prize for his Bachelor of Music degree. Whilst there, a particular interest in chamber music and accompanying developed and was further encouraged by international prizes from competitions in London, New York (Concert Artist Guild) and from the English Speaking Union. Since then his worldwide travel has included four major tours of India, Sri Lanka and Pakistan with Indian cellist Anup Kumar Biswas, tours of the Middle East and America with Wissam Boustany, of Scandinavia with Gerald LeFeuvre and throughout every European country. He performs more than eighty concerts every season and has also played at most of the music clubs and festivals in his native Great Britain, appearing regularly on the BBC's radio network, at the Wigmore Hall and at the South Bank Centre, where he has already performed over fifty recitals. His most recent concerts have been in Taiwan and Japan, where he is becoming an increasingly regular performer.

Nigel also continues to perform as a soloist and has given more than one hundred solo recitals on board the British cruise liner SS Canberra, as well as completing several cruises on P & O's Oriana, Victoria and Arcadia luxury cruise liners. He has performed concertos by Beethoven, Shostakovich, Ravel, Rachmaninov, Liszt, Mozart (directed from the keyboard), and was a soloist in Poulenc's two piano concerto in the Royal Albert Hall whilst still a junior student at the Royal College of Music.

Apart from several long-standing partnerships, Nigel has appeared alongside such artists as Michael Collins, Sylvia Marcovici, Ofra Harnoy, Tasmin Little and Bryan Rayner Cook, the Chillingirian, Sorrel and Bingham Quartets and with instrumentalists from many countries; he is engaged as official accompanist each year for the Tibor Varga International Violin Competition in Switzerland and has recorded nine commercial compact discs. He teaches at a specialist school for pianists in Surrey and is visiting professor of piano at the North East of Scotland Music School and was recently appointed Professor of Piano at the Royal College of Music.
Faculties / departments: Keyboard
---
Contact
For enquiries please contact:
Nigel Clayton
Piano professor, Collaborative Piano professor