GRSM (LOND), ARCM, HonDMus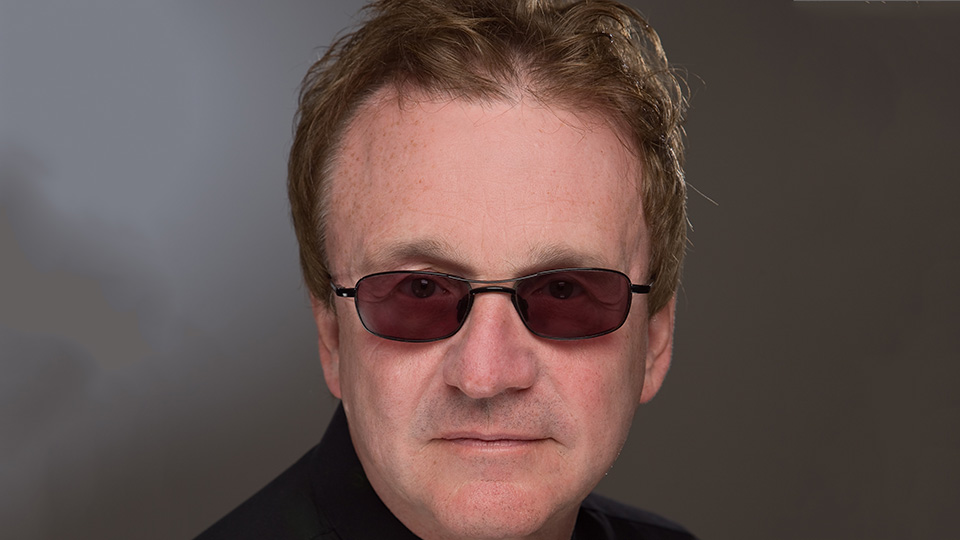 Mike studied Piano under David Ward and Clarinet with Ralph Clarke.
As a studio musician, arranger and producer Mike has worked with numerous distinguished artists, including George Harrison, Paul McCartney, Ringo Starr, George Michael, Stevie Wonder, Rod Stewart, Placido Domingo, Elaine Paige, Queen, Kate Bush, Henry Mancini, Joe Satriani and Steve Vai. He has also worked with jazz icons Oliver Nelson, Elvin Jones and Wayne Shorter.

As a composer, feature films include Time Bandits, The Missionary, Water, Death Wish, Blessed, Top Secret, The Scarlet Pimpernel plus over 100 networked drama series including Taggart, New Tricks and children's cartoon series Everything's Rosie for CBeebies.

Musical theatre credits include Time, (starring Sir Laurence Olivier) Five Guys Named Mo (Edinburgh Festival) and cast albums of The King and I and Piaf starring Elaine Paige.

Mike worked extensively with the late Freddie Mercury as both writer and co-producer and together they conceived the Rock/Operatic crossover Barcelona which featured Freddie and legendary soprano Montserrat Caballe.

Mike was awarded The Gold Badge of Merit from the British Academy of Composers and Songwriters in 2007.
Faculties / departments: Keyboard
---
Contact
For enquiries please contact:
Michael Moran
Jazz Piano professor