BMus (summa cum laude), MA, MMus, MMA, DMA (Yale University)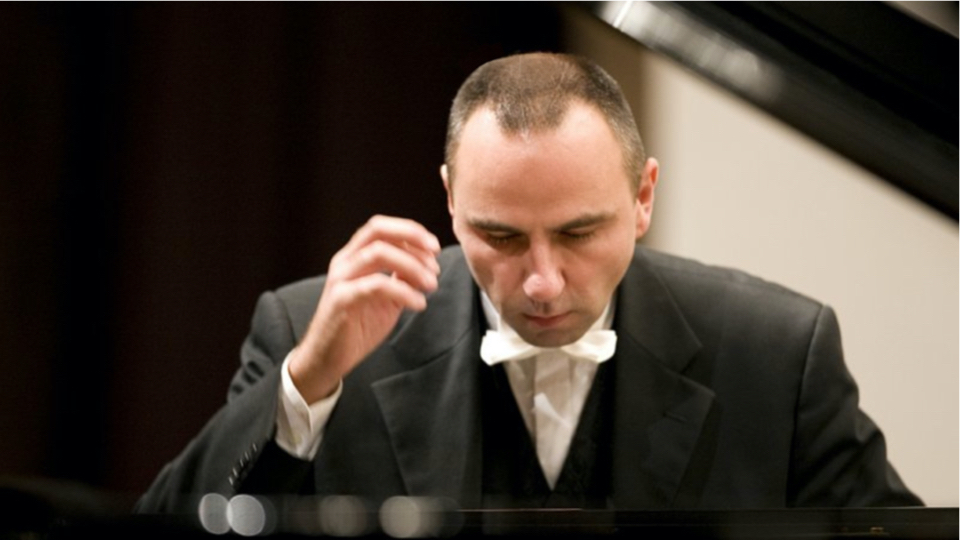 Dorian Leljak has won several international piano competitions, including the Rachmaninov Competition in Belgrade and the Novi Sad Piano Competition. He has been awarded numerous prizes, such as the University of Novi Sad Merit Award, Yale University Mary Clapp Howell, Irving Gilmore and Parisot prizes.
Dorian enjoys a successful career worldwide as a pianist and chamber musician, having established collaborations with cellist Istvan Varga and pianist Ninoslav Zivkovic. In 2002 he made his debuts in Carnegie Hall and Boston Philharmonia Hall.
After teaching piano at the Yale School of Music, he continued his tenure as Professor of Piano at the Academy of Arts in Novi Sad. Dorian has received pre-college music education in his native city of Zagreb in Croatia. Having graduated from University in Novi Sad under Professor Arbo Valdma, he pursued his doctoral degree in piano under Professor Boris Berman at Yale University.
Dorian is Artistic Director of the International Isidor Bajic Piano Competition, President of the World Piano Teachers Association (WPTA), the World Piano Conference (WPC) and the WPTA International Piano Competition, Honorary President of the European Piano Teachers Association (EPTA) – Voyvodina, as well as Executive Director of the Panopticum Musicum and Musica Ricercata International Music Schools.
Dorian frequently presents masterclasses and lectures around the world and is invited to judge at many major international piano competitions including the Cleveland International Piano Competition, Top of the World Piano Competition Tromsø, Rome International Piano Competition, Santa Cecilia Competition Porto, Enschede International Piano Competition for Young Musicians, Fausto Zadra Competition and EWON Cheonan Competition in Seoul amongst others.
Faculties / departments: Keyboard
---
Contact
For enquiries please contact:
Dorian Leljak
Piano professor