ARCM, DipRCM(Perf), Konzertexamen Diplom (Dusseldorf)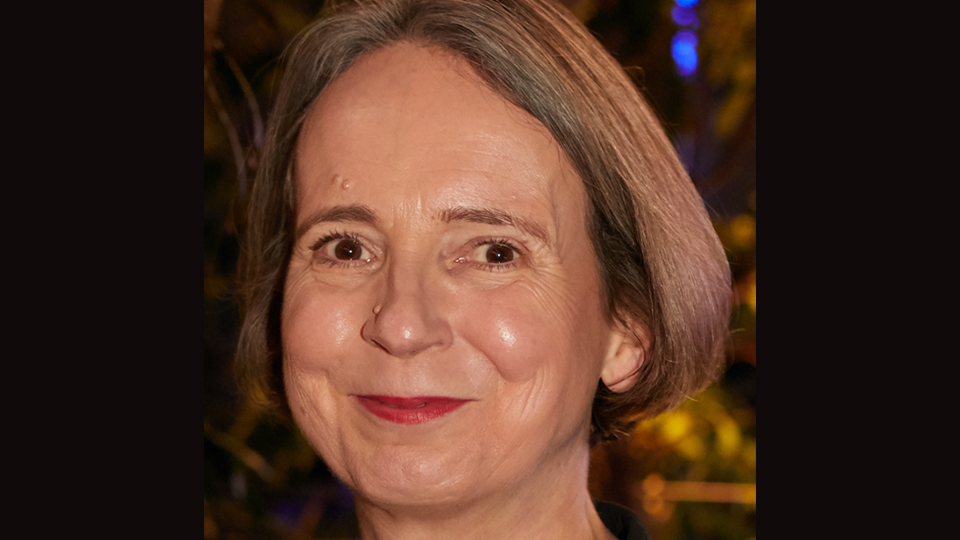 Amanda enjoys a career encompassing many disciplines of the profession. She has been a member of the RCM teaching faculty for over two decades and was privileged to take over from her own teacher, Joan Dickson. As well as her class of students, she is integral to the Professional skills 2nd year teaching module and contributes to the Masters' orchestral course. She is active taking regular performance classes as well as examining at all stages. She was herself a scholarship student at the RCM and went on to spend many exciting years working with Johannes Goritzki in Dusseldorf while giving recitals and radio broadcasts in Europe. Awards from the German Government as well as the Countess of Munster, Martin and Ian Fleming Trusts supported her studies. Other major influences at this time include Anner Bylsma, Jacqueline du Pre and Bruno Guiranna.
Amanda is established as a highly successful teacher in great demand. Many of her students now hold prominent playing positions in the profession worldwide. She is a member of the London Symphony Orchestra enjoying a varied schedule of concerts, touring and studio playing. Prior to accepting this position she worked and toured extensively with the Academy of St Martin in the Fields, Chamber Orchestra of Europe, Royal Opera House and the Philharmonia. With this, she has proven and up-to-date experience, in an extremely wide range of repertoire, of the profession as it is today.
Amanda speaks fluent Swedish and has three independent adult sons.
Faculties / departments: Strings
---
Contact
For enquiries please contact:
Amanda Truelove
Cello professor