BMus, BSc, PhD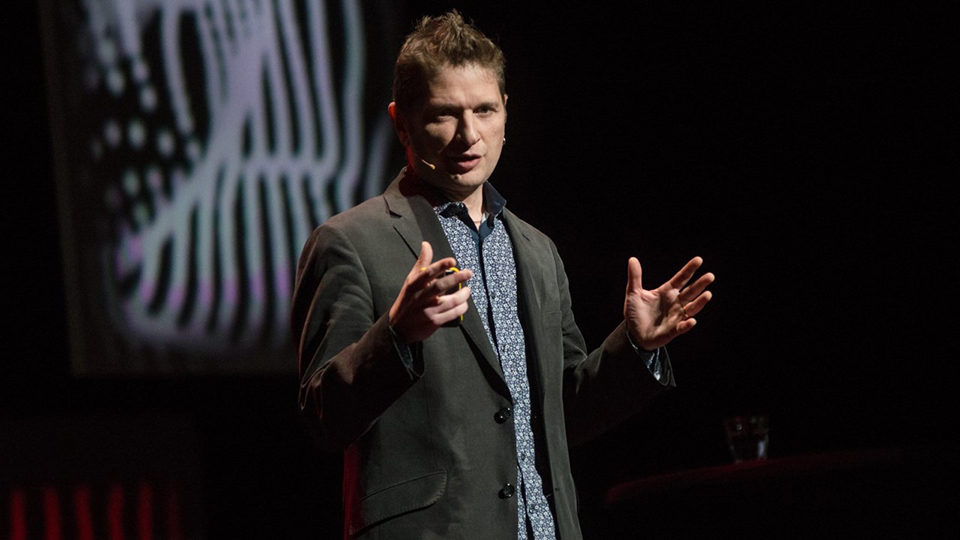 Milton Mermikides is a composer, guitarist and educator in a wide range of musical styles and has collaborated with artists as diverse as Pat Martino, John Williams, Tim Minchin, Evelyn Glennie, The Swingle Singers, Steve Winwood and Brian Eno. Son of a CERN nuclear physicist, he was raised with an enthusiasm for both the arts and sciences, an eclecticism which has been maintained throughout his teaching, research and creative career.
Milton is a graduate of the London School of Economics (BSc), Berklee College of Music (BMus) and the University of Surrey (PhD). He has lectured, given keynote presentations and been exhibited at the Royal Academy of Music, TedX, Royal Musical Association, Royal Society of Medicine, Royal Physiological Society, The Design Museum, European Sleep Research Society, British Sleep Society, St. Bart's Hospital, Smithsonian Institute, Charterhouse School, Canterbury Christ Church, The Science Museum, Manchester Science Festival, Aldeburgh Music, Ableton's 2017 Loop Conference (Berlin) and his work has been featured in the Times Higher Education, The Guardian, BBC Radio 3 Music Matters, BBC Radio 4 Inside Science, and BBC Radio 4's Midweek. He has won awards and commendations for writing, teaching, research and his charity work.
Milton is Reader of Music at the University of Surrey and Professor of Jazz Guitar at the Royal College of Music, and the deputy director of the International Guitar Research Centre. He lives in London with his wife, the guitarist Bridget Mermikides and his daughter Chloe, a 7-year old experimental noise-artist.
Photograph: TedX Groningen
To find out more about Milton. Visit website
Faculties / departments: Strings
---
Contact
For enquiries please contact:
Dr Milton Mermikides
Jazz Guitar professor