LMD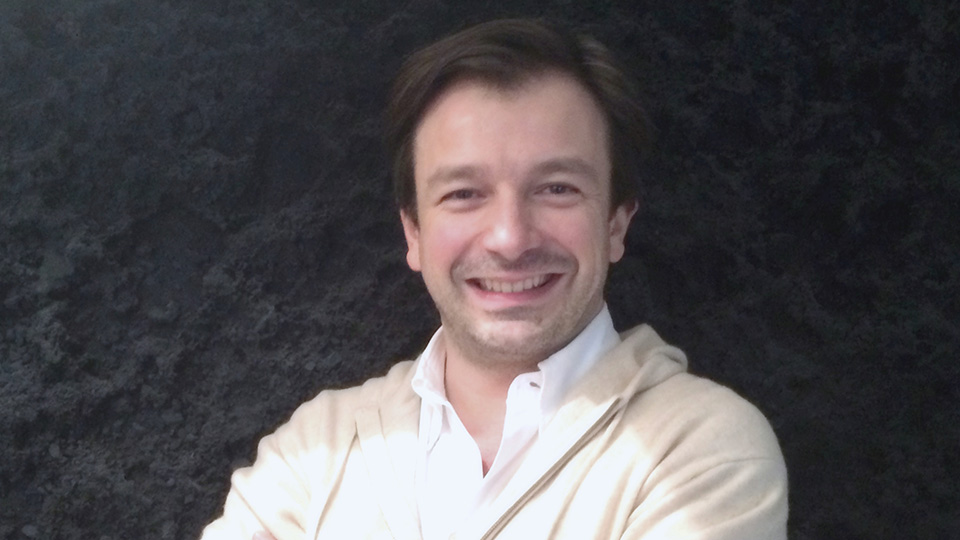 Internationally renowned as a soloist as well as a pedagogue, Romanian-born French violinist Radu Blidar is founder and president of the Vibrarte International Music Competition in Paris. Radu made his concert debut at the age of twelve. Career highlights include recitals and concerto appearances in New York, London, Paris, Salzburg, Belgium, the Czech Republic, Germany, Hungary, Ireland, Italy, Luxemburg, Poland, Spain, Switzerland, South Africa, Japan and South Korea.
Radu studied in Romania, Austria and France at the Conservatoire National Supérieur de Musique de Paris. He was a prize winner at numerous international violin competitions. Elected in 1993 young violinist of the year by the European Council and the Juventus Foundation, he was awarded in 1994 the Fondation de France prize, then in 1997 and in 1999 the Musique Française and Musique de Chambre honorary prizes.
Many of Radu's students have been laureates at international competitions and are also members of major orchestras.
He plays on several violins, including a 1714 Stradivarius.
Faculties / departments: Strings
---
Contact
For enquiries please contact:
Radu Blidar
Violin professor