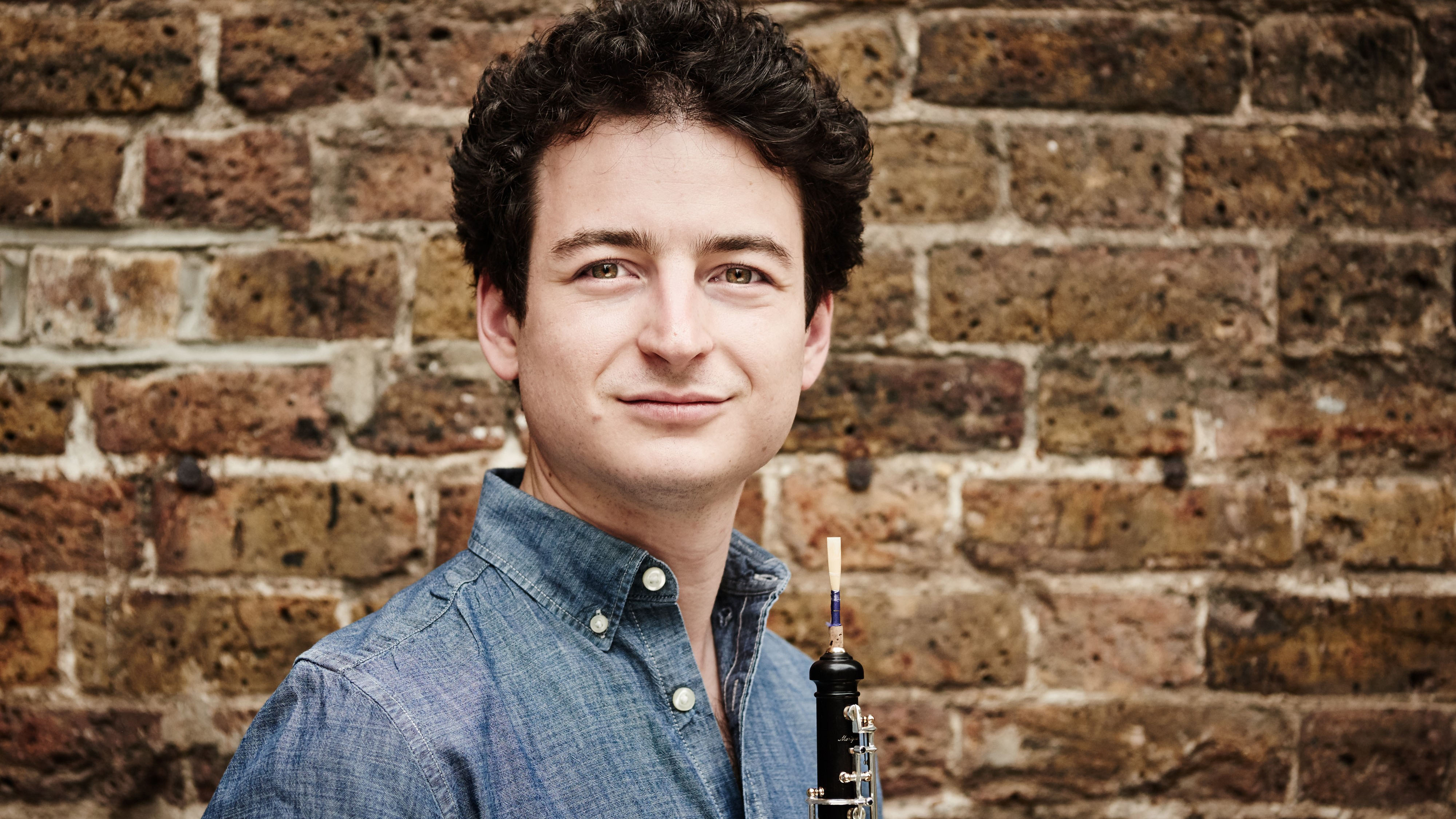 Olivier Stankiewicz, whose extensive musical activity is characterized both by his remarkable curiosity and virtuosity, has constantly sought to expand his artistic scope and sources of inspiration.
Appointed principal oboe with the London Symphony Orchestra in May 2015, he has also performed with Amsterdam's Royal Concertegebouw and served as Principal oboe with Toulouse's Orchestre National du Capitole (ONCT) from 2011 to 2015. There, he recently performed the world premiere of Benjamin Attahir's oboe concerto Nur under Tugan Sokhiev. He has performed with the Wallonie Royal Chamber Orchestre, the Gunma Symphony and the Tokyo Sinfonietta.
Olivier won First Prize at the 10th International Oboe Competition of Japan (2012), and at the Young Concerts Artist auditions in New-York in 2015. Olivier's chamber music partners, with whom he has performed in numerous festivals, include Thomas Dunford, Jean Rondeau and Hervé N'Kaoua. The Duo Widmung, co-founded with the pianist Alvise Siniva, focusing in part on adaptations of vocal repertoire, has performed at Tokyo's Toppan Hall.
Olivier Stankiewicz comprehensive approach to musical performance has led him to study theory and conducting, in addition to oboe studies with Jacques Tys, David Walter, and Jean-Claude Jaboulay. A fervent advocate of new music, he frequently commissions new works, experiments with sound painting, improvisation, and helped to found the WARN!NG Collective.
Faculties / departments: Woodwind
---
Contact
For enquires please contact:
Olivier Stankiewicz
Oboe professor