MMus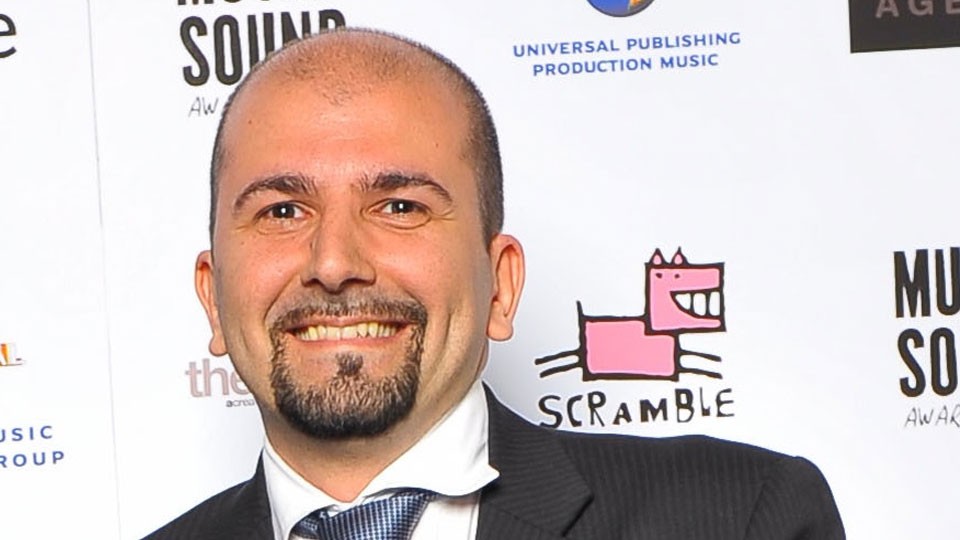 International award-winning composer Maurizio Malagnini (The Paradise, Call The Midwife) burst onto the scene in 2009, bringing to television his cinematic class and stunning melodies through his scores to numerous BBC hits. In demand because of his ability to vary his palette of sounds and styles, each time bringing the audience to the heart of the story, Malagnini's work on The Paradise has recently been recognized with an EMMY® Award Nomination and has been hailed as a 'masterpiece of musical storytelling'. His most recent projects include the BAFTA Nominated film The C Word, a BBC TV-movie based on the book and blog by Lisa Lynch, featuring a minimalistic and subtle score mixing electronica with string orchestra and the music for the fifth season of Call The Midwife.
Maurizio also recently composed the epic full orchestral score for a 2-hour drama for ITV, Peter and Wendy, based on J.M. Barrie's Peter Pan novel. The success of these recent projects have resulted in Maurizio winning the title of 'Breakthrough Composer Of The Year' from the International Film Music Critic Association in 2016.
During his ten years of academic studies in Italian conservatoire, he came into contact with the music of the greatest Italian film composers, in particular Ennio Morricone and Nino Rota. Upon completion of his degree in symphonic composition at the Conservatory in Italy, Malagnini headed to the UK to attend the Royal College of Music in 2006, where he graduated with a Masters Distinction in Composition for Screen.
Find out more about Maurizio Visit website
Faculties / departments: Composition
---
Contact
For enquires please contact:
Maurizio Malagnini
Composition for Screen professor