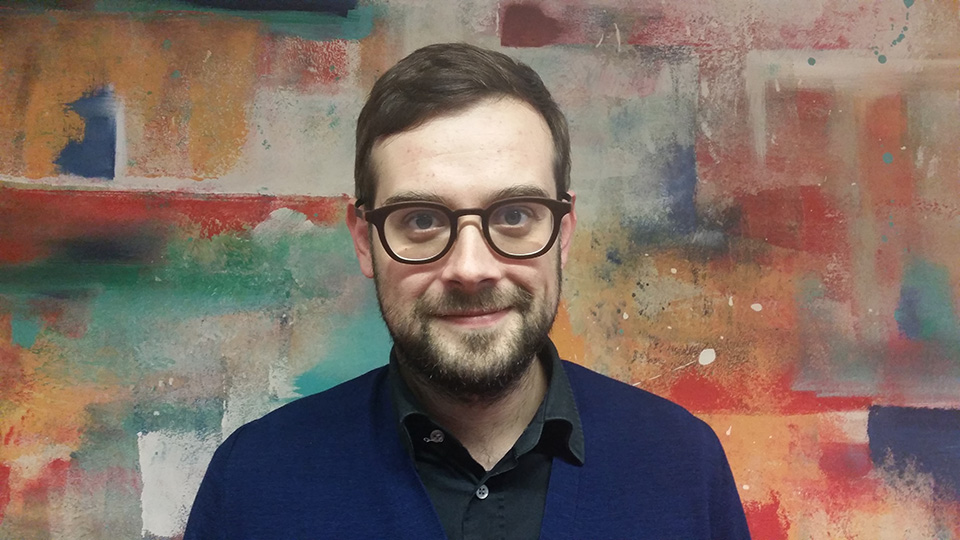 Filip Sijanec is an award-winning composer and musician based in London. As a storyteller, he transforms emotions into music to complement scenes on a deeper level. He creates original music in a broad range of styles for film, commercials, video games, theatre and online video content.
He has received multiple awards for his work including the Royal Television Society Student Award, Golden Reel Award, Peer Raben Award and WDR Filmscore Award. Many of the films he has contributed music to were screened and have earned prizes at numerous international film festivals including: 91st Academy awards (US), Edinburgh International Film Festival (UK), Busan Film Festival (KR), Palm Springs Film Festival (US), London Short Film Festival (UK), Clermont International Film Festival (FR), Austin Film Festival (US), Sao Paolo Film Festival (BR) and many more.
In 2019 the film Detainment for which Filip composed music was nominated for an Oscar in the category of Short Film (Live Action).
In addition to a career of the media composer, Filip is teaches Composition for Screen at Royal College of Music (UK) and National film and Television School (UK), writes orchestral concert music and performs in experimental post-rock and ambient-electronic bands (Sons of Viljem, SameSky)
Filip Sijanec trained in piano, violin, guitar and composition. He studied Jazz Guitar (BA, MA) at the University of Music and Performing Arts, Graz (AT) and Composing for Film and TV (MA) at the National Film & Television School (UK).
Faculties / departments: Composition
---
Contact
For enquiries please contact:
Filip Sijanec
Composition for Screen professor