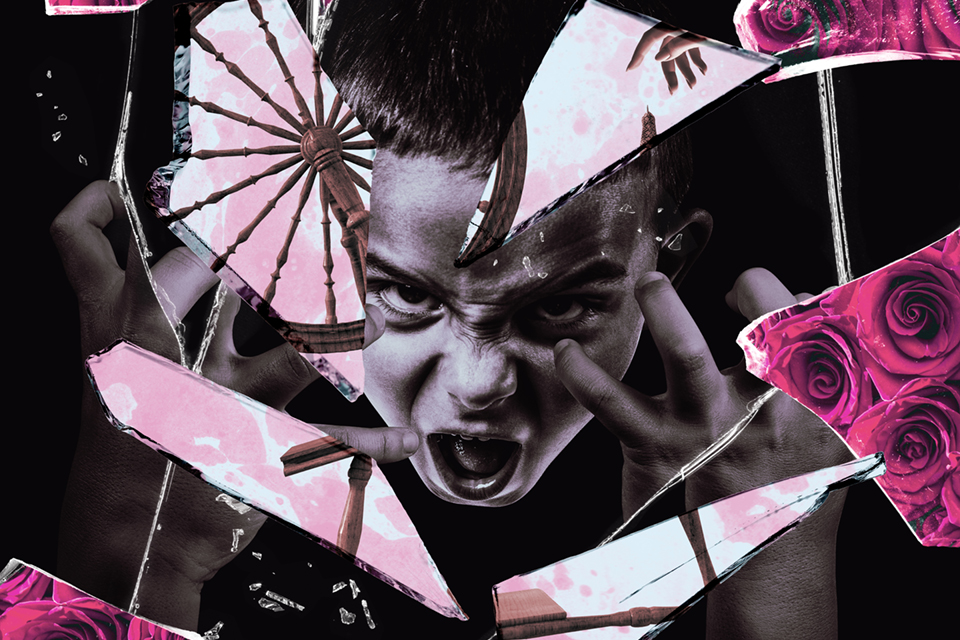 13 March 2023 - 18 March 2023
Journey through dark, enigmatic fantasy worlds at the Royal College of Music this spring, as the RCM Opera Studio performs Respighi and Ravel in a sensational double bill.
Watch Respighi's rarely-performed retelling of Sleeping Beauty, La bella dormente nel bosco, followed by Ravel's well-known, one-act opera about an unruly child, L'enfant et les sortilèges. Directed by Liam Steel, these imaginative performances promise to offer you a visual feast and a magical evening of musical escapism.
Events