BMus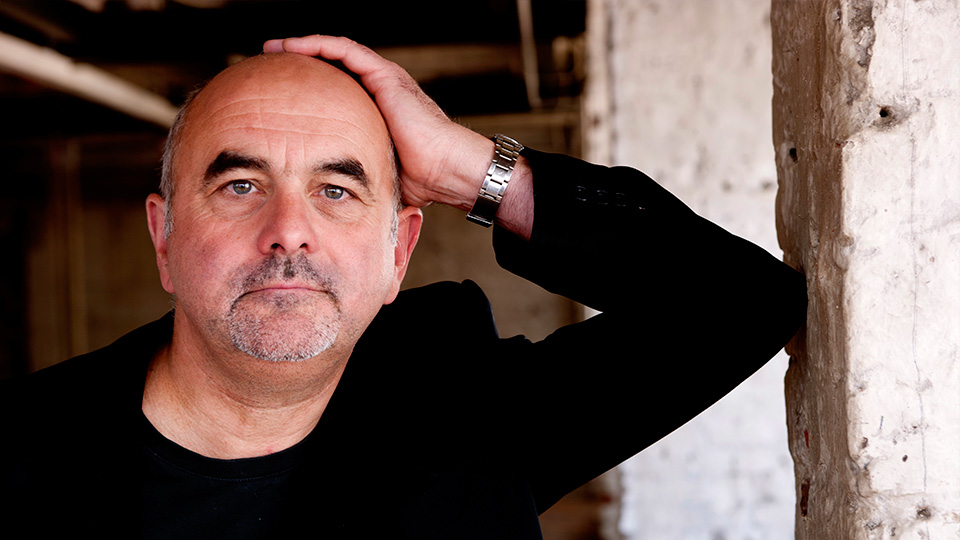 After studying with David Fallows and Nikolaus Harnoncourt in Salzburg, Richard founded the Purcell Quartet in 1984 and was a founding member of Fretwork in 1985. Since then his career has been bound up with these two groups, with whom he records and tours; and through whom he plays the broadest range of repertory for the viol, from the earliest music to the latest contemporary music.

With the Purcell Quartet he has recorded nearly 50 albums for Hyperion and Chandos, and with Fretwork he recorded over 50 albums for Virgin Classics, Harmonia Mundi USA and currently Signum Classics. His arrangements and recordings of Bach's keyboard music, including the Goldberg Variations for viol consort, has won particular praise.

Richard is a prime mover in the quest to enrich the viol repertory with new music and has been involved in commissioning music from George Benjamin, Michael Nyman, Alexander Goehr, Orlando Gough and Elvis Costello, among many others.

He has directed performances of Monteverdi's L'Incoronazione di Poppea with the Purcell Quartet; and in 2001 directed them in a fully-staged production of L'Orfeo, with Mark Padmore in the title role.

His first solo disc was of Bach's sonatas on Chandos and the next was the complete solo lyra viol of William Lawes on HMU, using one of the wonderful original instruments of the RCM collection.

His latest was of the recently rediscovered Teleman solo Fantasias; and in 2020 he plans a recording of some more newly uncovered sonatas by Carl Friedrich Abel, with Mahan Esfahani, and Abel's only vocal work, and aria with viol obligato, with Iestyn Davies.
Faculties / departments: Historical Performance
---
Contact
For enquiries please contact: