CBE, MA(Oxon), MA, PhD, DMus, FRCM, FRNCM, FLCM, HonRAM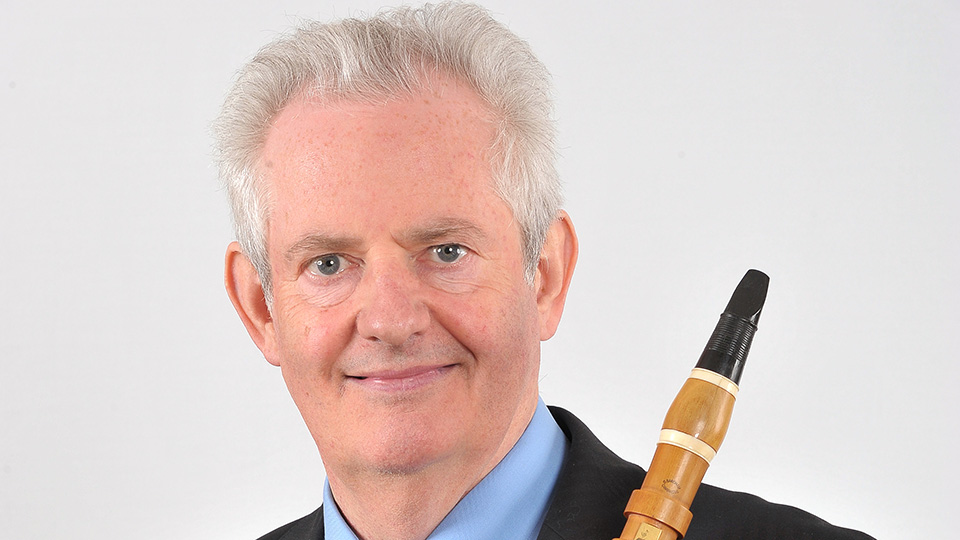 Colin Lawson is Director of the Royal College of Music, and Director of Research.
He has an international profile as a period clarinettist and has played principal clarinet in most of Britain's leading period orchestras, notably The Hanover Band, The English Concert and the London Classical Players, with whom he has recorded extensively and toured worldwide.
Described as 'a brilliant, absolutely world-class player' (Westdeutsche Allgemeine Zeitung) and 'the doyen of period clarinettists' (BBC Music Magazine), he has appeared as soloist in many international venues, including London's major concert halls and New York's Lincoln Center and Carnegie Hall.
His discography comprises concertos by Fasch, Hook, Mahon, Mozart, Spohr, Telemann, Vivaldi and Weber, as well as a considerable variety of chamber music. His recording of Mozart's Clarinet Quintet with members of The Revolutionary Drawing Room reached the top 20 in the Classical Charts during 2012. In 2015 he released a recording of Mozart's Divertimenti, Arias and Nocturnes, in collaboration with students and colleagues from the Royal College of Music. Colin has published widely on historical performance practice and the history of the clarinet, especially for Cambridge University Press.
He is editor of The Cambridge Companion to the Clarinet and author of Cambridge Handbooks to Mozart's Clarinet Concerto and Brahms's Clarinet Quintet. He is co-editor of a series of Cambridge Handbooks to the Historical Performance of Music, for which he co-authored an introductory volume and written a book on the early clarinet. He is also editor of the Cambridge Companion to the Orchestra (2003) and co-editor of the Cambridge History of Musical Performance (2012).
Faculties / departments: Directorate, Historical Performance, Research
---
Contact
For enquires please contact:
Historical Performance Enquiries