LGSM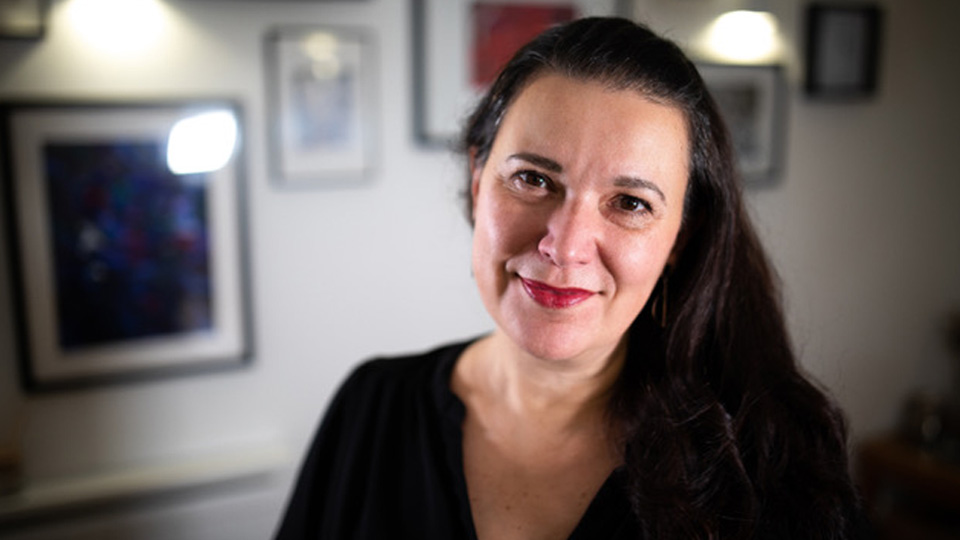 Bulgarian by birth and now resident in the UK, Daniella took her home country by storm at the age of twelve, when she made her solo performing debut.
A winner of international music competitions, she is today a highly sought after solo marimba artiste, giving performances and masterclasses worldwide. Daniella often commissions new works and has given many world premier performances (most recently of the new concerto for Marimba and String Orchestra by the Latvian composer Rihards Dubra, broadcast live on TV and Radio).
Last year's highlights included performances in Poland, Bulgaria, Denmark, Cuba, Puerto Rico, Mexico and her fourth performance at Europe's most prestigious percussion festival, London's Rhythm Sticks. Broadcast regularly on BBC Radio 3, BBC World Service and ClassicFM and with three successful solo CDs, Daniella is much in demand as a recording artiste, making guest appearances on numerous albums. Regarded as an expert in her field Daniella has performed at the International Percussive Arts Convention, USA, and has featured in TV documentaries on percussion.
Faculties / departments: Percussion
---
Contact
For enquires please contact:
Daniella Ganeva
Marimba professor