Assistant Head of Undergraduate Programmes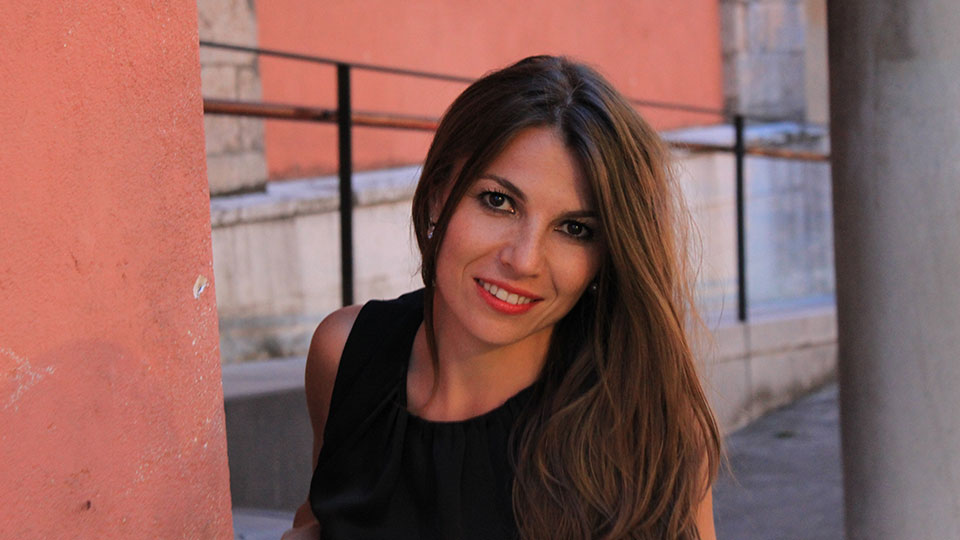 Siberian-born British-New-Zealander, Dr Anastasia Belina is a musicologist, writer, and presenter with a wide range of research interests and topics from Russian nineteenth-century music and Wagner to late 20th-century British opera. She is dedicated to helping young musicians and artists navigate intricacies of professional career choices, and has taught and delivered a number of modules and international workshops on entrepreneurship, music business and marketing.
She is equally experienced in presenting her work to varied audiences, and in media such as film and radio. Instrumental in bringing André Tchaikowsky's opera The Merchant of Venice (1982) to international stages, she has also appeared in documentaries Rebel of the Keys and Journey to Bregenz that told the story of the composer's life.
Her work on radio includes a contribution to the BBC Radio 3 Composer of the Week on a five-part programme dedicated to Sergey Taneyev and his music. With Tom Service, she discussed André Tchaikowsky and her book A Musician Divided on BBC Radio 3 Music Matters. She also appears regularly on BBC Radio 3 Opera on 3 and Proms Extra.
Her most recent project with the BBC Radio 3, in collaboration with the Arts and Humanities Research Council and BBC Wales, is on the French composer Augusta Holmès (1847-1903). Her major neglected compositions will be edited and professionally recorded by the BBC Orchestras and Choirs, as well as soloists and chamber groups from among Radio 3's New Generation Artists for the International Women's Day 2018. Dr Belina's article for the Guardian's Classical Music blog Settling the score: celebrating the women erased from the musical canon was published on March 8 2018.
As an opera and operetta scholar, Dr Belina is working with Professor Derek Scott (University of Leeds) on a research project German Operetta in London and New York in 1907-37: Cultural Transfers (GOLNY), funded by the European Research Council. Her part of the project focuses on Poland, one of the outcomes of which will be a book on adaptations and reception of Silver Age operetta in Poland during the period of 1905-1939. She is currently working on writing for, and editing, Cambridge Companion to Operetta (forthcoming with Cambridge University Press in 2019).
Her books include: Die tägliche Mühe ein Mensch zu sein (Wolke Verlag 2013), A Musician Divided: André Tchaikowsky in His Own Words (Toccata Classics 2013), Wagner in Russia, Poland and the Czech Lands: Musical, Literary, and Cultural Perspectives (Ashgate 2013 and The Business of Opera (Ashgate 2015). Forthcoming titles in 2019 include The Cambridge Companion to Operetta (CUP) co-edited with Derek B Scott, and Music History and Cosmopolitanism (Routledge) co-edited with Derek B Scott and Kaarina Kilpiö.
Dr Belina welcomes enquiries relating to her research areas from prospective Doctoral students.
Find out about Anastasia's research into German Operetta. Visit website
Interview about Augusta Holmes Visit website
Faculties / departments: Programmes, Research
Contact
For enquires please contact:
Dr Anastasia Belina
Assistant Head of Undergraduate Programmes