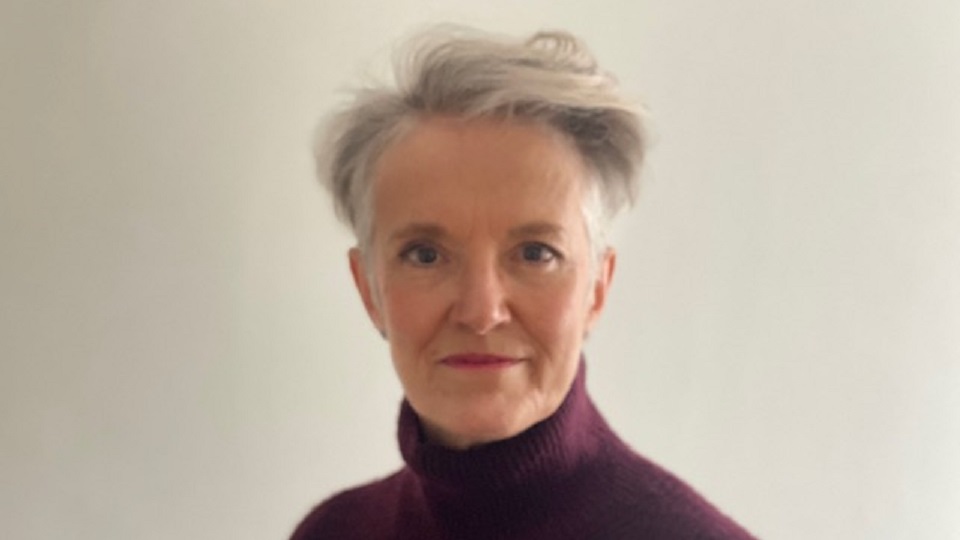 Jessica Pitt is Lecturer in Music Education at the Royal College of Music with a particular interest in early childhood music education (0-5years). Her research focuses on early childhood music education in informal contexts; socio-cultural theoretical frameworks; thinking and understanding in relation to music; music and communication; parent-child interaction; and learner-centred music pedagogical approaches. Jessica is a trustee of MERYC-England (Music Educators and Researchers of Young Children); Associate Fellow of the Higher Education Academy; Honorary Research Fellow of the Applied Music Research Centre, University of Roehampton; and Course leader of the MA in Early Years Music at the Centre for Research in Early Childhood.
Selected publications
Elwick A, Osgood J, Burnard P, Huhtinen-Hilden L, & Pitt J (forthcoming), Young children's experiences of music and soundings in museum spaces: lessons, trends and turns from literature, Journal of Early Childhood Research.
Pitt J & Welch G (forthcoming), Music in early care settings for communication and language support, in M Barrett & G Welch (eds.), The Oxford Handbook of Early Childhood Music Learning and Development, Oxford University Press.
Burnard P, Osgood J, Huhtinen-Hilden L, & Pitt J (2018), Museums as spaces for early childhood music-making: a mapping exercise, Report to the Research Committee, University of Cambridge Faculty of Education [LINK].
Pitt J (2018). Tri-borough Early Years Music Consortium (Tri-Music Together) Evaluation Report. Youth Music [LINK].
Pitt J & Arculus C (2018), SALTMusic Research Report, Youth Music [LINK].
Huhtinen-Hildén L & Pitt J (2018), Taking a Learner-Centred Approach to Music Education: Pedagogical Pathways, Routledge [ISBN 9781138695597].
Pitt J & Hargreaves DJ (2017), Attitudes towards and perceptions of the rationale for parent–child group music making with young children, Music Education Research, 19(3), 292-308 [DOI].
Pitt J & Hargreaves D (2017), Exploring the rationale for group music activities for parents and young children: parents' and practitioners' perspectives, Research Studies in Music Education, 39 (2), 177-194 [DOI].
See Jessica's profile at MERYC-England. Visit website
Faculties / departments: Programmes, Research
Latest Publications
We could not find any research listings from this staff member.
Contact
For enquires please contact:
Dr Jessica Pitt
Lecturer in Music Education