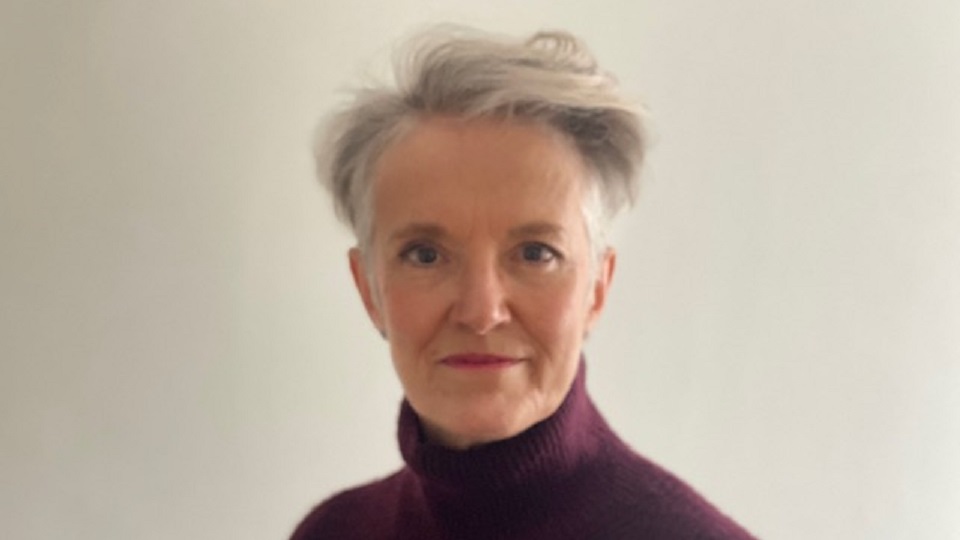 Jessica Pitt is Lecturer in Music Education at The Royal College of Music. Her research investigates musical play; learner-centred approaches to music education, and music as a material for interaction and communication.
Jessica's research is supported by The Froebel Trust and, through her Directorship of Magic Acorns (an Early Years arts company), Arts Council England, and Youth Music. She is a trustee of MERYC England and the Community Music charity Sound Sense. Her role as a commissioner for the Early Childhood Music Education commission for ISME (International Society for Music Education) is to connect, support and encourage international conversations. She sits on the editorial board of Music Education Research journal.
Jessica is a LAHP (London, Arts and Humanities Partnership) doctoral supervisor. Currently supervising María Magdalena Sánchez, she welcomes enquiries from potential doctoral students working in the areas of musical play, music as communication and early childhood music.
Selected publications
Pitt J & Fox S (forthcoming), Music for parent and child interaction, in R Perkins (ed.), Music and Parental Wellbeing, Oxford University Press.
Pitt J & Welch GF (2023), Music in early education and care settings for communication and language support, in MS Barrett & GF Welch (eds.), The Oxford Handbook of Early Childhood Learning and Development in Music, Oxford University Press [DOI].
Pitt J (2020), Communicating through musical play: combining speech and language therapy practices with those of early childhood music education – the SALTMusic approach, Music Education Research, 22 (1), 68-86 [DOI].
Huhtinen-Hildén L & Pitt J (2018), Taking a Learner-Centred Approach to Music Education: Pedagogical Pathways, Routledge [DOI].
Pitt J & Hargreaves D (2017), Exploring the rationale for group music activities for parents and young children: parents' and practitioners' perspectives, Research Studies in Music Education, 39 (2), 177-194 [DOI].
Pitt J & Hargreaves DJ (2017), Attitudes towards and perceptions of the rationale for parent–child group music making with young children, Music Education Research, 19 (3), 292-308 [DOI].
See Jessica's profile at MERYC-England. Visit website
Faculties / departments: Research, Academic staff
Contact
For enquiries please contact:
Dr Jessica Pitt
Lecturer in Music Education, Doctoral Supervisor