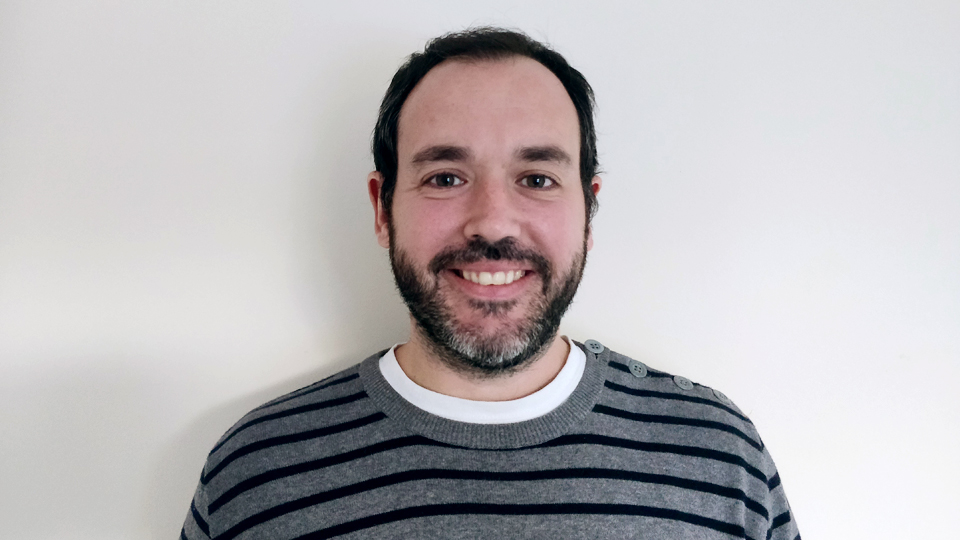 Patrick Avery is a current PhD candidate investigating How do jazz musicians practice for creative performance? His study aims to examine the way expert and student jazz musicians practice and utilise their time to develop the complex skills required to interact in new ways during performance, and relating it to existing theories of musical practice. Patrick recently graduated from the MSc programme with distinction exploring musicians' self-regulation during practice. He has been awarded an RCM scholarship to help fund his PhD studies.
Patrick's research interest stems from his work as a professional guitarist and teacher. His undergraduate studies were in jazz guitar, studying with Mike Outram and Nigel Price, before focusing on the classical guitar most recently studying with Graham Devine and Charles Ramirez. He has performed throughout Europe and regularly plays at music festivals in the UK. His main area of performance interest lies in Japanese guitar music and improvisation-orientated disciplines.
Faculties / departments: Research
Research
Research areas
Research supervisors
Latest Publications
We could not find any research listings from this staff member.
Contact
For enquires please contact:
Patrick Avery
Early Career Researcher