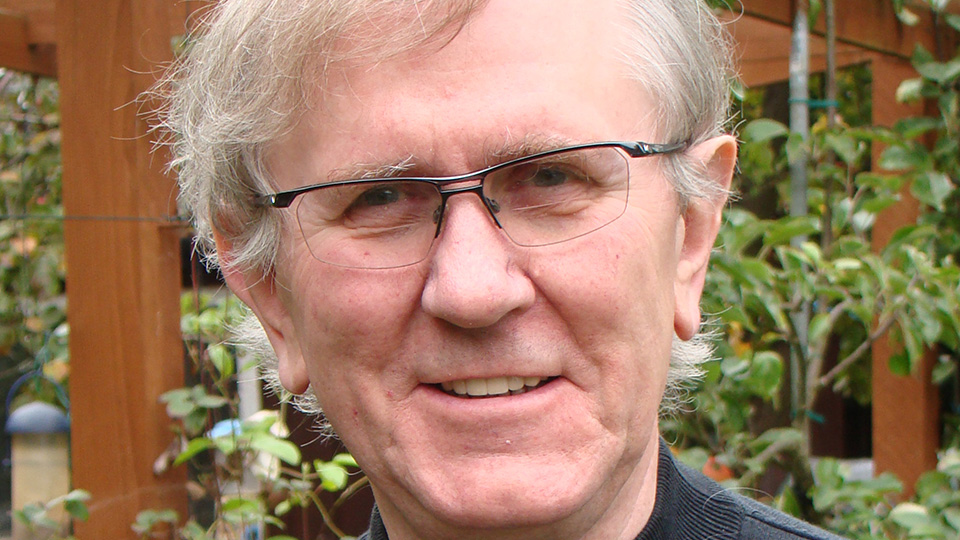 Keith's research centres on the early bass clarinet, in particular the bassoon-form instrument. Keith is a Pamela Weston Clarinet Research and Performance Scholar. He has also led workshops and ensembles at Kammermusik Workshops, Santa Fe. His research has been awarded first prize in the International Clarinet Association Research Competition 2010 (Austin, TX) and joint 1st prize at European Clarinet Association 2010 (Kortrijk, Belgium) for papers on 'The Rise and Fall of the Bass Clarinet in A'.
Faculties / departments: Research
Research
Research areas
Research supervisors
Latest Publications
We could not find any research listings from this staff member.
Contact
For enquires please contact:
Keith Bowen
Early Career Researcher