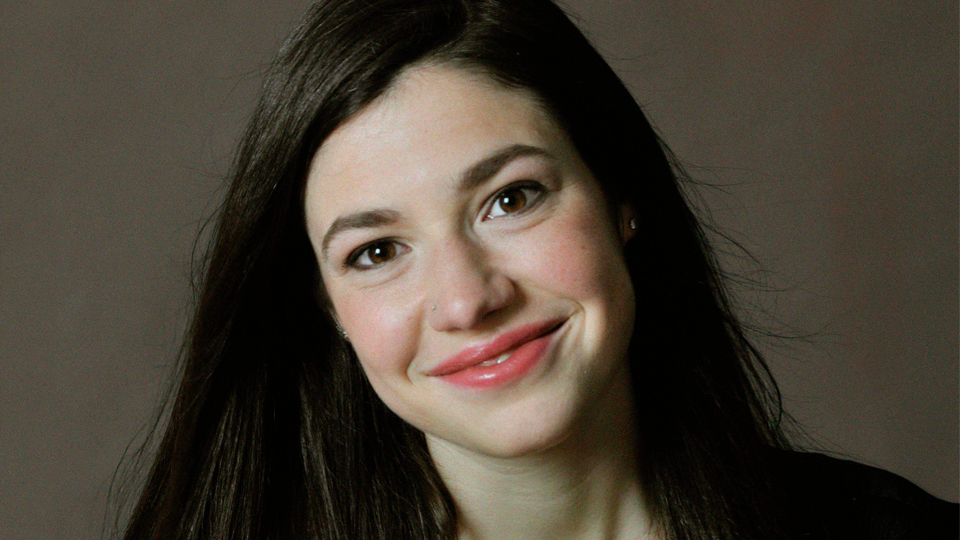 Rebecca Herman is a first-year doctoral student and LAHP Doctoral Studentship Holder supported by the Royal College of Music at the RCM's Centre for Performance Science. Her research explores the effects of mindfulness training on performance anxiety in conservatoire students. In 2018, Rebecca was awarded an MSc with distinction in Performance Science from the RCM, where she held an AHRC award. Her dissertation explored the lived experiences of elite orchestral musicians suffering from extreme performance anxiety.
Rebecca received her bachelor's degree in cello performance from the Eastman School of Music (Rochester, NY) and her master's from the Royal Academy of Music, supported by major awards from the Countess of Munster Musical Trust, Help Musicians UK, and the Anglo-Jewish Association. In 2013 Rebecca was selected as a Park Lane Group Young Artist, and a Concordia Foundation Young Artist. As a Meaker Fellow at the Royal Academy, Rebecca was loaned the 1692 'Segelman' Stradivarius, on which she gave the UK premiere of the complete set of 12 solo cello pieces commissioned by Rostropovich for Paul Sacher's 75th birthday.
As a soloist and chamber musician, Rebecca has performed at major UK venues including the Wigmore Hall, Kings Place, the Purcell Room, and the Cheltenham and Edinburgh Festivals. Active as a freelance orchestral cellist, Rebecca has worked with ensembles including the Philharmonia Orchestra, BBC Concert Orchestra, English National Opera, Rambert Dance, Academy of St Martin in the Fields, the Irish Chamber Orchestra, Britten Sinfonia, Aurora, the London Sinfonietta and the English Chamber Orchestra. Rebecca teaches cello at St Paul's Boys' School and coaches at the Pro Corda International Chamber Music Academy and the National Children's Orchestra.
Faculties / departments: Research
Research
Research areas
Research supervisors
Contact
For enquiries please contact:
Rebecca Herman
Doctoral Student