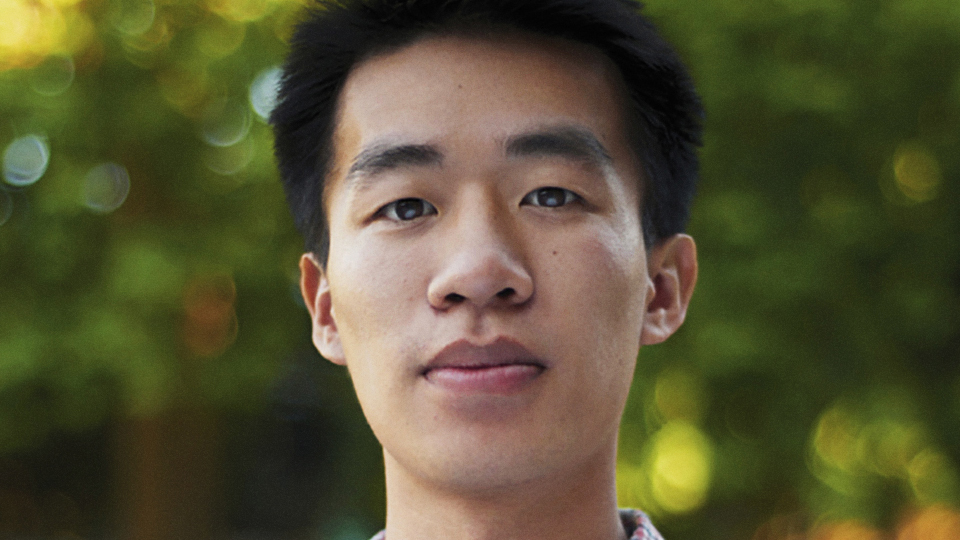 Alex Ho is a British-Chinese composer based in London whose work examines Chinese and Western cultures to explore the perception of diasporic identity. A composer on the London Symphony Orchestra's 'Soundhub' scheme and one of Sound and Music's 'New Voices 2018', Alex has had pieces performed by the Shanghai Philharmonic Orchestra, Psappha Ensemble, Juice Ensemble, Ensemble Paramirabo, Roderick Williams, Sholto Kynoch, and the choirs of Christ Church Cathedral and Merton College, Oxford. His works have been heard in venues across the UK, Canada, Italy and China, featuring on platforms including SoundState Festival (Southbank Centre, London), Sound Unbound (Barbican Centre, London), Hearing China (Shanghai Symphony Hall, Shanghai), Chinese Arts Now (LSO St. Luke's, London), Sound Festival (Aberdeen), nonclassical (London), Snape Maltings, Cheltenham Music Festival, Oxford Lieder Festival, HighScore Festival (Pavia, Italy), and BBC Late Junction.
Alex was awarded joint-winner of the Philip Bates Composition Competition in 2016 and was featured on the British Music Collection's '50 Things', a series offering a "bold new perspective on the recent history of new music in the UK". He is the co-director of Tangram, an artist collective opening up spaces beyond the China-West dichotomy.
Alex studied Music at Oxford University and graduated with first-class honours in 2016 before completing a master's in composition at Cambridge University in 2017 where he was awarded the Arthur Bliss Prize in Composition for his final portfolio that attained the highest mark across the university. He is currently studying for a doctorate at the Royal College of Music with a full scholarship (LAHP Studentship supported by RCM). Alex is hugely grateful for the support he has received to further his musical development from Arts Council England, Help Musicians UK, PRS Foundation, RVW Trust, Les Azuriales Opera Trust, Susie Thompson and Jesus College, Cambridge.
Find out more about Alex. Visit website
Faculties / departments: Research
Research
Research areas
Research supervisors
Contact
For enquiries please contact: