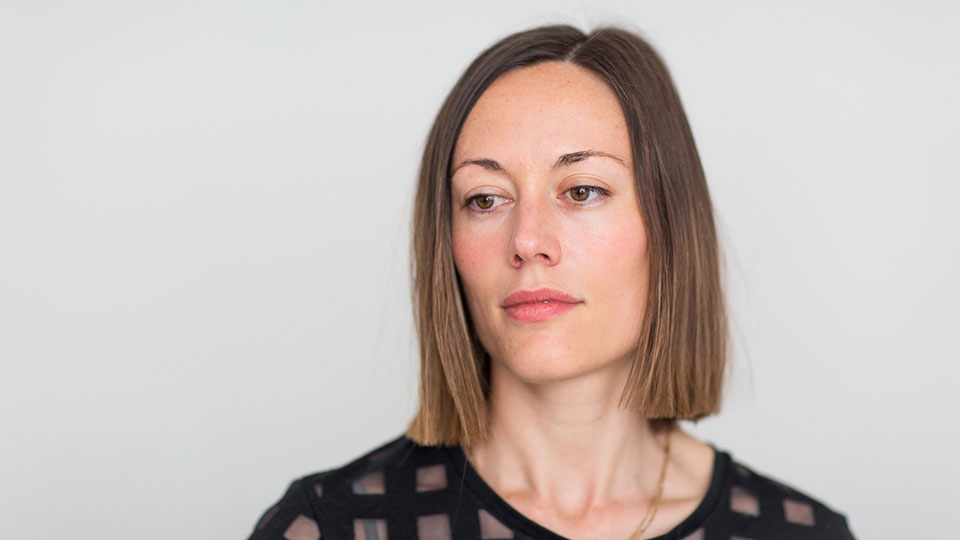 Lisa Illean is an Australian composer of acoustic and acousmatic music, living and working in London. Her music has been described as 'exquisitely quiet shadows shaded with microtunings' (The Sydney Morning Herald) and 'a compelling exercise in stillness and quietude' (The Australian). Works span pieces written for orchestra to those commissioned for new, prepared or adapted instruments, and sound works conceived for unique spaces.
Her ensemble works have been performed internationally in venues ranging from Royal Festival Hall to Carriageworks, Sydney and Cafe Oto. She has recently worked with BBC, Sydney and Melbourne symphony orchestras, London Philharmonic Orchestra, members of the Philharmonia Orchestra and Ensemble Offspring. She has made site-specific sound pieces for the Arts Centre, Melbourne, and the Museum of Anthropology, Vancouver.
Lisa is completing doctoral research at the Royal College of Music as a Soiree d'Or scholar, where she is also supported by a Rae and Edith Bennett fellowship (2017-19). Her research arises out of her work with non-tempered tuning systems, playing close attention to sonority, subtly unfolding harmonic forms, auditory phenomena and perspective.
Recent work has been made with the generous assistance of Australia Council for the Arts, the APRA AMCOS Art Music Fund and the Royal Philharmonic Society.
'The music is long-lined […] and its spare layering seemingly simple but quietly gripping in its yield of resonant, sometimes microtonal complexities.'
Keith Gallasch, RealTime Arts
'A slowly-evolving study of microtones […] creating an undergrowth of sound, deeply considered texture and subtly accumulating tension.'
Classical Source
'Illean's is a distinctive and original new voice in the landscape and her work was realised here by the SSO with tender care.'
The Sydney Morning Herald
Find out more about Lisa. Visit website
Hear her works. Visit website
Faculties / departments: Research
Research
Research areas
Research supervisors
Latest Publications
We could not find any research listings from this staff member.
Contact
For enquires please contact:
Lisa Illean
Early Career Researcher