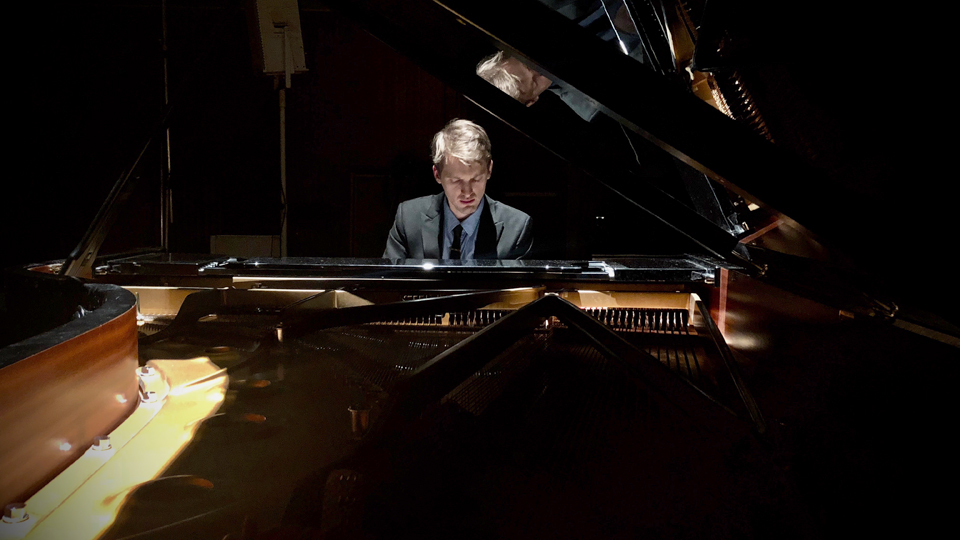 James is currently engaged in research in César Franck's early piano works and how they relate to his late masterpieces. This will include a biographical re-examination of Franck's relationship with the piano throughout his life.
James majored in composition at Leeds College of Music, finishing with a compositional scholarship and first class honours while representing the College at the Leeds Leider Festival. From here, James went on burrow himself in piano studies, finishing The Fryderyk Chopin University of Music with top marks. In Poland James frequently performed both as a soloist and in various ensembles. From performing he moved onto a PhD at the Royal College of Music with a doctoral bursary.
Faculties / departments: Research
Latest Publications
We could not find any research listings from this staff member.
Contact
For enquires please contact:
James Lipka
Early Career Researcher