BMus, MMus, Mst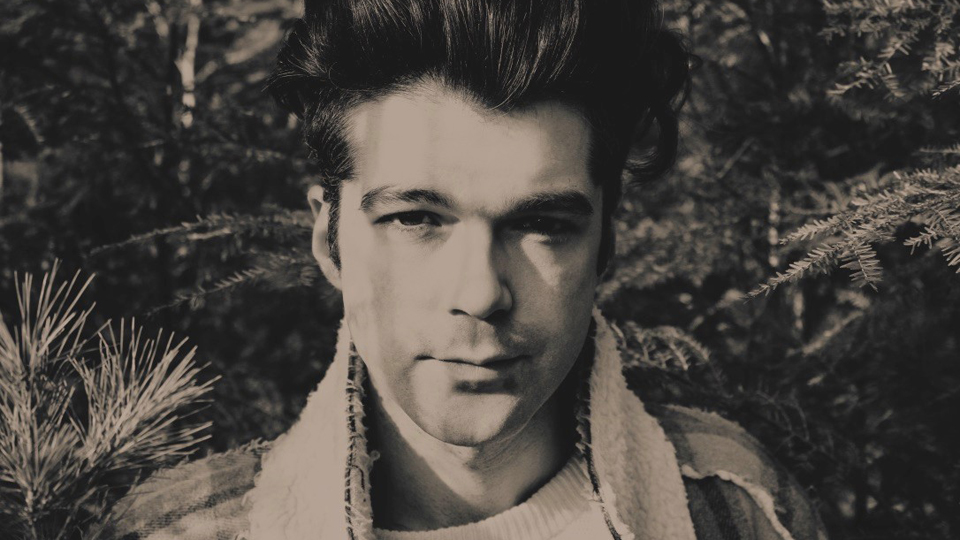 Nicholas is a composer, born in 1989.
Recent work has focused on sound as an expression of time, the material culture of sonic media, and the integration of concrete sounds and found materials within resonant structures.

Pieces have been made for the London Symphony Orchestra, Ensemble Intercontemporain, The Royal Scottish National Orchestra, United Instruments of Lucilin, Schallfeld Ensemble, Nikel, Catchpenny, Divertimento, The Philharmonia, Workers Union, Kokoro, BBC Symphony Orchestra and the London Chamber Orchestra amongst many others.
He is the joint holder of the Mendelssohn Scholarship (2018-20), a Gaudeamus Award 2019 nominee, and will also hold a Styria-Artist-in-Residence Scholarship in 2019. Prizes have also been awarded by LSO Soundhub, The RSNO Composer's Hub, The Royal Philharmonic Society Composition Prize, Sound and Music's New Voices, New Dots and Inspired by Digital.

Pieces have been played at Manifeste (Fr), Rainy Days Festival (Lux), Rondo (It.), Impuls (Aust.) Huddersfield Festival (U.K.), Cheltenham Festival (U.K.), London Ear Festival, LSO St. Luke's, The Barbican, The RSNO Centre, NonClassical, Henry Wood Hall.

Nick is a fellow at the Harvard University Music Department, where his work is supervised by Chaya Czernowin. He is also a doctoral candidate at the Royal College of Music, where he works with Jonathan Cole. Prior to this, he studied at Oxford University and Trinity Laban where he won multiple awards. He has also received compositional advice from Simon Steen Andersen, Rebecca Saunders, Marko Nikodijevic, Mauro Lanza, Bryn Harrison, Stefano Gervasoni, Alessandro Solbiati, Michael Finnissy, Robert Saxton and Toshio Hosokawa amongst others. He was a member of the Professorial Staff at Trinity Laban in 2017-18, and was a graduate teaching assistant at the RCM from 2016-18.
Nicholas's homepage. Visit website
Faculties / departments: Research
Research
Research areas
Research supervisors
Latest Publications
We could not find any research listings from this staff member.
Contact
For enquires please contact:
Nicholas Morrish
Early Career Researcher