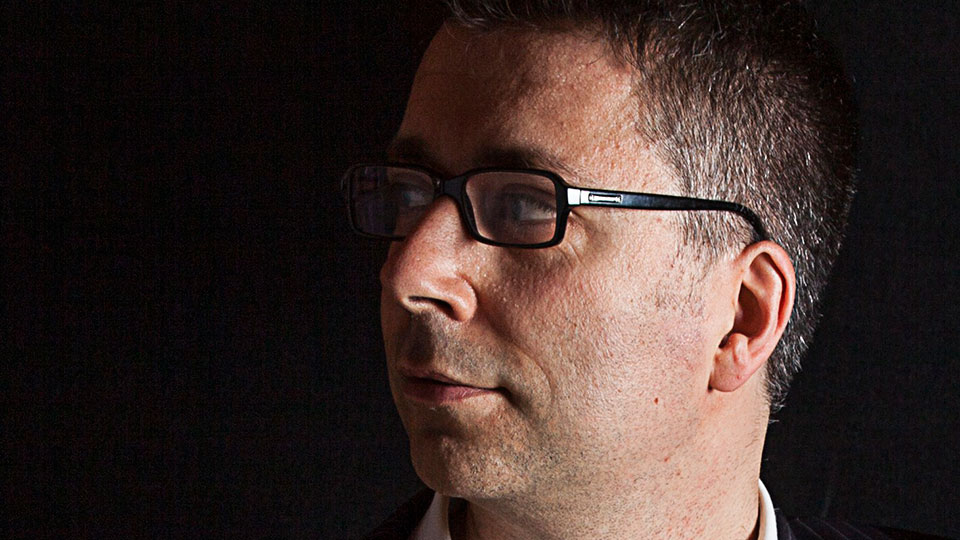 Paolo's PhD focusses on the effects that music activities may have on the self-concept of elderly people and music students involved in such a kind of intervention. He is interested in audience development and has created outreach events in nursing homes, music shops and small communities. He is an RCM Scholar supported by a McFazdean Whyte Award.
Faculties / departments: Research
Research
Research areas
Research projects
Art for Ages
Research supervisors
Latest Publications
We could not find any research listings from this staff member.
Contact
For enquires please contact:
Paolo Paolantonio
Research Student