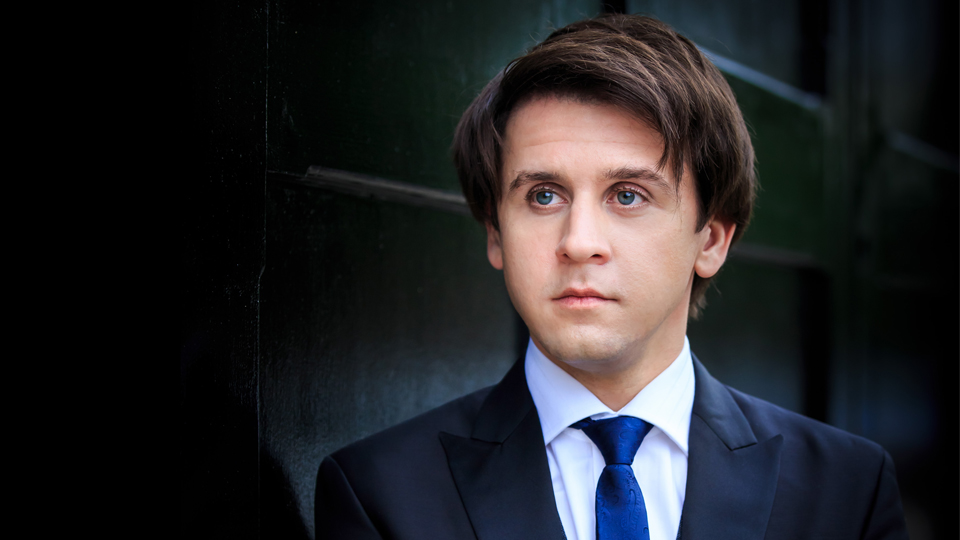 Vitaly is researching the significance of Arthur Rubenstein's compositional work as part of the Russian repertoire.
In April 2008, Vitaly won First Prize at the 8th International Franz Liszt Piano Competition in Utrecht, the Netherlands. His packed tour schedule, with world-wide engagements, commenced straight away the morning after the Finals with an appearance at Amsterdam's Concertgebouw with the Netherlands Radio Philharmonic Orchestra under the baton of Damian Iorio. Vitaly Pisarenko already had his first public recital at the age of 6. Following his first musical training at music schools in Kiev (with Natalia Romenskaya) and Kharkov (with Garry Gelfgat), he commenced his study in Moscow with Professor Yuri Slesarev at the Central Music School (1999-2005) and State Tchaikovsky Conservatory (2005 - 2010 and a postgraduate course from 2010 till 2013) with the same teacher. From 2009 to 2012 Vitaly was a student of Oxana Yablonskaya at her Piano Institute in Italy. Since September 2012 Vitaly is a student at the Royal College of Music in London, where he studies with Professor Dmitri Alexeev. Vitaly completed his Master's degree with distinction in 2014 and Artist Diploma degree in 2015 and is currently a Doctoral student as an Emma Rose Memorial Scholar. After having won the Liszt Competition Vitaly Pisarenko has performed in more than 25 countries including appearances in Germany, Italy, Hungary, Poland, Austria, Switzerland, Great Britain, Norway, Belgium, Lithuania, Indonesia, Brazil, Argentina, Chile, Colombia, Ecuador, China, Japan, South Korea, Mexico and the United States and performances at the Basilica Festival of Flanders, the Piano Pic Festival in France, the Berlin International Music Festival, the Delft Chamber Music Festival and the Busoni Festival in Bolzano. In 2015 Vitaly won the Third Prize at the Leeds International Piano Competition and performed in Wigmore Hall and St. James Piccadilly in London, followed by concerts in Poland, Italy, Germany, Mexico, South Africa, France and Cyprus.
Faculties / departments: Research
Research
Research areas
Research supervisors
Latest Publications
We could not find any research listings from this staff member.
Contact
For enquires please contact:
Vitaly Pisarenko
Early Career Researcher